Jan 3
Larry Willis & Heavy Blue
Show Full Description
With saxophonist Joe Ford, trombonist Steve Davis, pianist Larry Willis, drummer Billy Williams, and bassist Blake Meister
"A trusted journeyman who elevates his work to the level of rare artistry" – The New Yorker
Pianist Larry Willis has performed or recorded with almost every great jazz musician of the modern era, including Dizzy Gillespie, Lee Morgan, Woody Shaw, Art Blakey, Joe Henderson, Cannonball and Nat Adderley, and Stan Getz. Willis first recorded at age 19 with Jackie McLean, and he has since been featured on over 300 albums. Willis played piano for Blood, Sweat & Tears for seven years, performed as a student under the direction of Leonard Bernstein, and his diverse list of accomplishments continues to grow to this day. Heavy Blue is Willis' latest all-star group, and he's bringing it to Dizzy's Club Coca-Cola for the first time tonight.
See Full Description >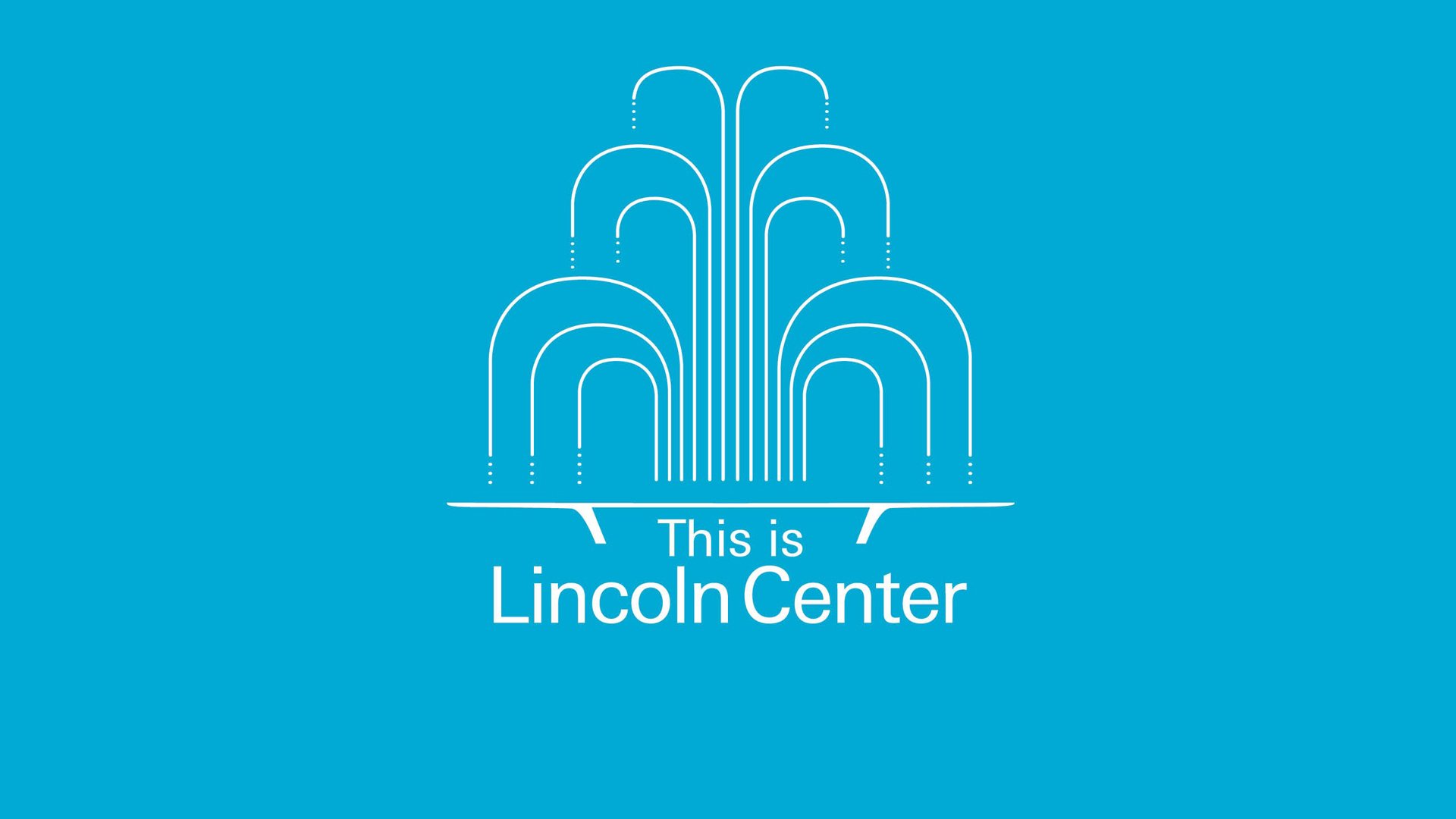 This is Lincoln Center: Callaway, Maltby, and Shire
A conversation about auditions, collaborations, and what makes a song stand the test of time.
Read More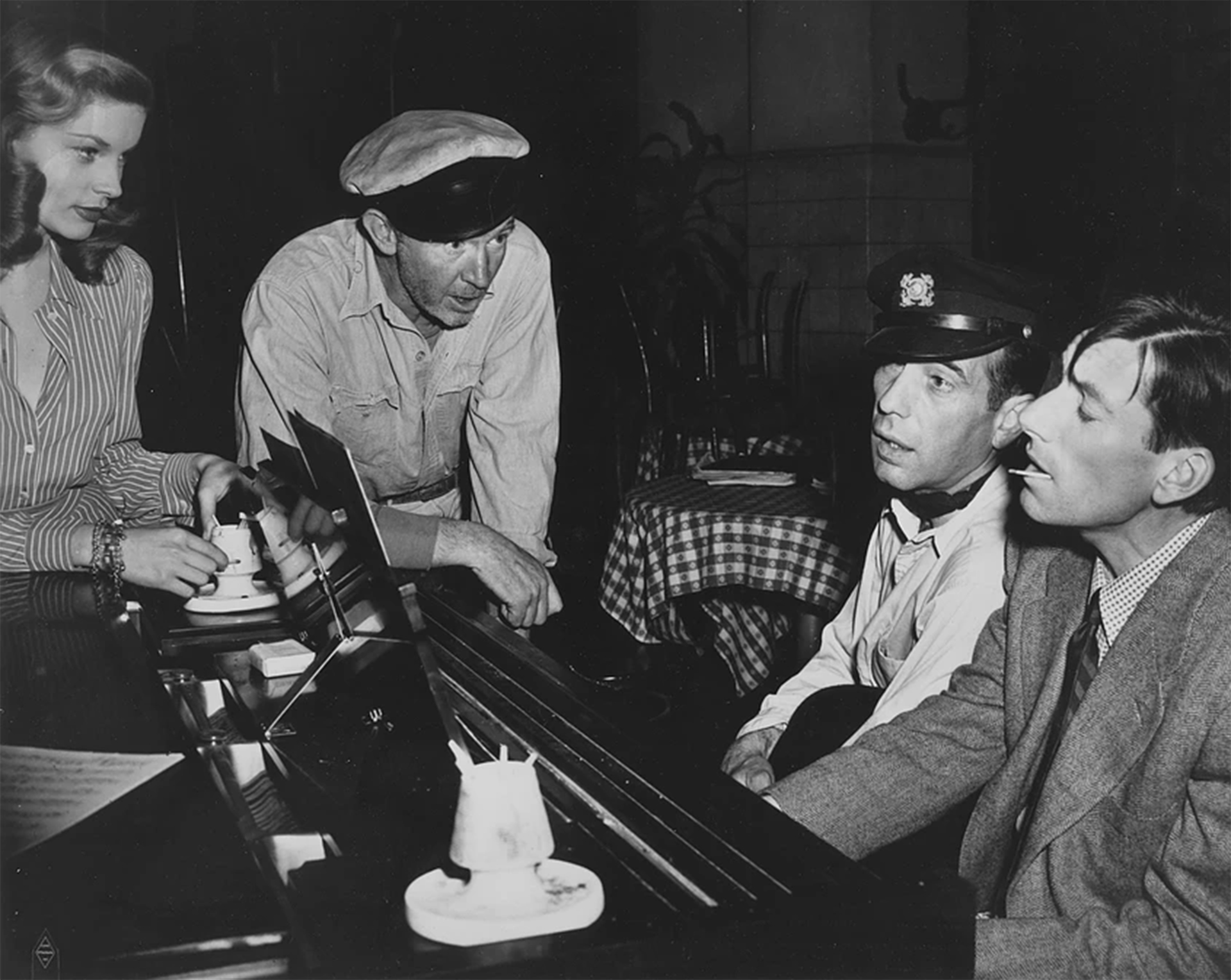 A Renaissance Composer Who Captured the Heartland
In conjunction with American Songbook, music journalist James Gavin discusses the lasting legacy of Hoagy Carmichael.
Read More