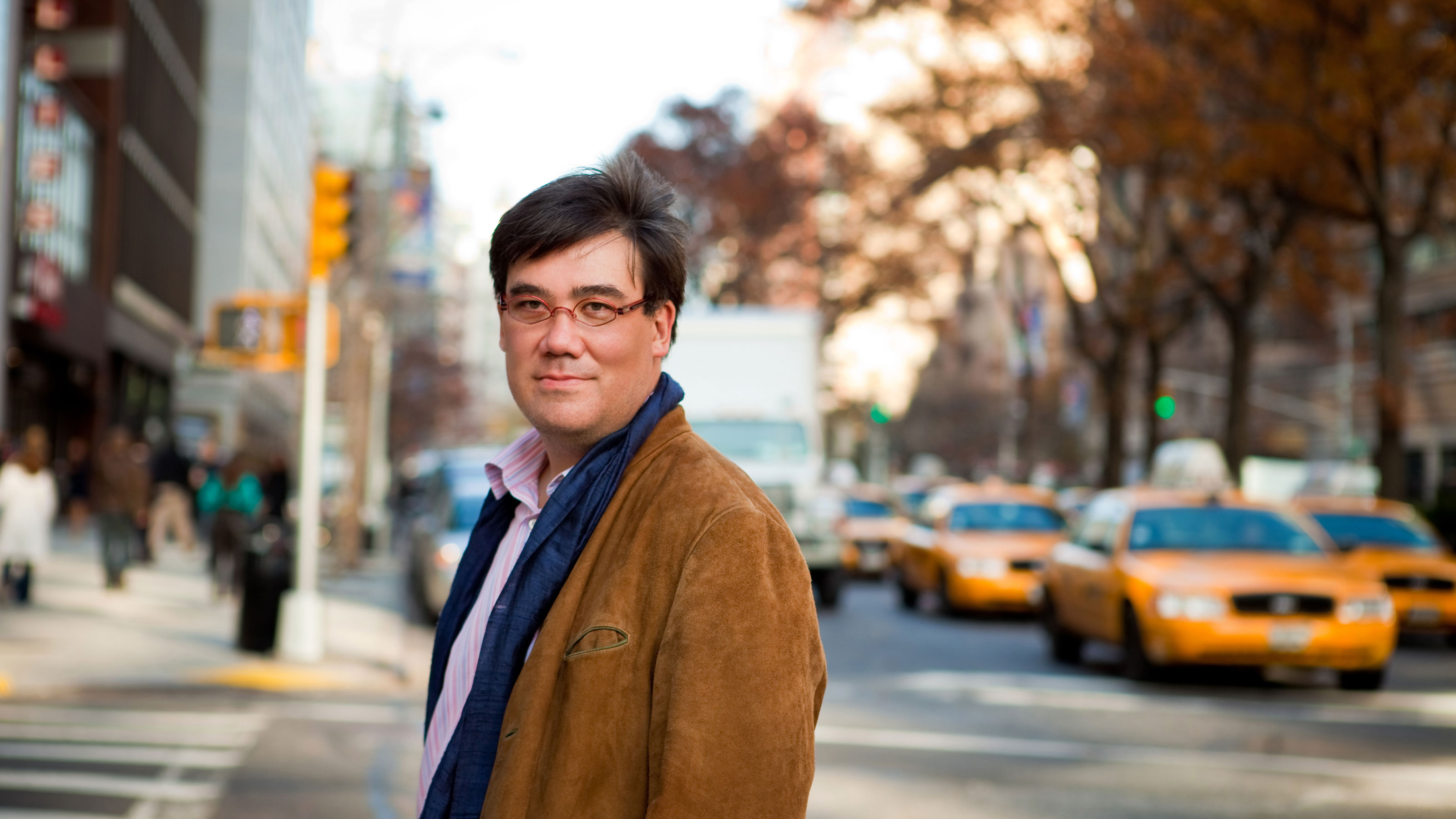 This event has passed
Photo by Chris Lee/New York Philharmonic
The night isn't over yet! Grab a drink and wind down with the New York Philharmonic's Music Director and his friends—who happen to be world-class performers.
Alan Gilbert, Host
Guests include: Carter Brey, Principal Cellist of the New York Philharmonic
Jazz Trio led by Justin Levine, piano; Matt Cusack, bass; Kevin Garcia, drums
Seating is available on a first-come, first-served basis.
This event is part of Late Nights at the Atrium, cultural nightcaps from the stars of Lincoln Center's stages.
Late Night Salon with Alan Gilbert