Apr 14
LC Kids Artists at the Atrium: Brady Rymer and the Little Band That Could
Photo by Jayme Thornton
Show & Tell
Tickets
Dive In
Show Full Description
Get ready for a whimsical Americana mashup when the Grammy-nominated singer and songwriter brings his rootsy, accordion-laced pop and rock tunes to Lincoln Center. Designed for kids on the autism spectrum, this performance is part of the Big Umbrella Festival.
AGES 2–5
Seating is available on a first-come, first-served basis.
LC Kids members at the $125 level or higher can reserve a spot in advance for these events. Join now and reserve your seat.
See Full Description >
Tickets
April 2018
Sat, Apr 14
11:00 am Free
No Tickets Required
Sat, Apr 14
2:00 pm Free
No Tickets Required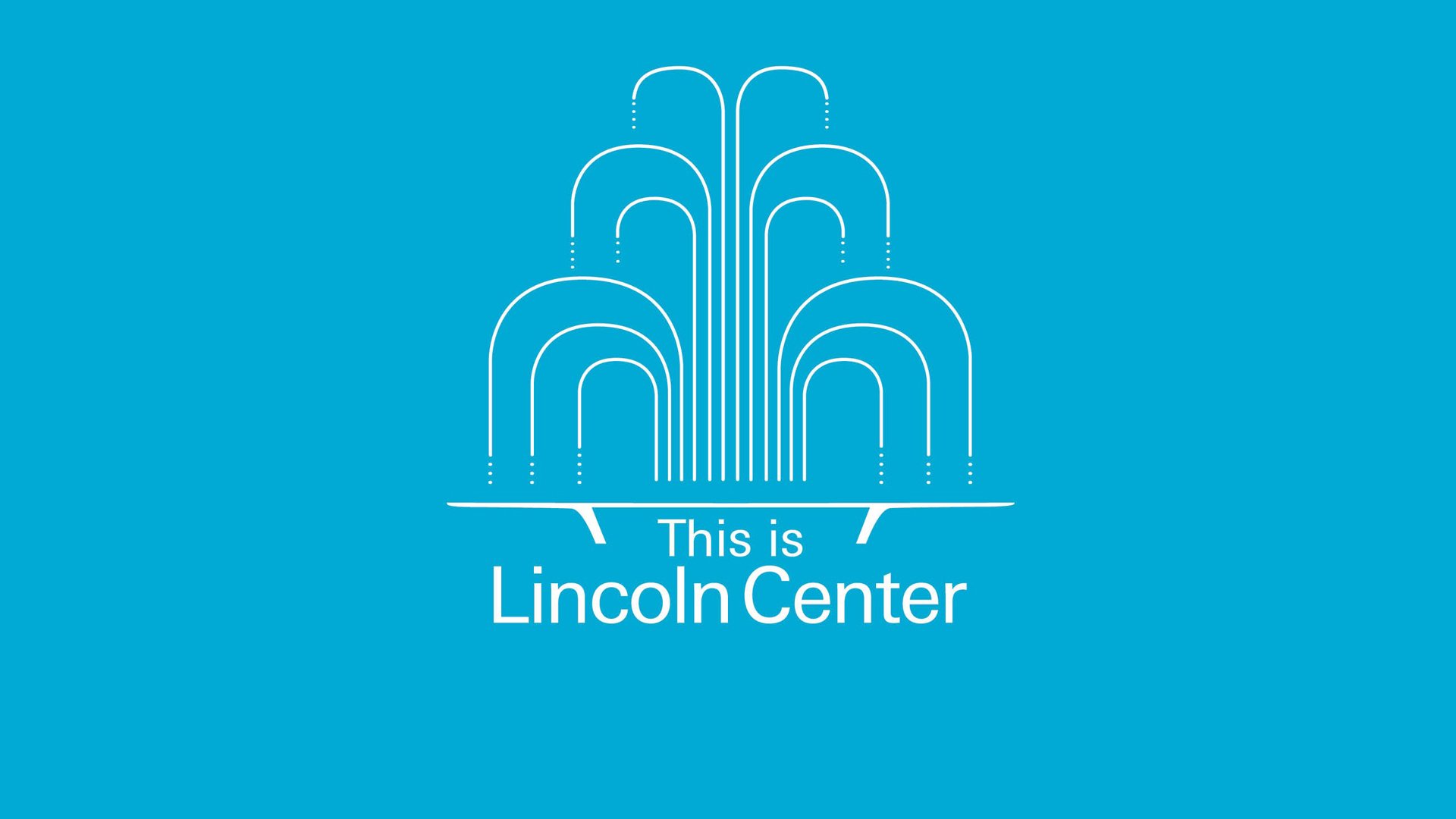 This is Lincoln Center: Callaway, Maltby, and Shire
A conversation about auditions, collaborations, and what makes a song stand the test of time.
Read More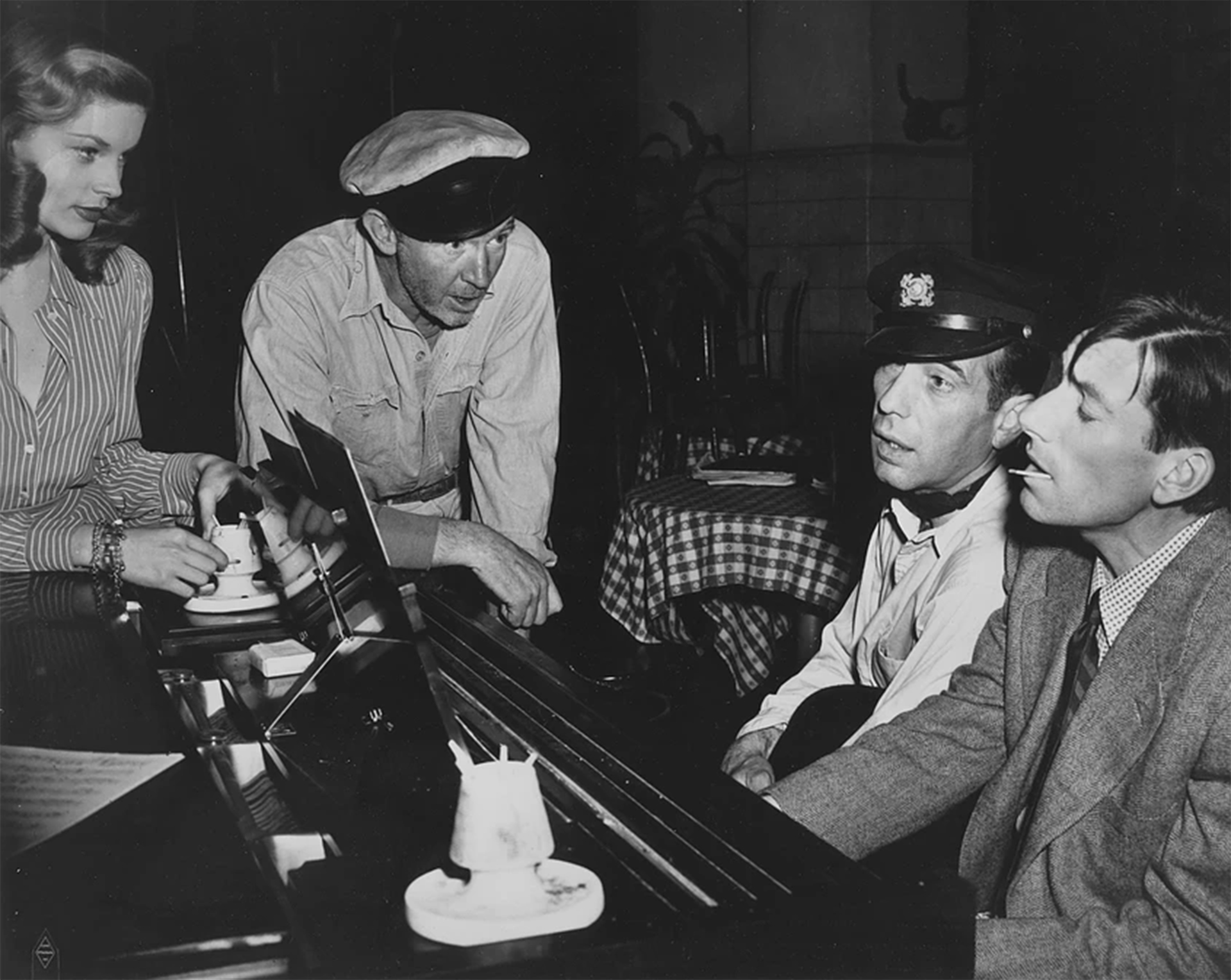 A Renaissance Composer Who Captured the Heartland
In conjunction with American Songbook, music journalist James Gavin discusses the lasting legacy of Hoagy Carmichael.
Read More