May 6
LC Kids Artists at the Atrium: Sonia De Los Santos
Mikel Melcon
Show Full Description
A soulful and important new voice in family music, Sonia De Los Santos spreads messages of joyful community music-making and builds bridges across cultures to inspire and excite children and grown-ups of all backgrounds. Born in Monterrey, Mexico, musician and stage actor Sonia De Los Santos has been touring the world, singing in English and Spanish, playing guitar, mandolin, and jarana, and lighting up the stage with Grammy Award–winning group Dan Zanes and Friends.
For this lively Saturday morning performance, she draws on her first solo family music album, Mi Viaje: De Nuevo León to the New York Island. This sunny collection of songs reflects her experiences growing up in Mexico, moving to another country, learning about other cultures, and in the process, feeling closer to her own heritage. Blending both old and new songs, Sonia weaves a personal musical story that touches on universal themes of understanding.
Recommended for ages 2–5
Seating is available on a first-come, first-served basis.
See Full Description >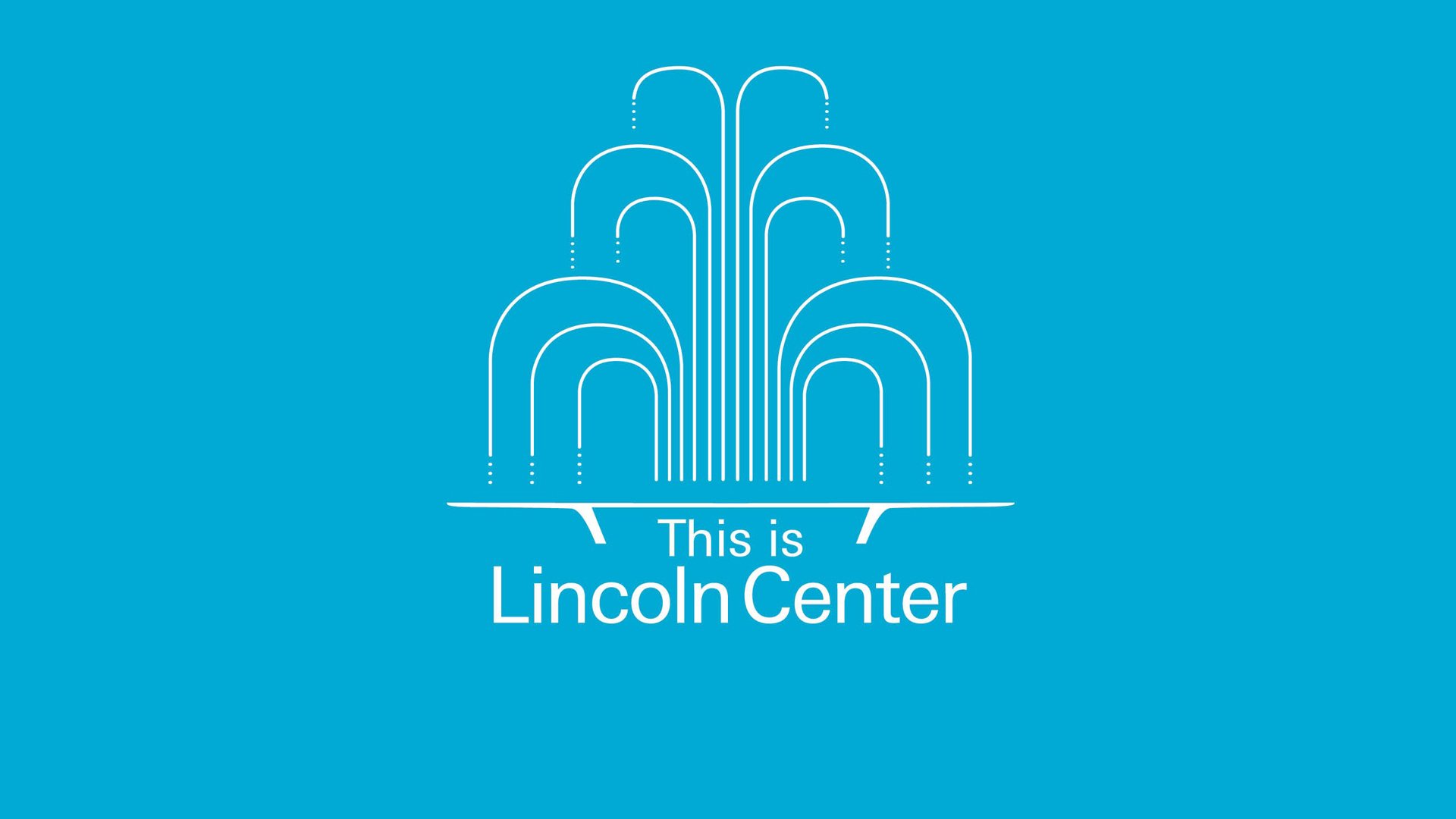 This is Lincoln Center: Callaway, Maltby, and Shire
A conversation about auditions, collaborations, and what makes a song stand the test of time.
Read More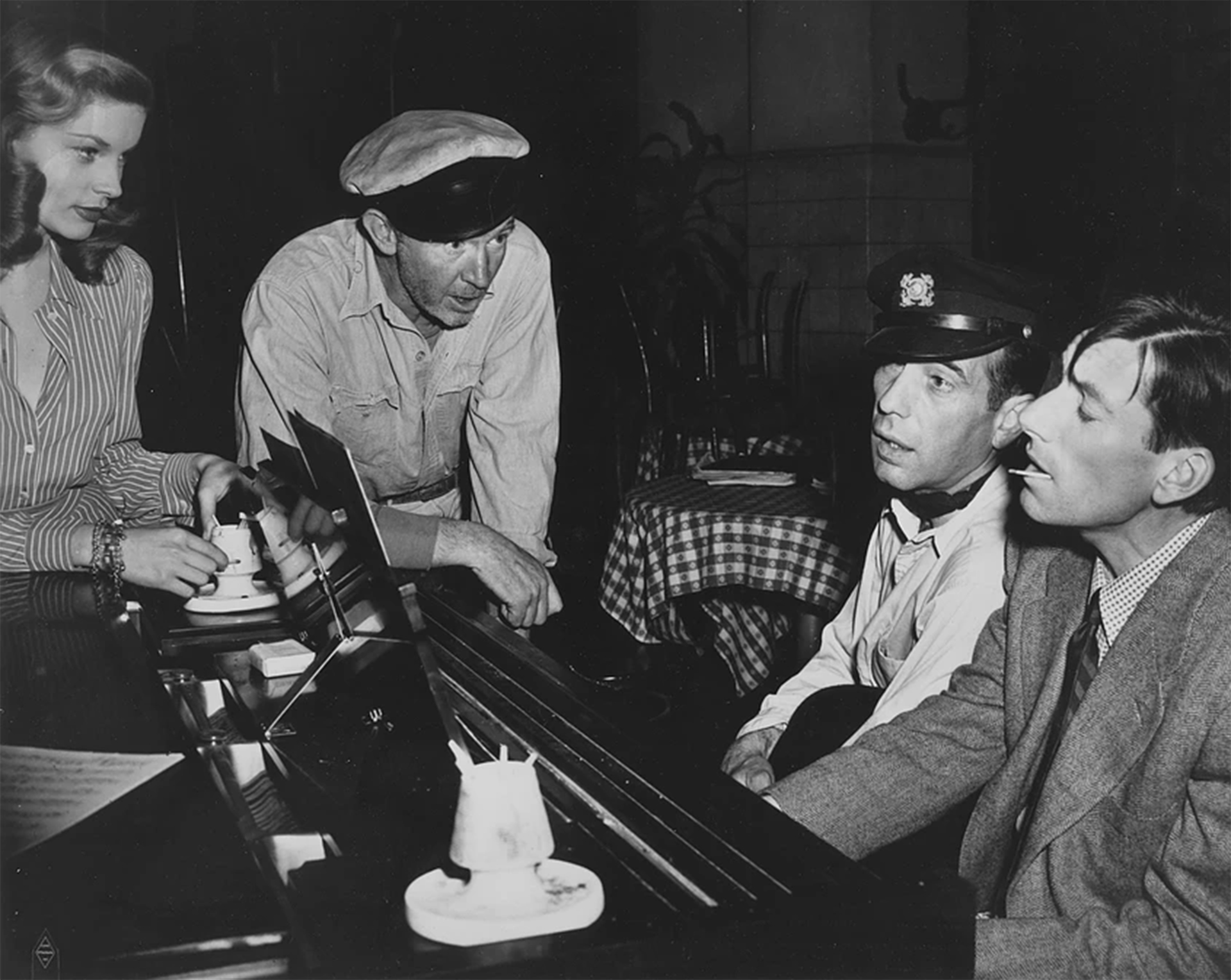 A Renaissance Composer Who Captured the Heartland
In conjunction with American Songbook, music journalist James Gavin discusses the lasting legacy of Hoagy Carmichael.
Read More