Oct 7
LC Kids Artists at the Atrium: The Happy Racers
Photo by Stephen Jerkins
Show Full Description
Live onstage is where the real fun happens for this fast-moving, adventurous band that will get your kids dancing to every groove and singing along to every catchy lyric. 
AGES 2–5
Seating is available on a first-come, first-served basis.
LC Kids members at the $125 level or higher can reserve a spot in advance for these events. Join now and reserve your seat.
See Full Description >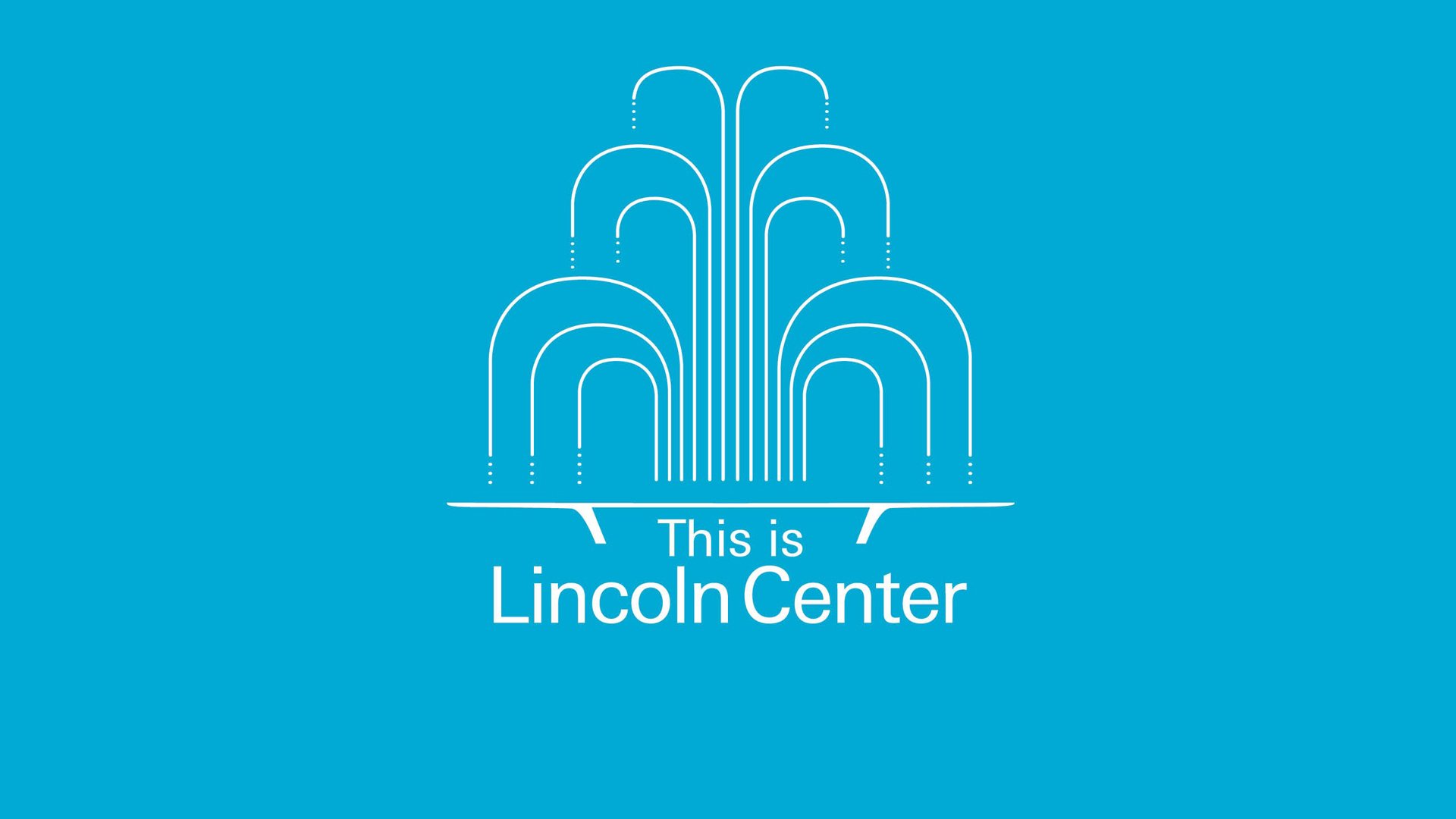 This is Lincoln Center: Callaway, Maltby, and Shire
A conversation about auditions, collaborations, and what makes a song stand the test of time.
Read More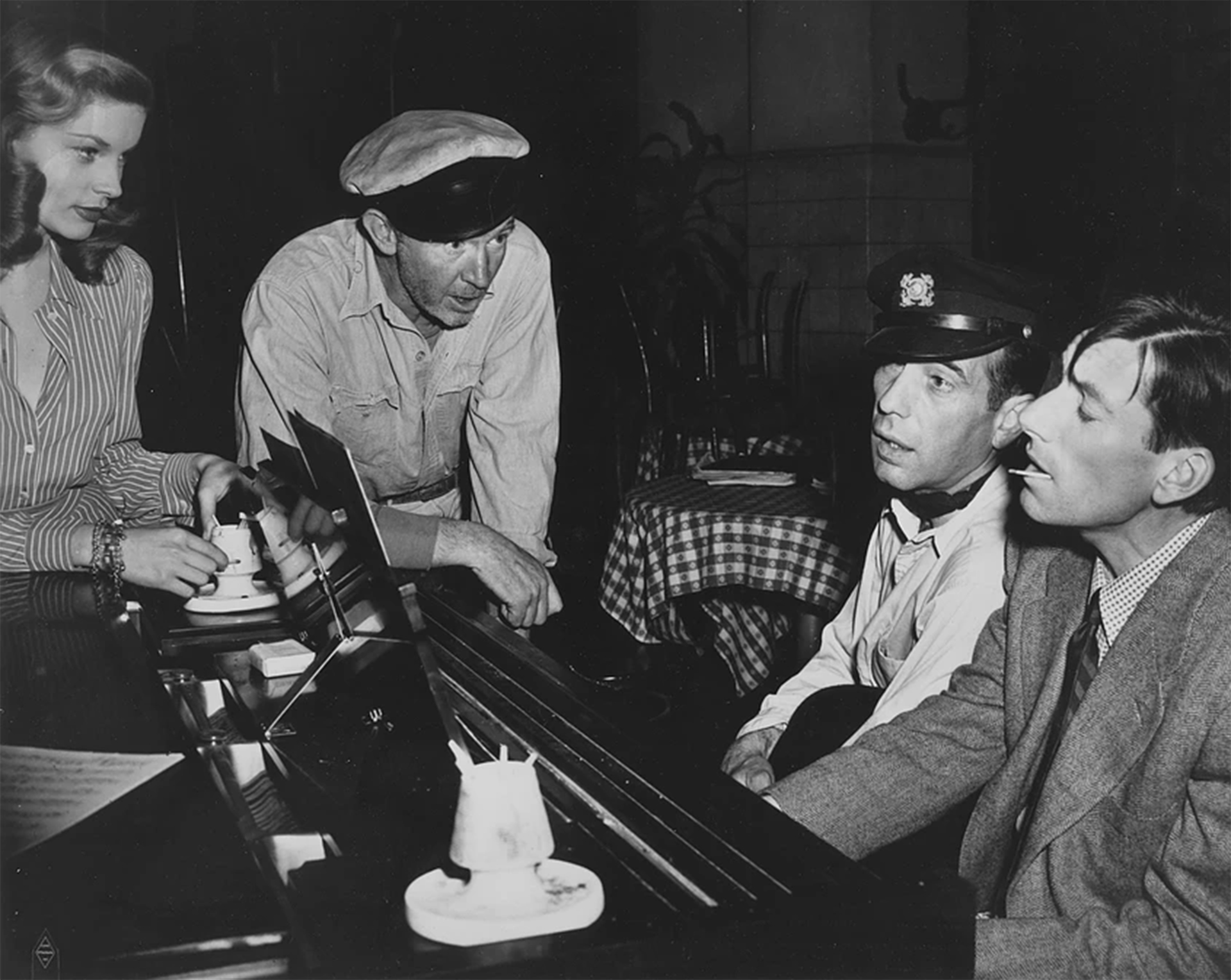 A Renaissance Composer Who Captured the Heartland
In conjunction with American Songbook, music journalist James Gavin discusses the lasting legacy of Hoagy Carmichael.
Read More