Saturday, July 14, 2018 from 3:00–4:30 pm
LC Kids Dance with Dancing Classrooms
Photo by Kevin Yatarola
Show Full Description
It's time for them to move beyond dabbing and the fabulous folks from Dancing Classrooms are here to help! Bring the kids to our annual all-ages dance where they'll learn the basics of merengue, tango, salsa, and swing before letting loose on the dance floor to high-energy tunes.
Recommended for ages 6–10
See Full Description >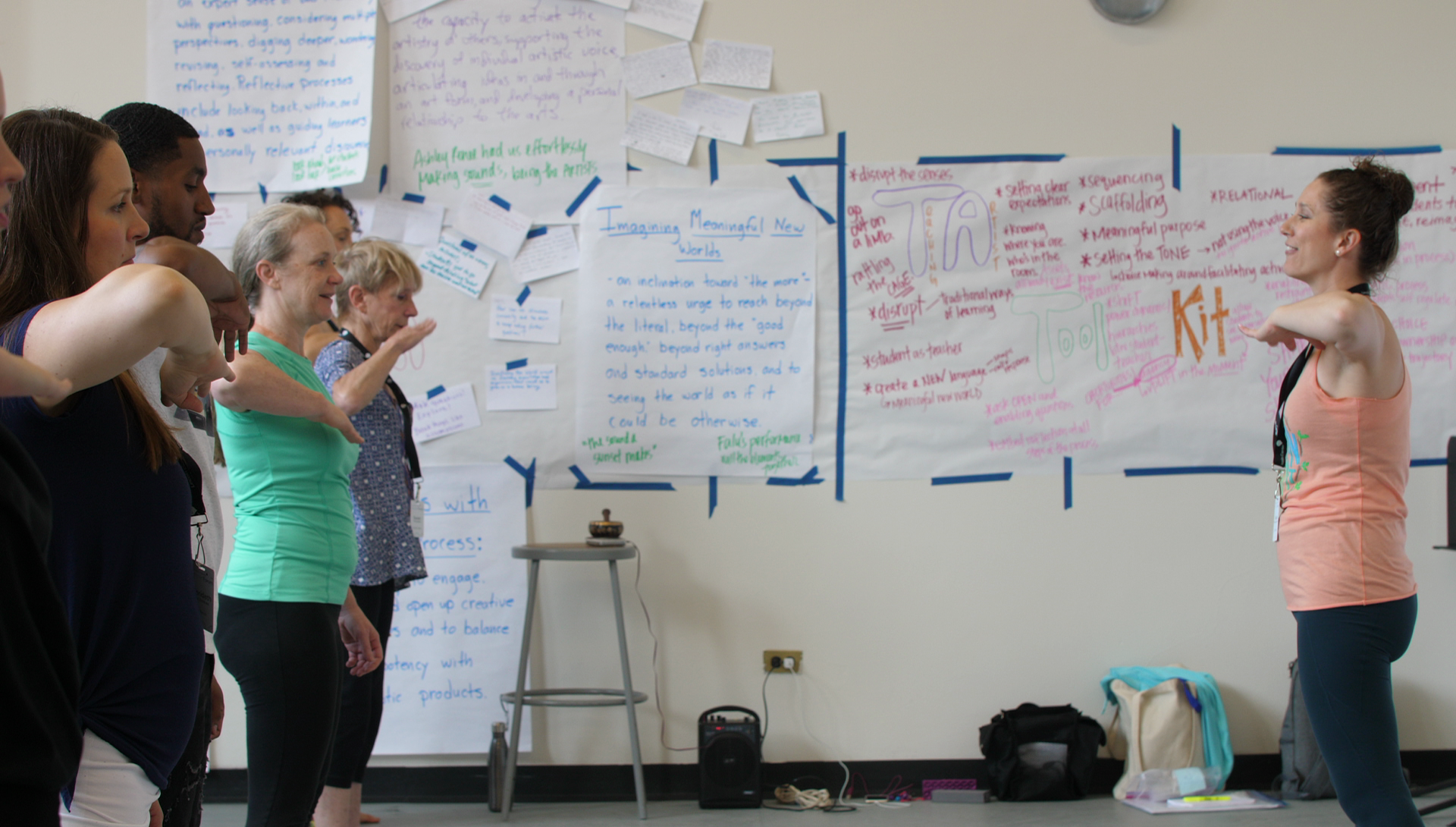 Summer Forum: Learning Takes the Stage
With Summer Forum in full swing, hundreds of educators, artists, and administrators meet in the cultural heart of NYC.
Read More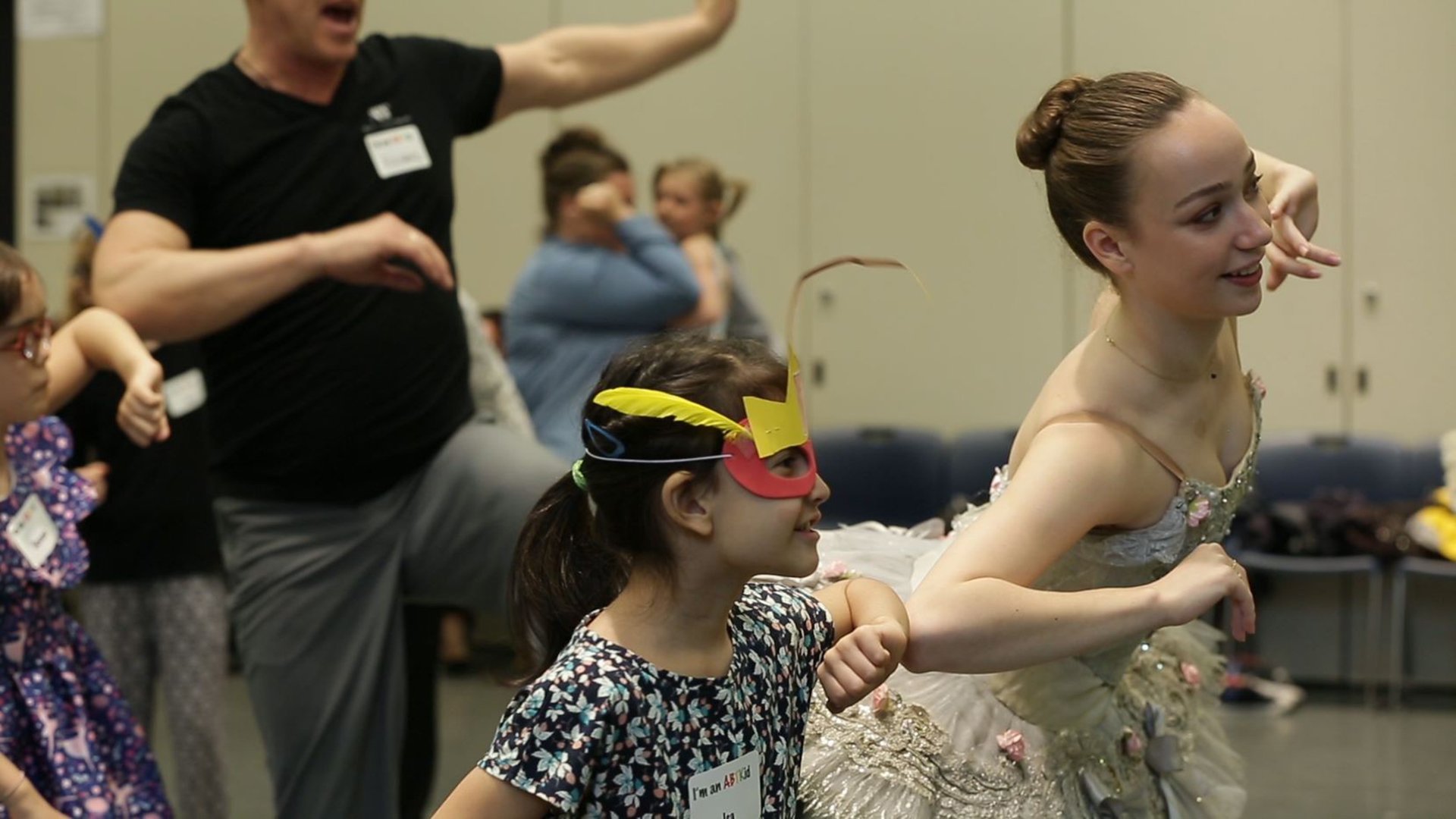 The ADA and the Performing Arts
On the anniversary of the Americans with Disabilities Act, Katie Fanning reflects on its impact on the performing arts.
Read More