May 12
LC Kids Performance Outing - My Fair Lady
Photo by Iñaki Vinaixa
Show Full Description
See the first Broadway production of this classic musical in 25 years with LC Kids. Boasting a score with the iconic songs "I Could Have Danced All Night," "Get Me to the Church on Time" and "Wouldn't It Be Loverly," My Fair Lady was hailed by The New York Times as "one of the best musicals of the century!
Join LC Kids at this special performance! Tickets for this event are available to LC Kids $500 level members and up for $112.
Email [email protected] with questions about tickets.
See Full Description >
The Fine (and Hard to Define) Art of Teaching Artists
What exactly is a teaching artist? David Cote finds out.
Read More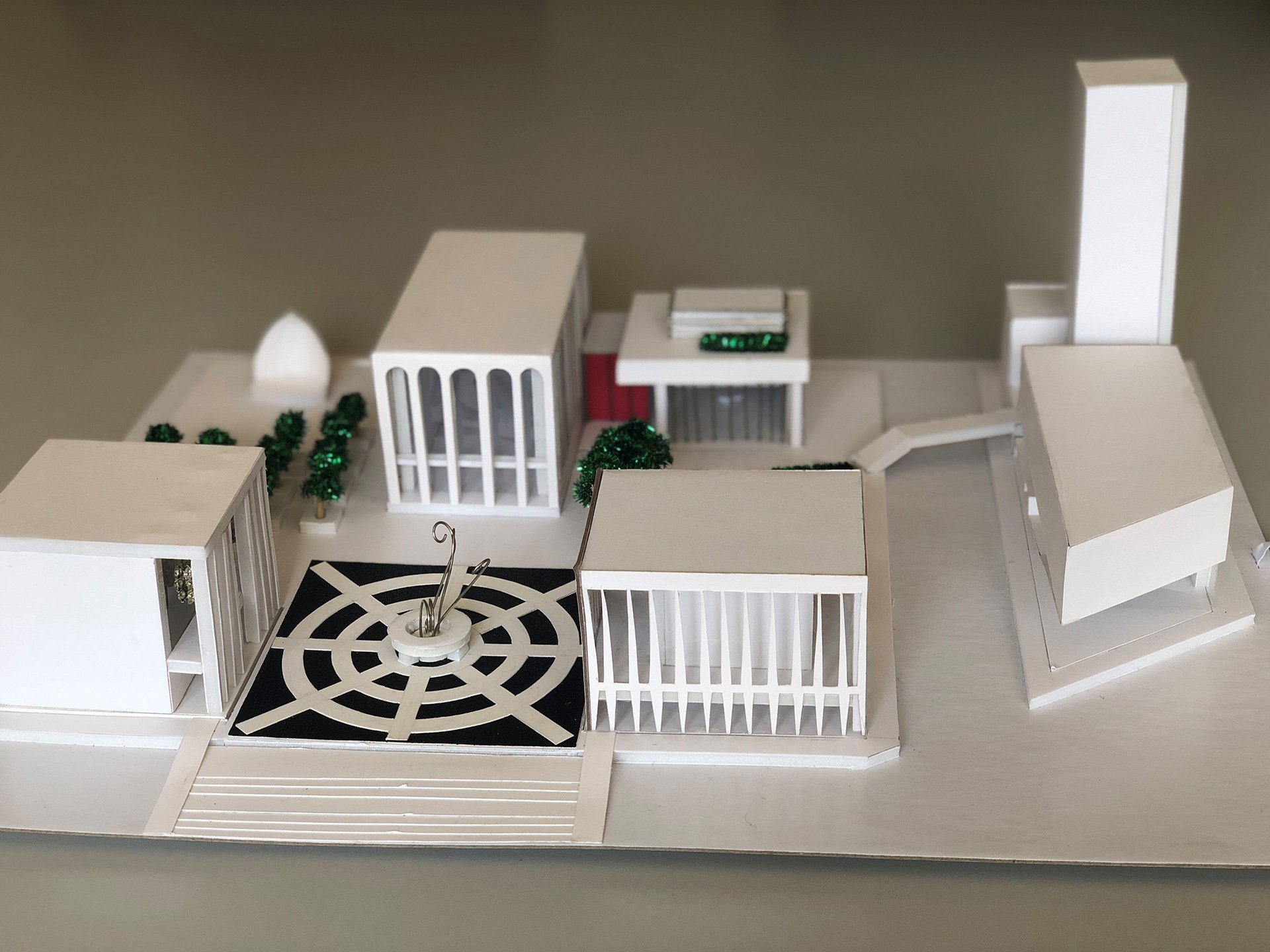 Adapted Tours: Another Way to Experience Lincoln Center
Lincoln Center is offering two free Verbal Description and Touch Tours to guests who are blind or have low vision.
Read More