Nov 18
LC Kids Performance Outing - Who is Benny Goodman?
Mark Bussell
Show Full Description
Laugh, learn, and "Sing, Sing, Sing" with the "King of Swing," Benny Goodman, through a performance and storytelling with Jazz at Lincoln Center Orchestra and Wynton Marsalis as they share Goodman's joyful music and inspiring story. 
Join LC Kids at this special outing to see the Jazz for Young People's concert. Orchestra tickets for this event are available to LC Kids $500 level members and up for $25.
Email [email protected] with questions about tickets.
See Full Description >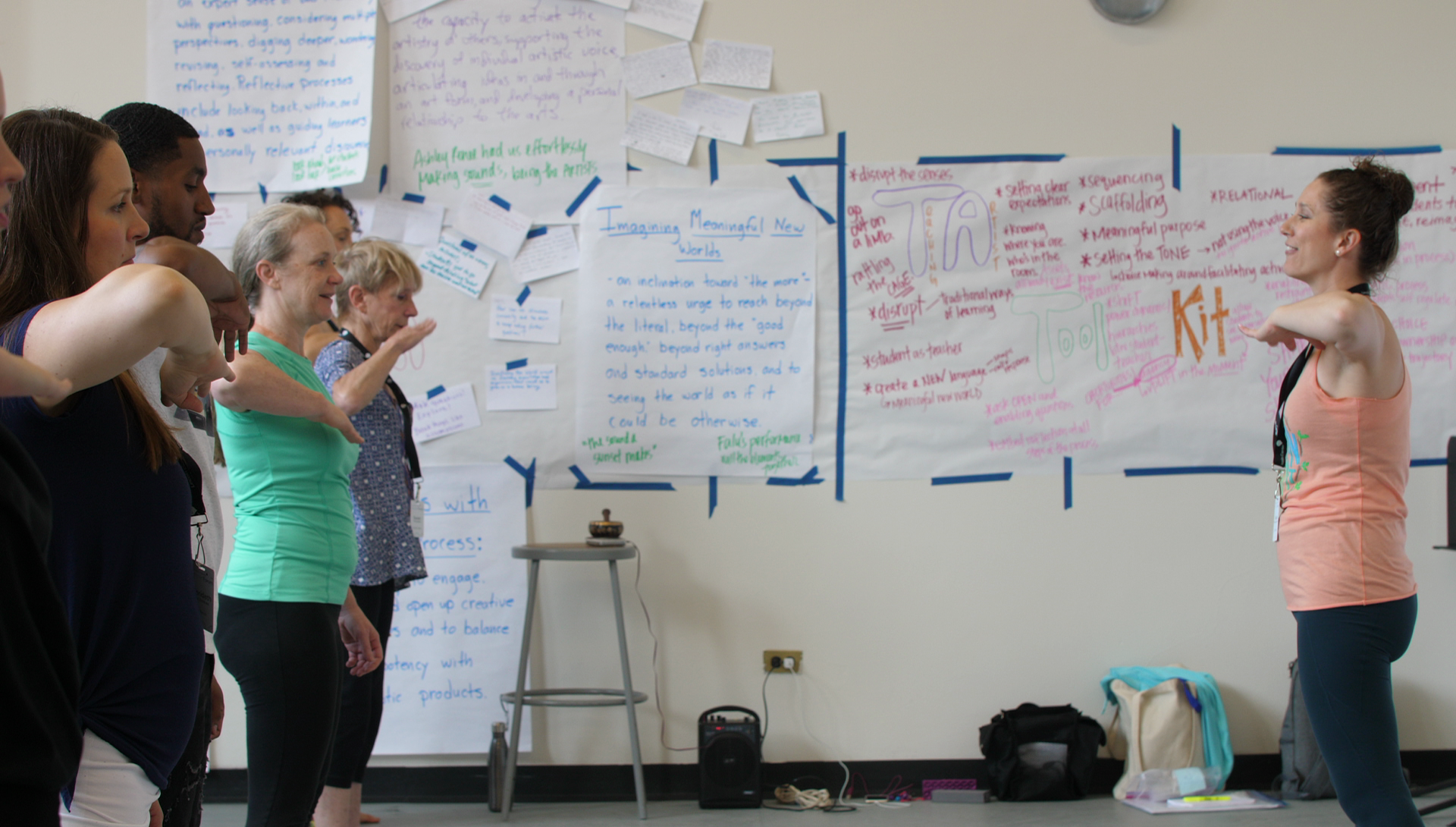 Summer Forum: Learning Takes the Stage
With Summer Forum in full swing, hundreds of educators, artists, and administrators meet in the cultural heart of NYC.
Read More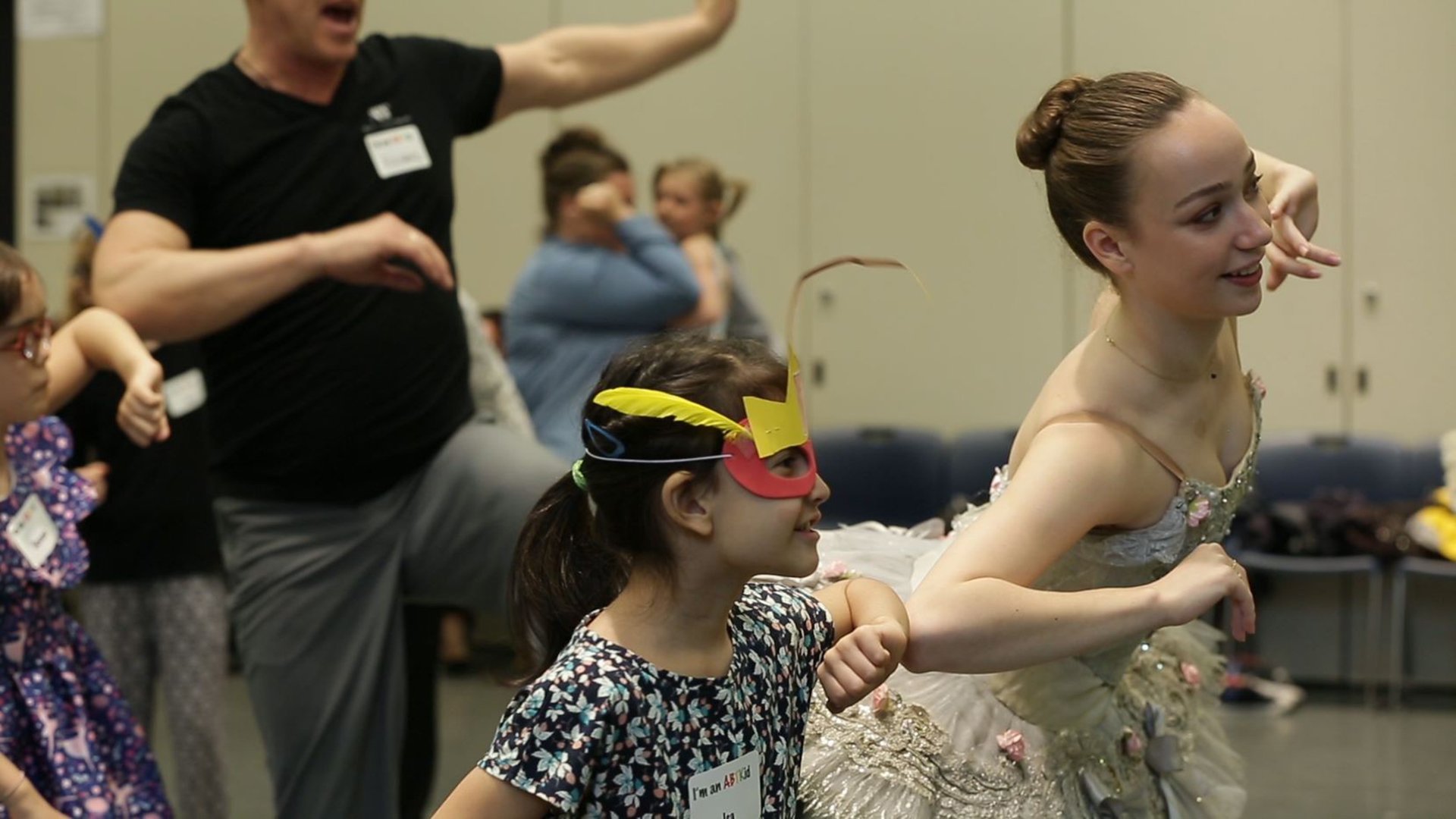 The ADA and the Performing Arts
On the anniversary of the Americans with Disabilities Act, Katie Fanning reflects on its impact on the performing arts.
Read More