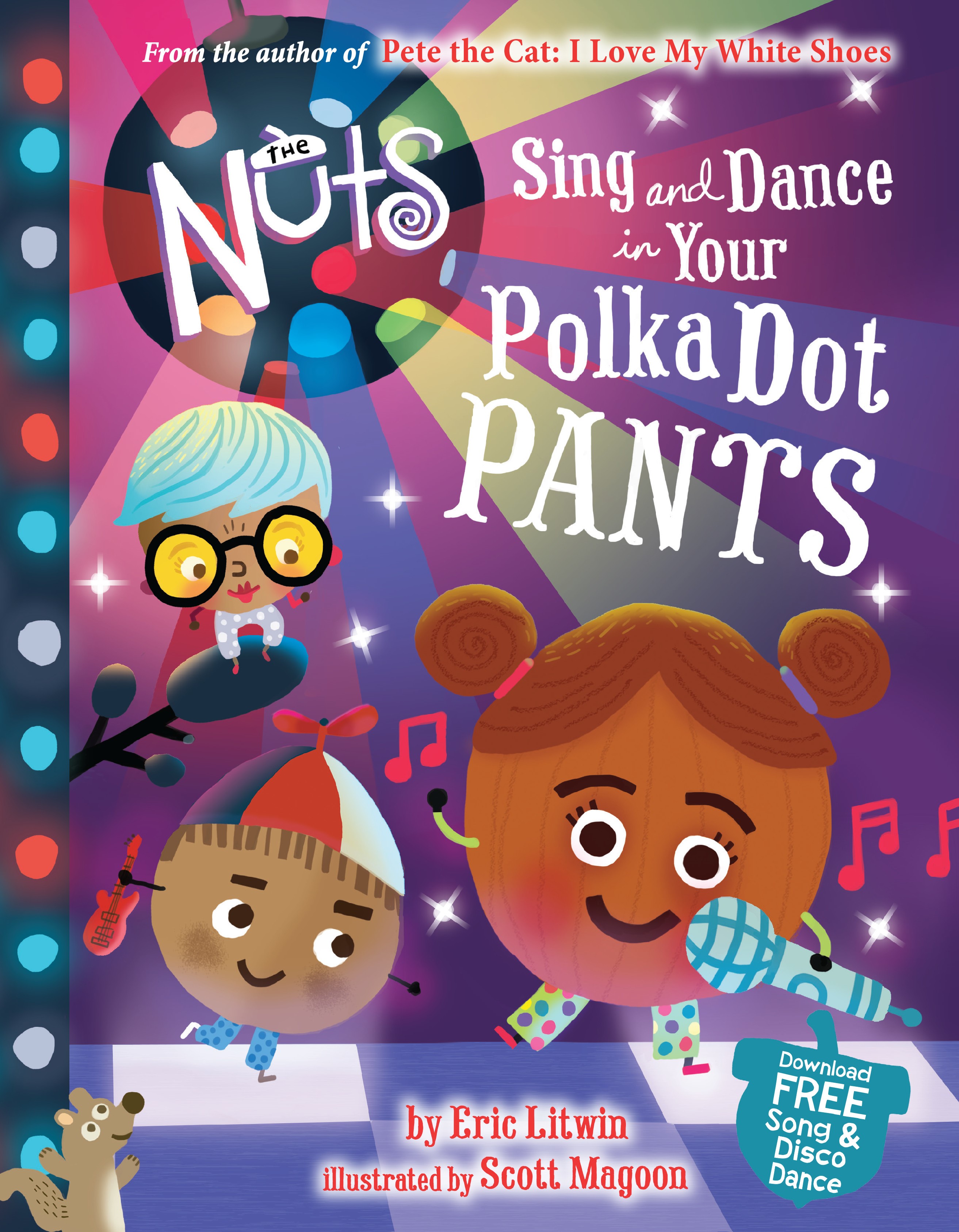 This event has passed
For a part story hour, part sing-a-long, the musician Eric Litwin (author of the first four Pete the Cat books) stops by the David Rubenstein Atrium with a guitar, harmonicas, and the second book in his new series The Nuts called Sing and Dance in Your Polka Dot Pants. Starring young Hazel Nut and her super-hip, disco-dancing grandma, the story—and Litwin's performance of it—will bring delight to audiences young and old. 
Recommended for ages 3–6. This performance is FREE and open to the public. Seating is limited and available on a first-come, first-served basis.
LC Kids Storytime at the Atrium is presented in collaboration with Little, Brown Books for Young Readers.
LC Kids Storytime at the Atrium: The Nuts: Sing and Dance in Your Polka Dot Pants