Jan 9 – 10
Lee Konitz at 90
Show Full Description
With alto saxophone Lee Konitz, and pianist Dan Tepfer
90-year-old Lee Konitz is a singular saxophonist whom the New York Times calls a "certifiable jazz legend, with peerless high-modernist credentials and integrity equal to his talent." Konitz has worked with the top contemporary artists of the time since the 1940s, such as Miles Davis (with whom he famously recorded The Birth of the Cool), Stan Kenton, Gerry Mulligan, Elvin Jones, Charles Mingus, Dave Brubeck, and Ornette Coleman, amongst others. Konitz is an iconoclastic composer and bandleader, but he is most respected for his improvisational prowess and honesty. He creates captivating music in any context, from solo performance to big band, and his solos are a model of true spontaneity, laser-sharp focus, and authentic interactivity. He will be joined by some of his recent collaborators for these performances, including pianist and music director Dan Tepfor. Dizzy's Club audiences will witness the vast range of Konitz' artistry as he performs material from throughout his sprawling career.
See Full Description >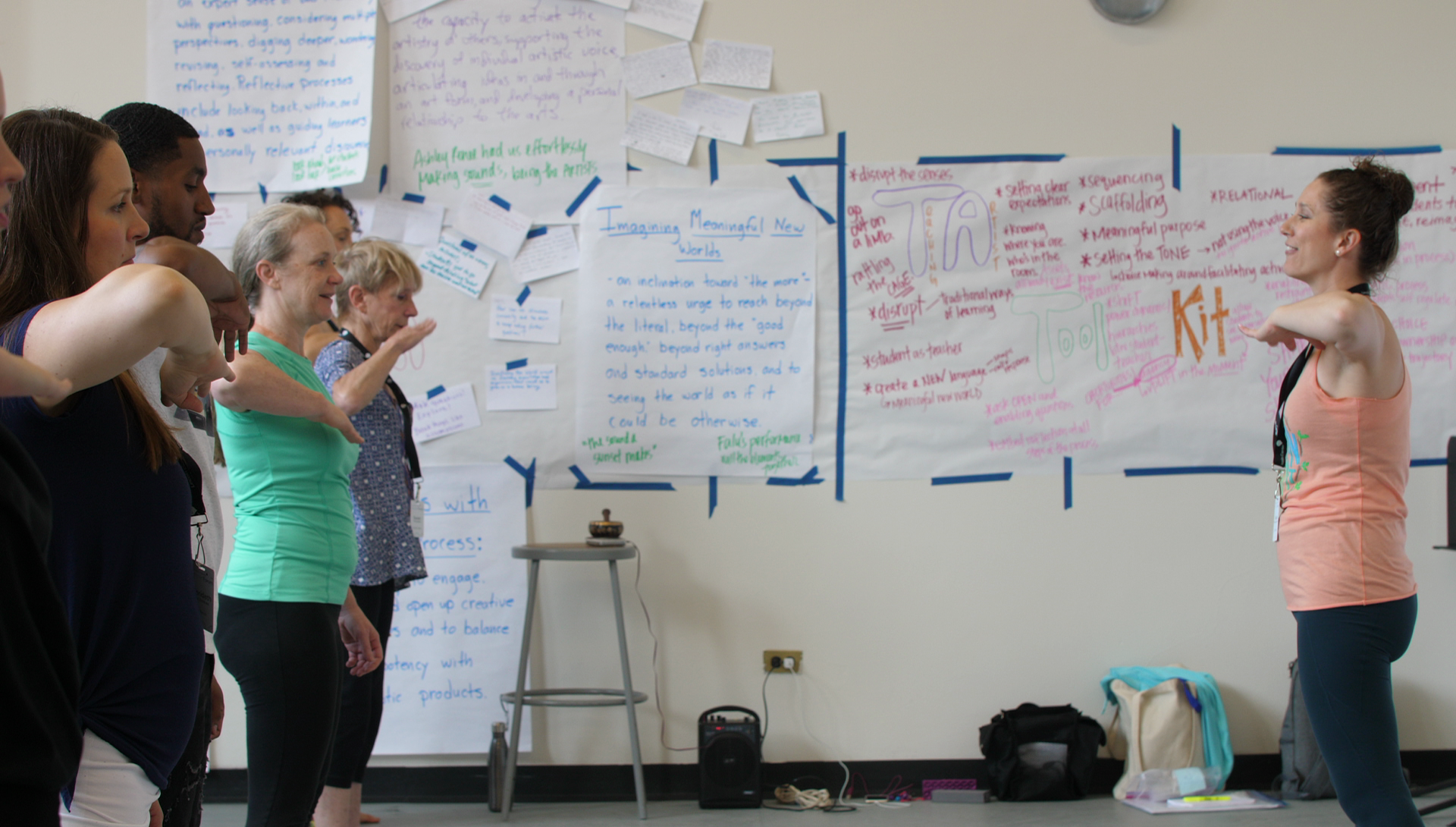 Summer Forum: Learning Takes the Stage
With Summer Forum in full swing, hundreds of educators, artists, and administrators meet in the cultural heart of NYC.
Read More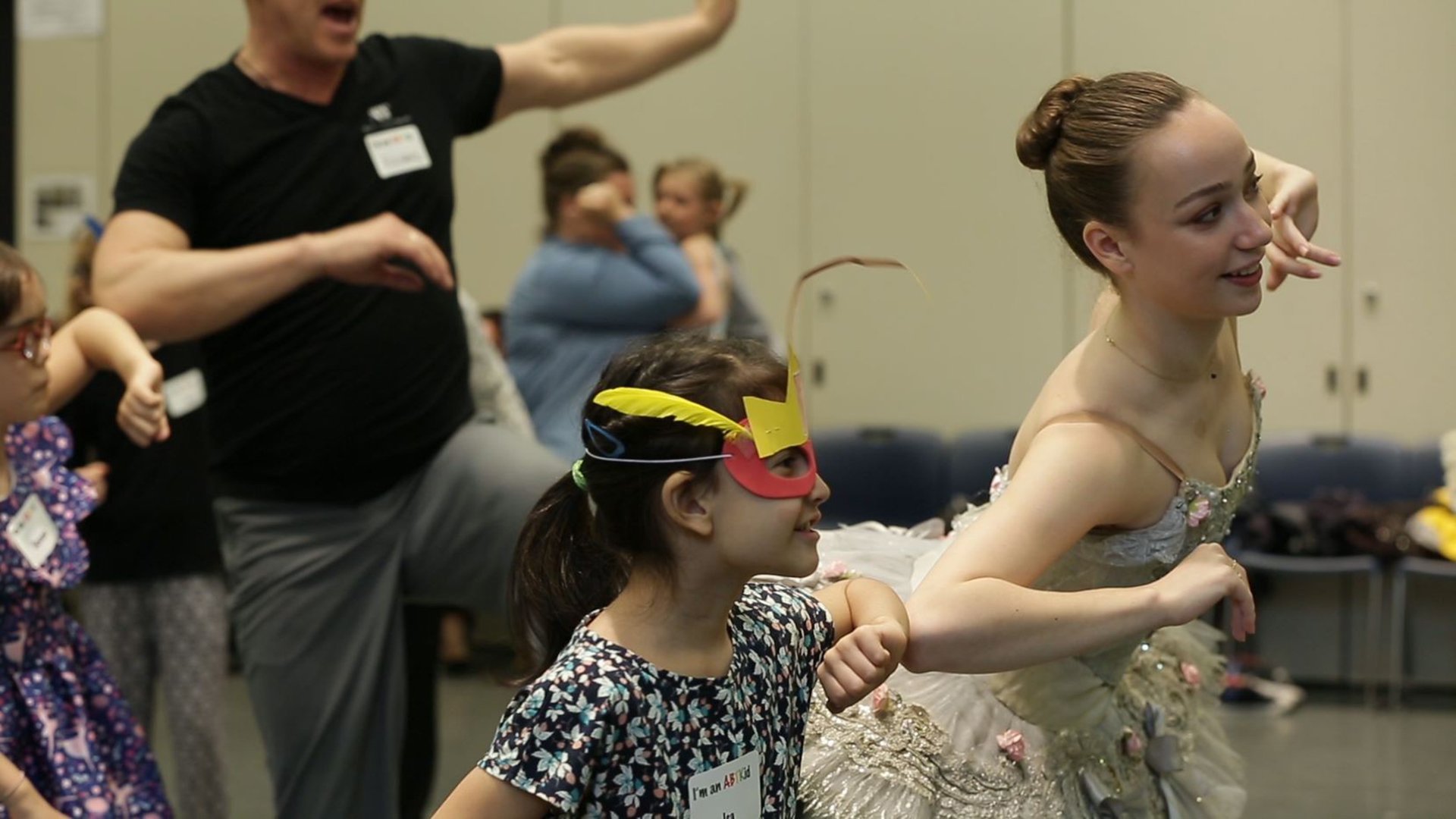 The ADA and the Performing Arts
On the anniversary of the Americans with Disabilities Act, Katie Fanning reflects on its impact on the performing arts.
Read More