May 9
Lee Narae: A cursed woman, Ong-nyeo
No Tickets Required
Atrium 360°
Photo courtesy of the artist
Show & Tell
Tickets
Dive In
Show Full Description
Atrium 360°
Throughout her career as a traditional Korean singer ("sorikun"), Lee Narae has reflected on and problematized the representation of women in traditional pansori, a form of musical storytelling that developed under the influence of Confucian culture. In exploring this art form, she sheds new light on Byeongangseo-ga—a pansori narrative that is a particularly strong example of patriarchal values—by shifting the perspective to the ill-fated female character, Ong-nyeo, and recreating this work through a variety of artistic styles. Lee Narae combines a wide range of sounds with spoken word and transforms them through music, seamlessly incorporating other musical influences. She thus inherits the tradition of pansori while recharging it with contemporary creative energy.
Presented in collaboration with the Korean Cultural Center New York and in partnership with Millennium Stage at The Kennedy Center
International tour support provided by the Korea Arts Management Service
Seating is available on a first-come, first-served basis. 
See Full Description >
Tickets
May 2019
Thu, May 9
7:30 pm Free
No Tickets Required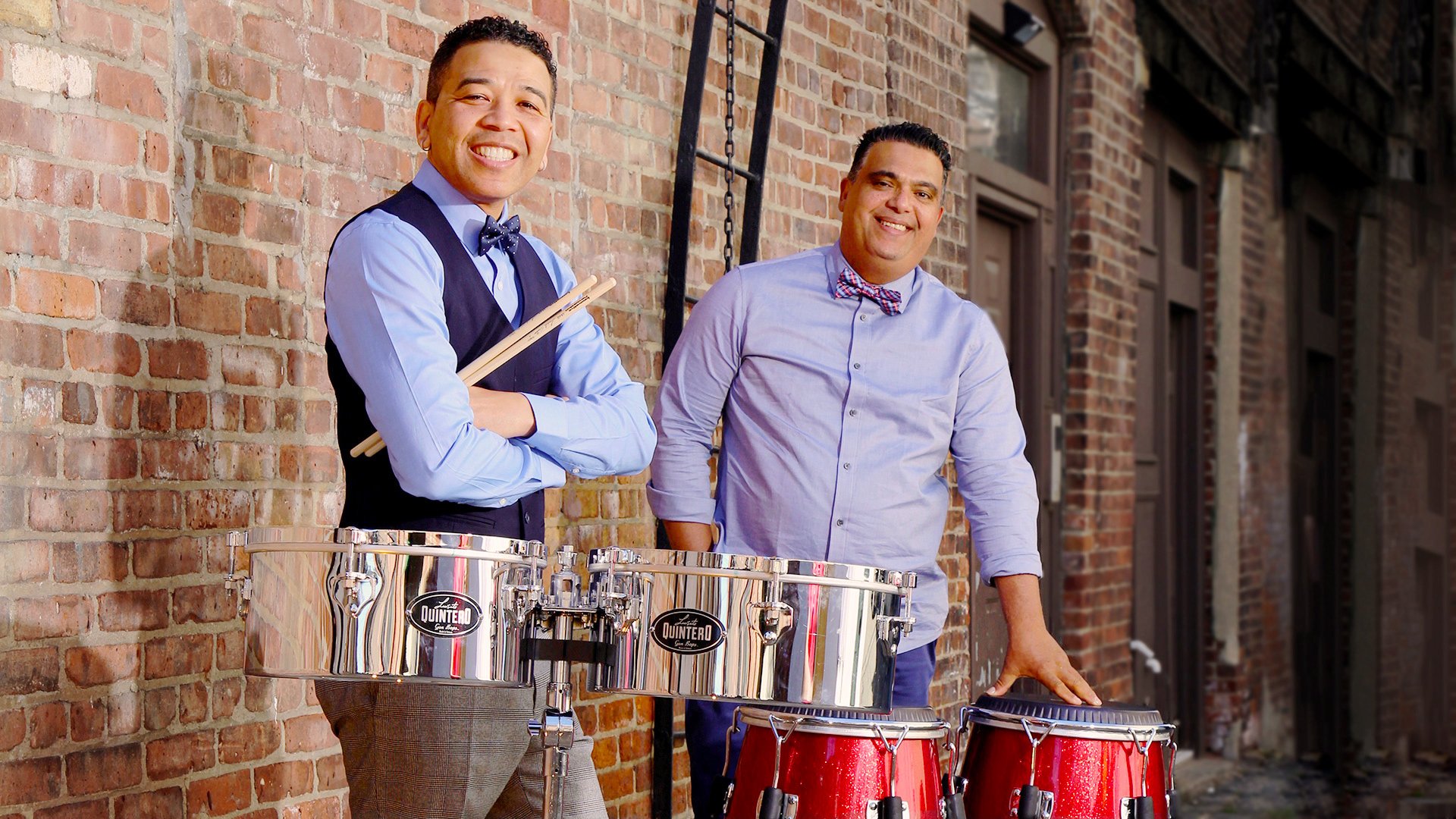 ¡VAYA! 63: Venezuela Playlist
In advance of our March 15 ¡VAYA! 63 show at the David Rubenstein Atrium featuring Quintero's Salsa Project, our partner Carlos Chirinos selects music that represents the Venezuelan Afro-Latin sound, from salsa to Afro-Venezuelan inspired popular music.
Read More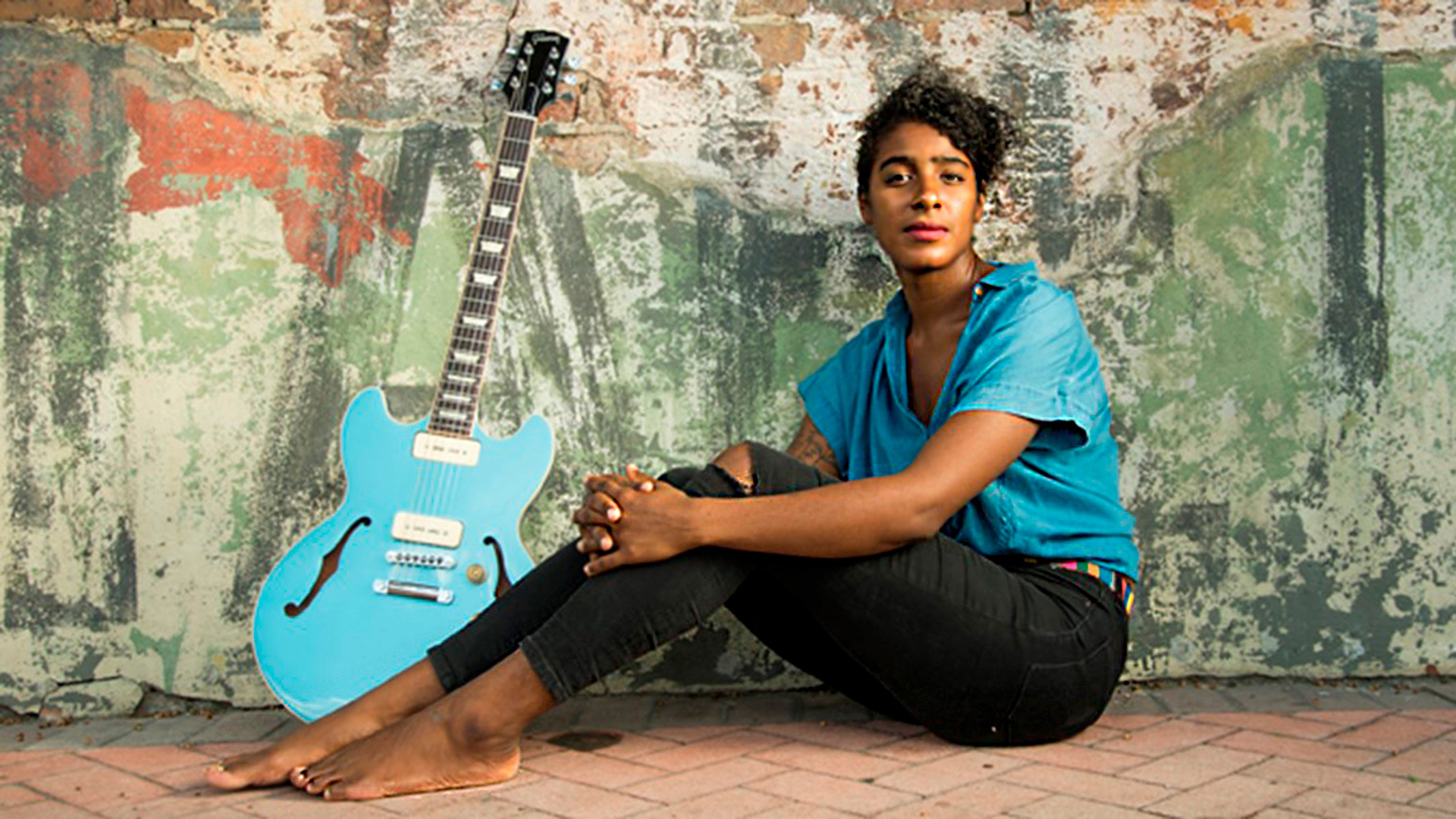 Must-See Free Events at Lincoln Center in April
A useful roundup of free music, theater, jazz, classical, and other events to catch at Lincoln Center in April.
Read More