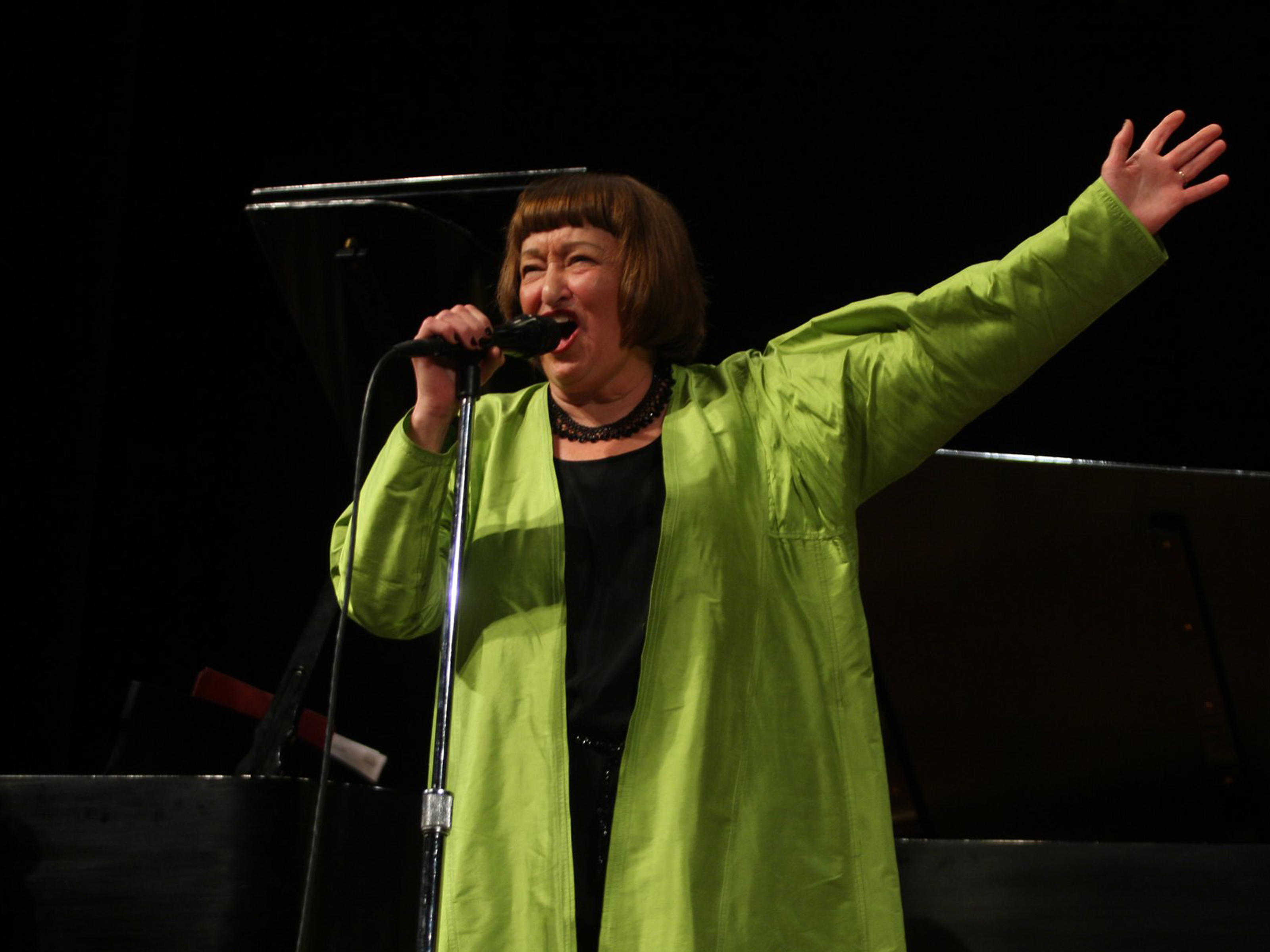 This event has passed
There are no physical tickets for Dizzy's Club events, reservations are recommended. Doors open at 6:00pm for the 7:30pm set and 9:00pm for the 9:30pm set. The venue offers a full dinning experience inclusive of craft cocktails. The music cover charge will be added to the final food and beverage bill at the end of the evening.
The Lessons from our Masters series typically features a veteran master of jazz alongside a multigenerational band. Tonight, however, we're joined by two living legends. Vocalist Sheila Jordan, called "the singer with the million-dollar ears" by her friend and teacher Charlie Parker, has long been famous for specializing in the duo format. She and master pianist Steve Kuhn have been playing together since the early 1960s, starting shortly after Kuhn's stint in the John Coltrane Quartet, and around the time of Jordan's debut album—the first record Blue Note Records ever produced for a vocalist. Through all of their countless individual accomplishments over the past six decades, time and time again they've returned to one another to perform and record in duo, and their connection is a special one. It's a privilege to present these two essential artists in our most exclusive performance space. Reserve your seats for a true lesson from the masters!
Lessons from our Masters: Sheila Jordan/Steve Kuhn Duo