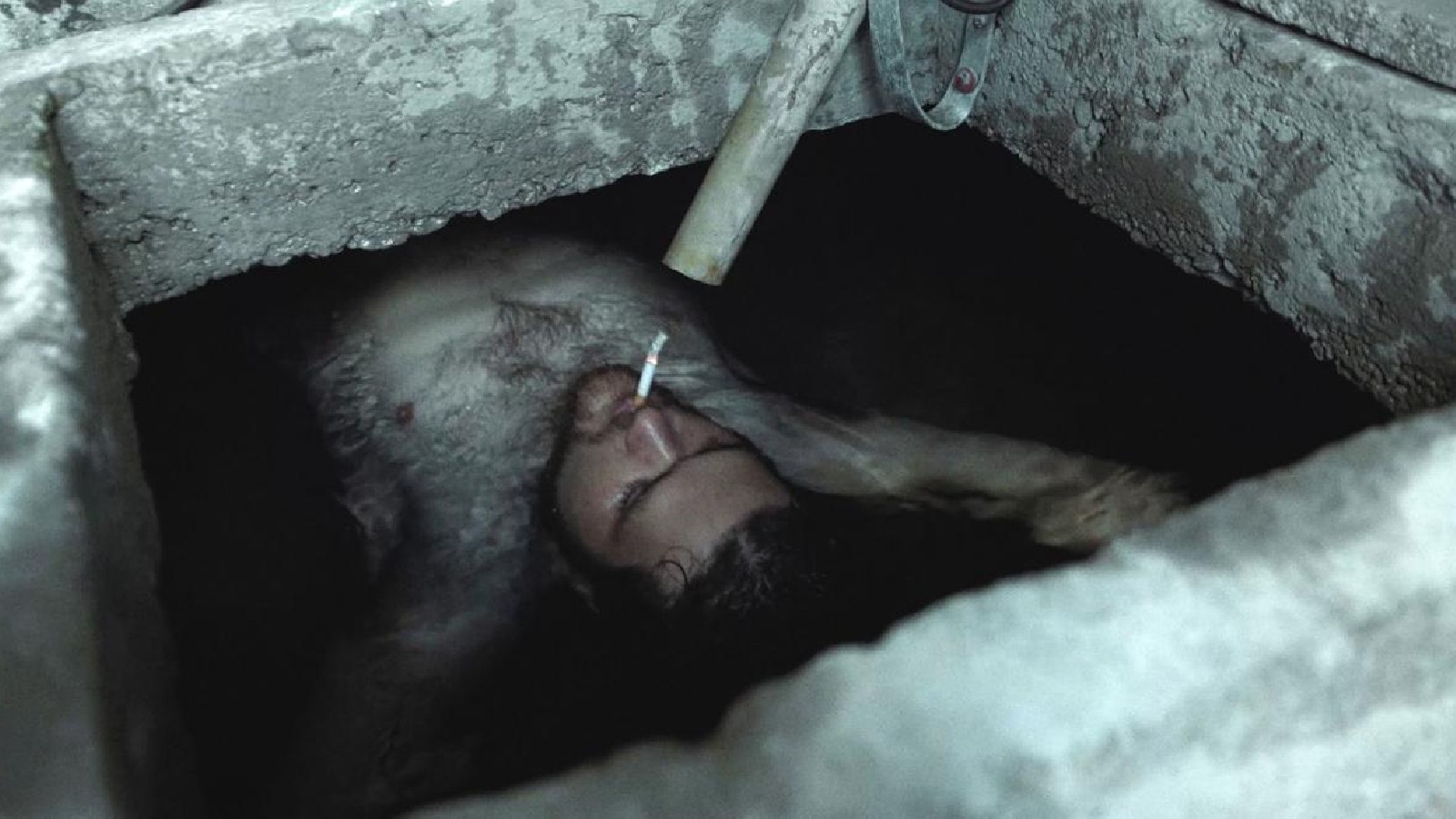 This event has passed
Four years in the making, the new documentary feature by Brazilian filmmaker Maíra Bühler (I Touched All Your Stuff) is a powerful and delicate portrait of the seven-floor Dom Pedro hostel in downtown São Paulo, which houses 107 homeless residents from marginalized communities, many of whom are struggling with drug addiction and the ever-present threat of eviction. Employing elegant photography, the filmmaker reveals the tragic human stories of his individuals full of loneliness and heartbreak who nevertheless fight for life in solidarity. 
Preceded by:
Green Ash / Ceniza Verde
Pablo Mazzolo, Argentina, 2019, 10m
New York Premiere
This short film revisits the tragic history of the Hênîa-Kâmîare community, which committed mass suicide in 1575 to escape the violence of the Spanish conquest.