On Sale Now!
Let the Sunshine In
Show Full Description
Juliette Binoche is both incandescent and emotionally raw in Claire Denis's extraordinary new film as Isabelle, a middle-aged Parisian artist in search of definitive love. The action moves elliptically, as though set to some mysterious biorhythm, from one romantic/emotional attachment to another: from the boorish married lover (Xavier Beauvois) to the subtly histrionic actor (Nicolas Duvauchelle), also married, to the dreamboat hairdresser (Paul Blain) to the gentle man (Alex Descas) not quite ready for commitment to… a mysterious fortune-teller. Appropriately enough, Let the Sunshine In (very loosely inspired by Roland Barthes's A Lover's Discourse) feels like it's been lit from within; it was lit from without by Denis's longtime cinematographer Agnès Godard. It is also very funny. An NYFF55 Main Slate selection. A Sundance Selects release.
Q&As with Claire Denis on April 27 at 5pm and 7:45pm. Q&As with Juliette Binoche at the 5pm screenings on May 4 and 5.
See Full Description >
The Art of the Holidays
Whether it's a festive classical concert, a salsa party or operatic wonder for the family, Lincoln Center offers a jolly range of activities to celebrate the season
Read More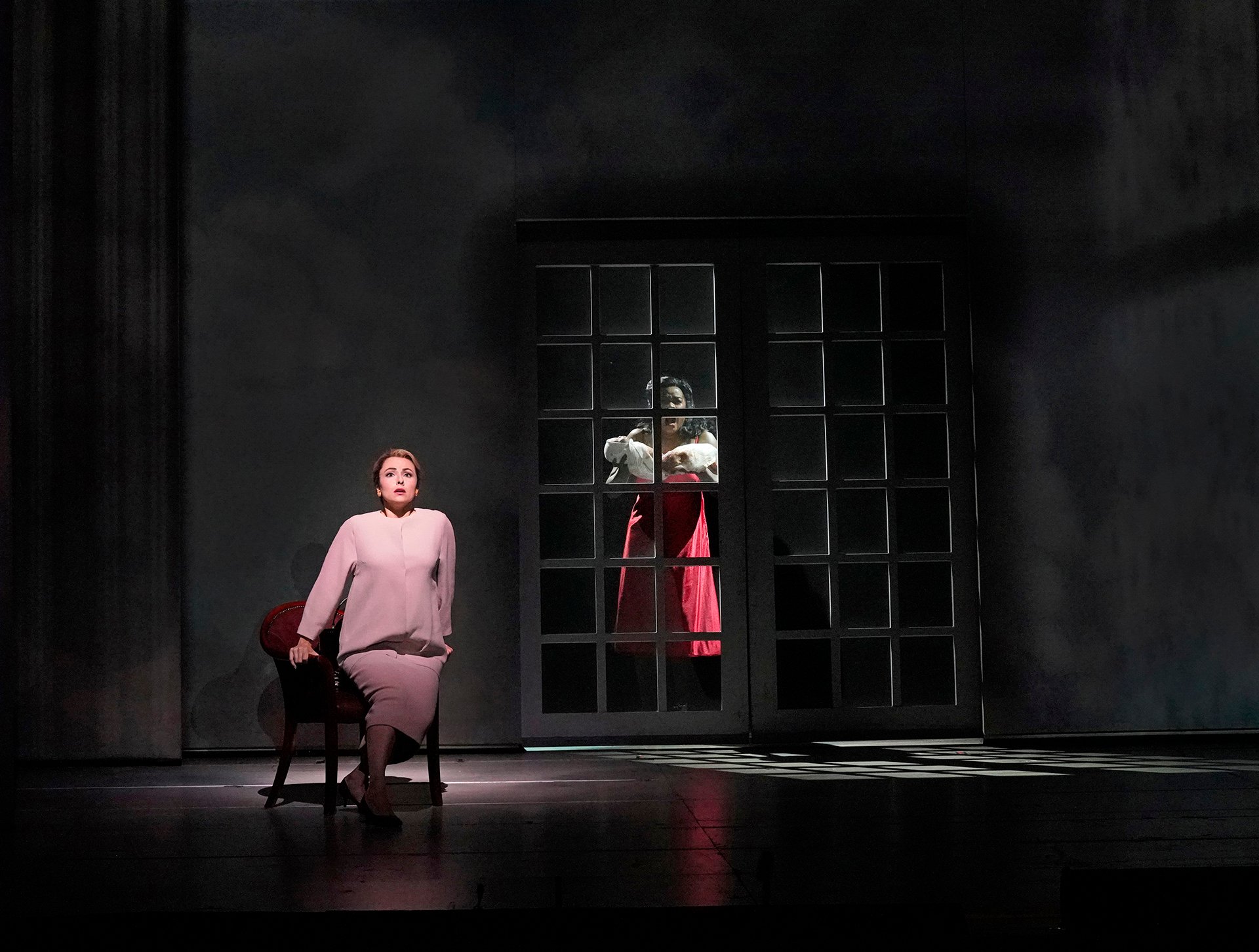 Halloween Special: The Scariest Lincoln Center Shows Ever!
A few of the classic plays, operas, and movies that have scared Lincoln Center audiences silly
Read More