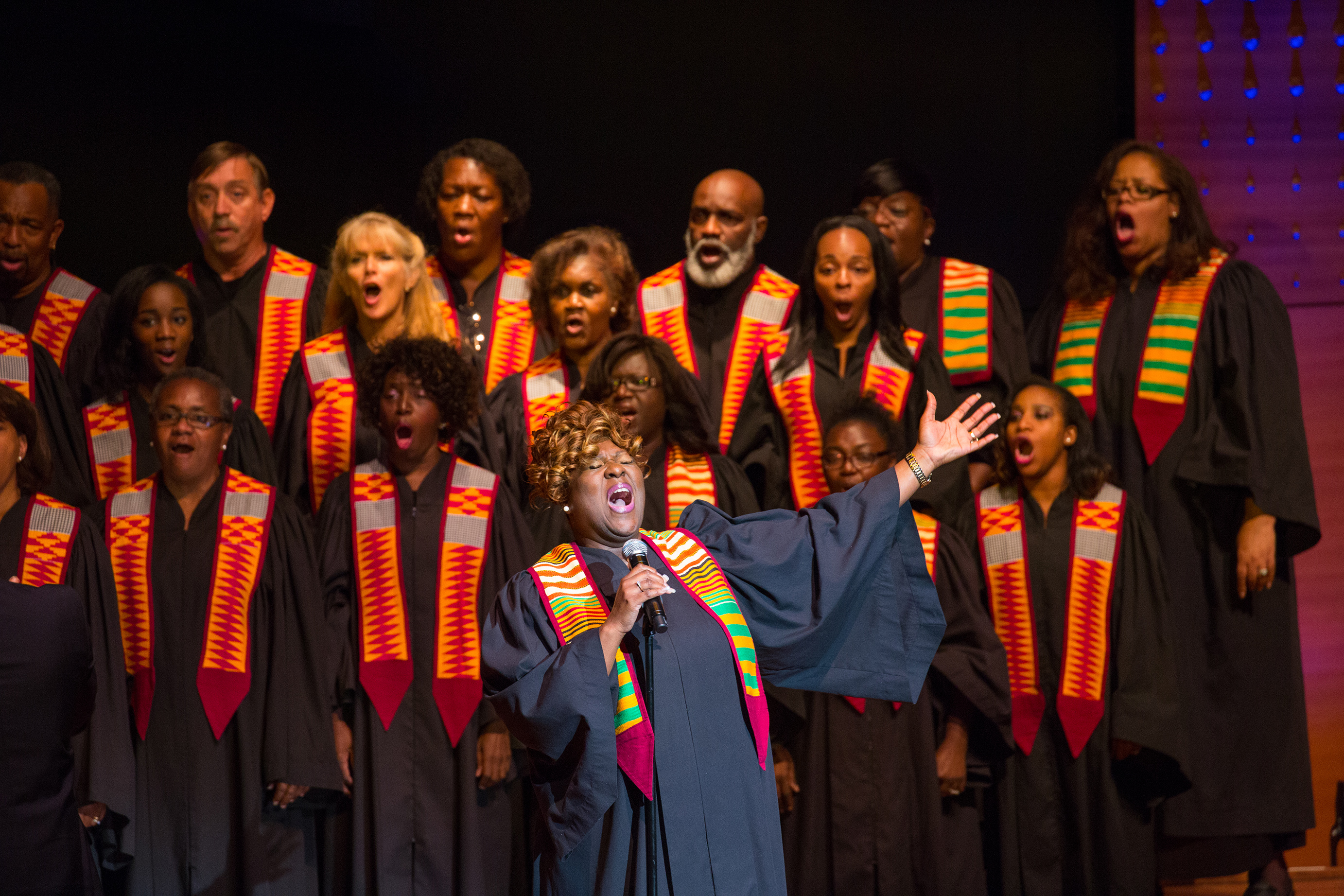 This event has passed
On the evening of September 15th, the Global Exchange, a seminal gathering of world leaders and influencers devoted to exploring the power of art and culture to address the world's most significant problems, will commence with an extraordinary opening celebration of world-class performances at Lincoln Center's Alice Tully Hall, curated by Nigel Redden, Director of the Lincoln Center Festival and Spoleto Festival USA. Headlined by Italian tenor Andrea Bocelli, it features leading performers from around the world whose work illustrates that art can propel innovation and change. The evening will also include performances by the Voices of Haiti Choir (Haiti), Aakash Odedra (UK), Noureddin Khourchid, Al Nabolsy Ensemble and the Whirling Dervishes of Damascus (Syria), excerpts from the new Chinese installation opera Paradise Interrupted, Laurie Anderson (USA), and more. 
Follow Lincoln Center Global Exchange on Twitter @LCGX.
The official hashtag of the Lincoln Center Global Exchange is #artforgood.
Please use this hashtag on Twitter, Facebook, and Instagram before, during, and after the event.
Lincoln Center Global Exchange: Opening Performance