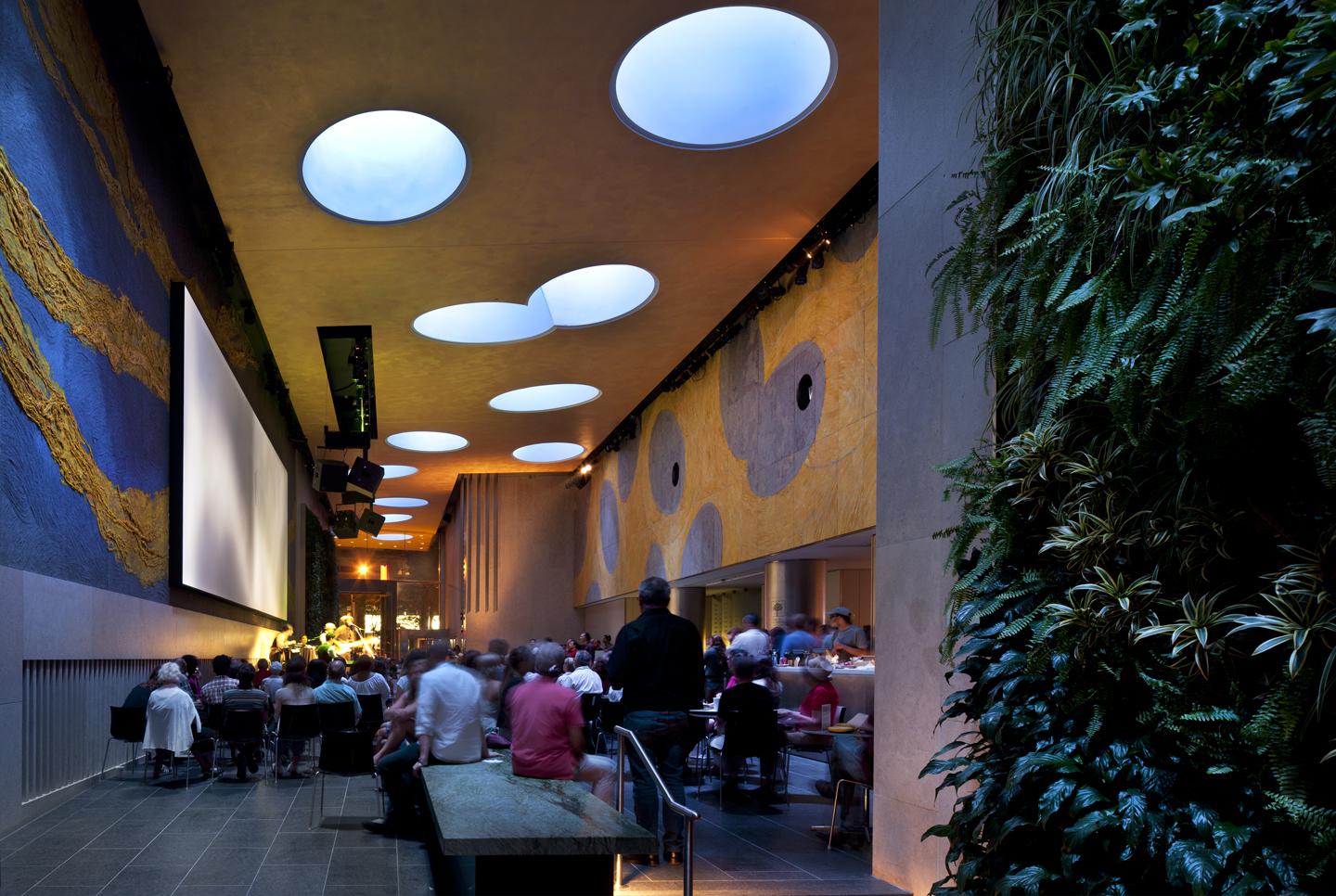 Join one of our expert guides for an unparalleled insider's experience at the world's leading performing arts center, home to the Metropolitan Opera, the New York City Ballet, the New York Philharmonic, and more.
What will I see on a guided tour?
Lincoln Center is a busy and active performing arts destination, home to 11 resident organizations. Lincoln Center Guided Tours provide an insider's perspective of this iconic destination's past and present. Auditions, rehearsals and performances occur daily, so tour routes throughout our 16-acre campus change every day and are unique to each tour! If the stars align, you may even catch a glimpse of a rehearsal in progress.
General admission, senior (ages 60+), student (30 and under), and child (6 and under) tickets are available for purchase online. Guests must present identification at the David Rubenstein Atrium to pick up web tickets. For student tickets, a valid student ID is required. 
Please note: Theater availability and hall access are subject to change. We make every effort to visit areas not usually seen by the general public, but we cannot guarantee backstage access.
For information on verbal description campus tours for visitors who are blind or have low vision, please click here. 
Venue and Accessibility
61 West 62 Street
For questions about accessibility or to request an accommodation, please contact [email protected] or 212.875.5375.
For ticketing information and general questions, please call 212.721.6500.