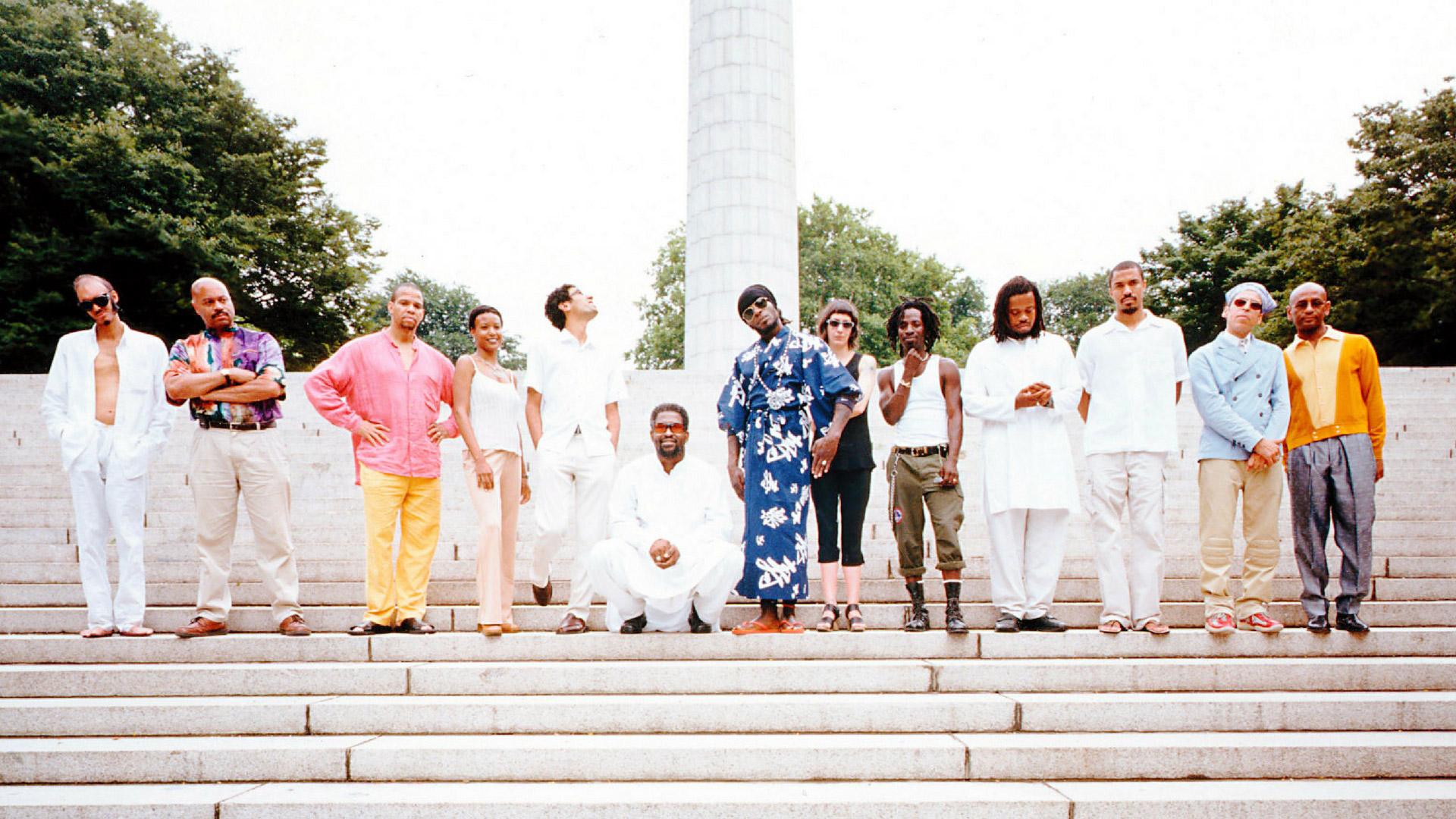 This event has passed
Photo courtesy of the artist
Atrium 360°
Atrium favorites Greg Tate, Jared Michael Nickerson, and their "multiracial jam army" (Rolling Stone) return to Lincoln Center with a sticky new take on the funky Dayton, Ohio, songbook. Together, they "caramelize" music by the Ohio Players, Zapp, Lakeside, Junie Morrison, Heatwave, Slave, Aurra, and Steve Arrington.
Connect to the Facebook event page for extra insights on this program.
Seating is available on a first-come, first-served basis.
Live from Das Funk—Capital of the Buckeye Nation: Burnt Sugar Arkestra Freaks Dayton Ohio's Sweet Sticky Thangbook