Feb 26
London Philharmonic Orchestra
Unavailable Online
Photo by Richard Cannon
Show Full Description
The "meticulous, brilliant conductor" Vladimir Jurowski (New York Times) returns with the London Philharmonic Orchestra for Chopin's cascading First Piano Concerto, featuring Canadian-Polish prodigy Jan Lisiecki. Just 21 years old, Lisiecki has been winning over critics and audiences worldwide with his "refined technique, keen musical instincts and a poetic sensibility" (New York Times). In the second half, the orchestra shifts to Mahler's sunlit Fourth Symphony.
Glinka: Valse-Fantaisie
Chopin: Piano Concerto No. 1
Mahler: Symphony No. 4
With English supertitles
London Philharmonic Orchestra
Vladimir Jurowski, conductor
Jan Lisiecki, piano
Sofia Fomina, soprano (New York debut)
There is no late seating.
These programs are supported by the Leon Levy Fund for Symphonic Masters.
Symphonic Masters is made possible in part by endowment support from UBS.
See Full Description >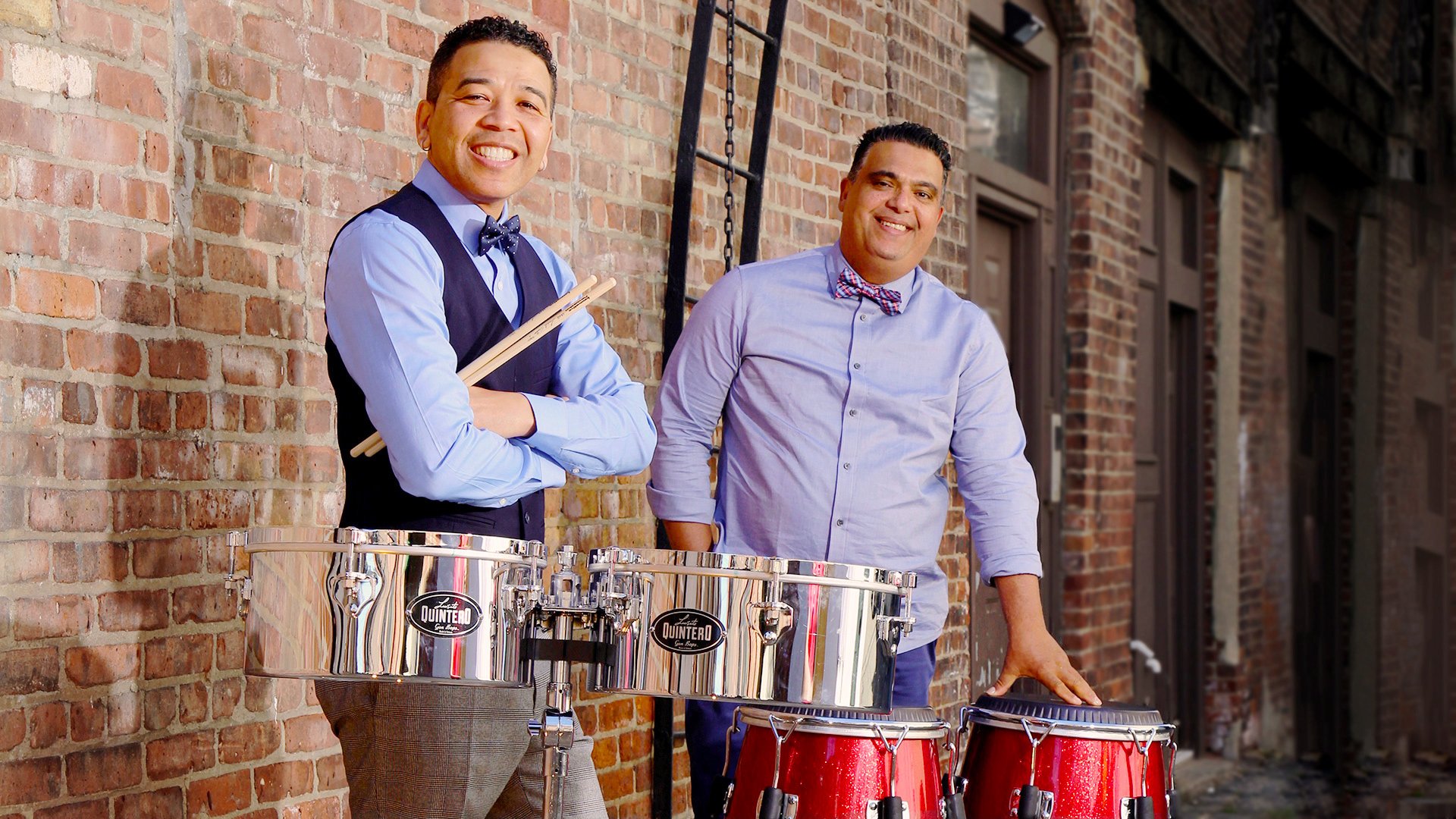 ¡VAYA! 63: Venezuela Playlist
In advance of our March 15 ¡VAYA! 63 show at the David Rubenstein Atrium featuring Quintero's Salsa Project, our partner Carlos Chirinos selects music that represents the Venezuelan Afro-Latin sound, from salsa to Afro-Venezuelan inspired popular music.
Read More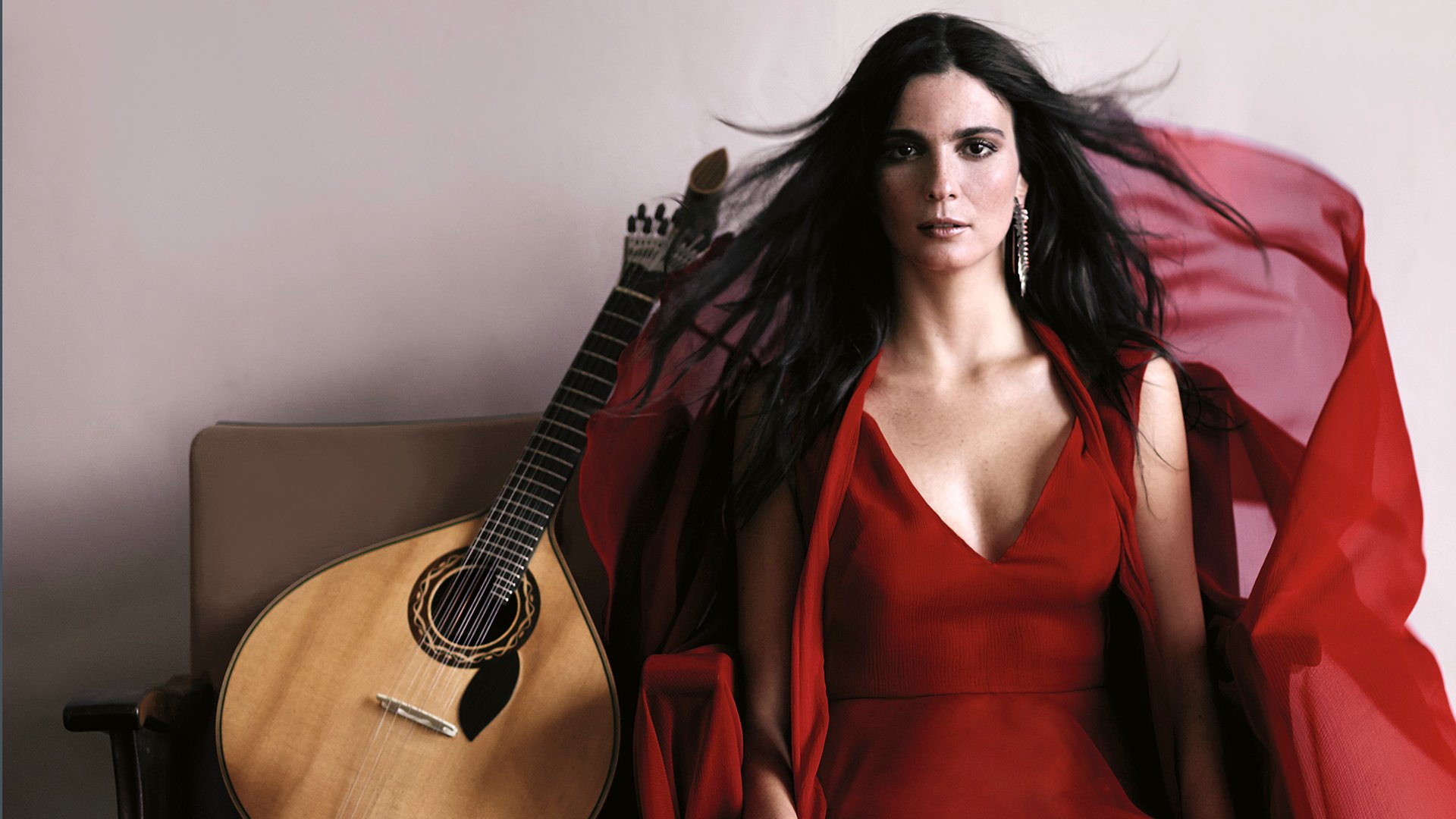 Marta Pereira da Costa: A Fado Story
Fado guitarist Marta Pereira da Costa performs at the Atrium Thursday, March 14.
Read More