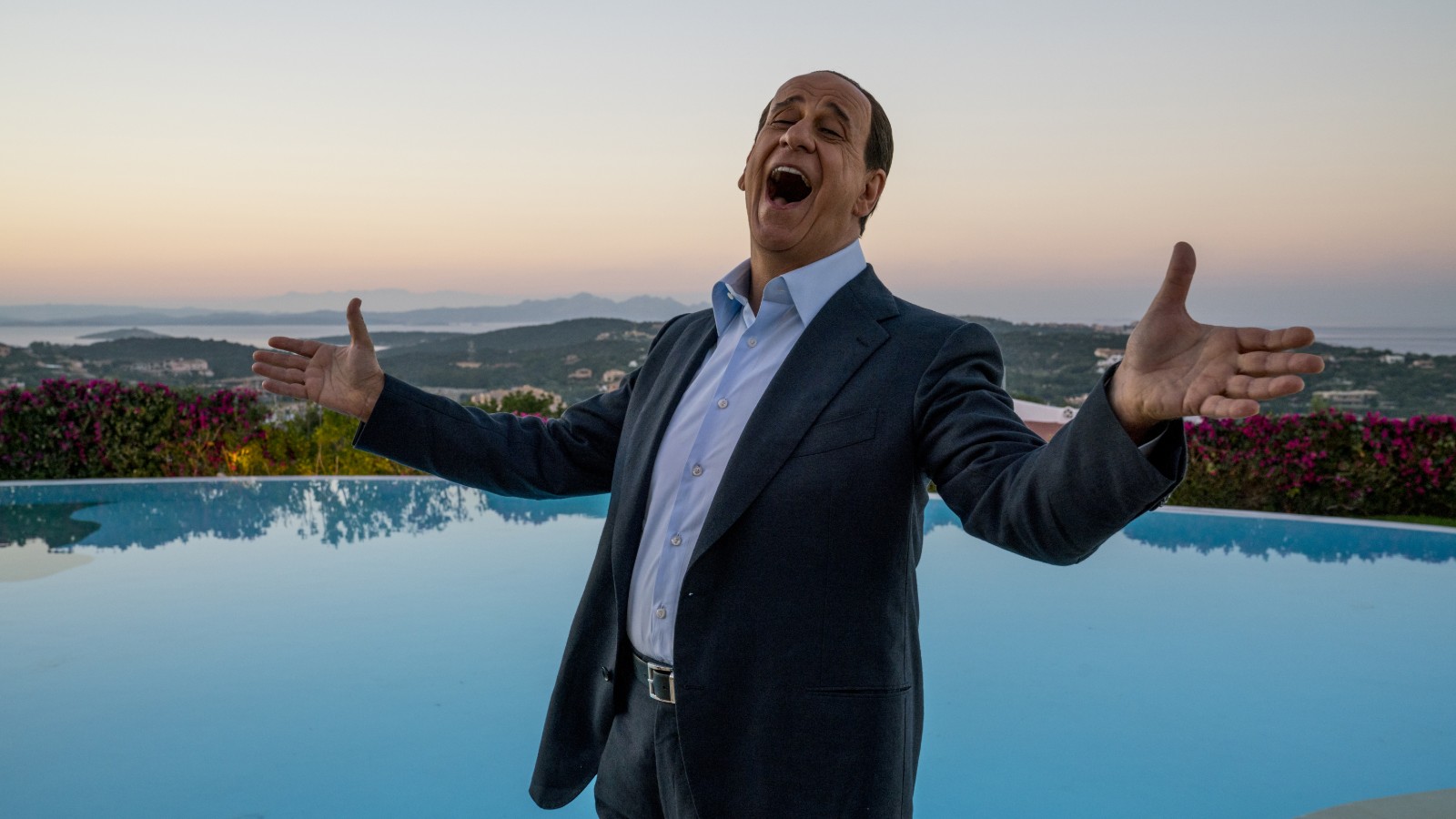 This event has passed
The Oscar-winning director of The Great Beauty returns with a satirical reimagining of the fall of Silvio Berlusconi (Toni Servillo). Loro offers ample sex and drugs as it follows Sergio Morra (Riccardo Scamarcio), a power-hungry talent scout who installs himself in a villa next door to Berlusconi with a troupe of young escorts. But the debauchery stands in pointed contrast to the prime minister's slow decline. Despite Morra's determination to coax his neighbor to one of his ragers, Berlusconi is dealing with a quieter range of chamber dramas: a long-suffering wife who doesn't believe in his limp vows of fidelity, a son with whom he's trying to bond, and a mounting sense of helplessness and apathy as he feels power slipping through his fingers. Somewhere at the intersection of Fellini and Scarface, Sorrentino locates the weakening pulse of a political era. An IFC Films release.
Venue and Accessibility
165 West 65th Street
For questions about accessibility or to request an accommodation, please contact [email protected] or 212.875.5375.
For ticketing information and general questions, please call 212.721.6500.