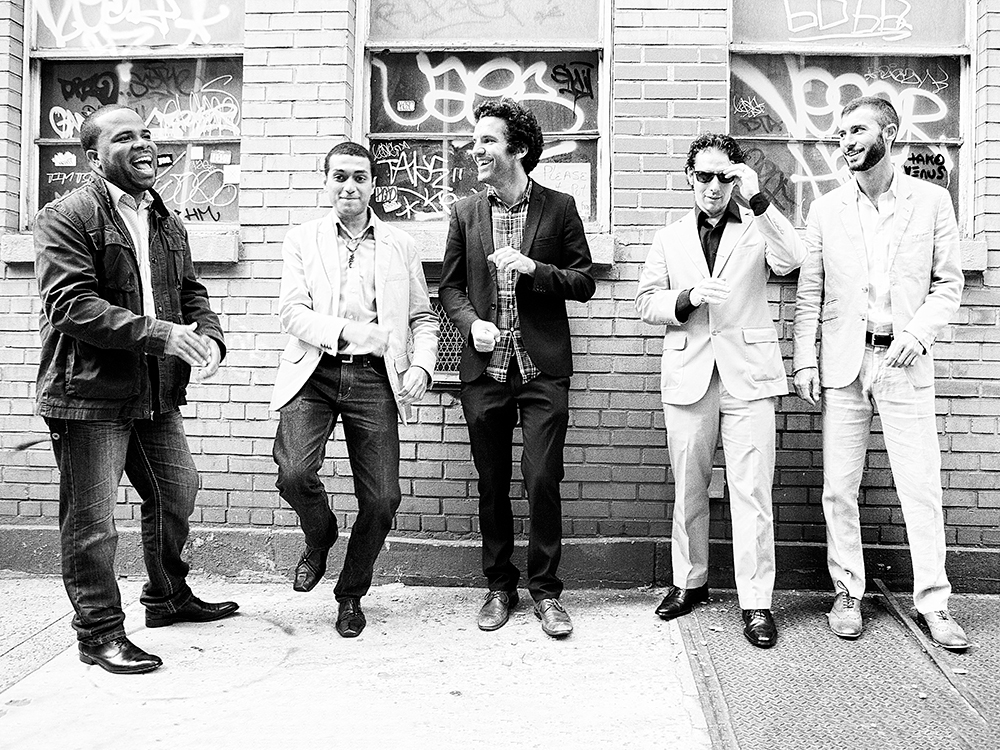 This event has passed
This event is part of Lincoln Center Moments, a series designed for individuals with dementia and their caregivers.
-
Recalling the greats of the golden era of Latin music, Los Hacheros have created a swing-oriented sound that is both unique and timeless.  This New York City-based band revives styles like son montuno, guaracha and salsa and introduces new audiences to the music's beauty and enduring vitality.
-
Presented in collaboration with David Rubenstein Atrium
Thursday, December 12, 2019 at 11am and 1pm Stanley H. Kaplan Penthouse
This program is free of charge, but registration is required. Registration for the Fall 2019 season registration will open on Friday, September 13th. Please contact
[email protected]
or 212 875 5375 to receive program updates.