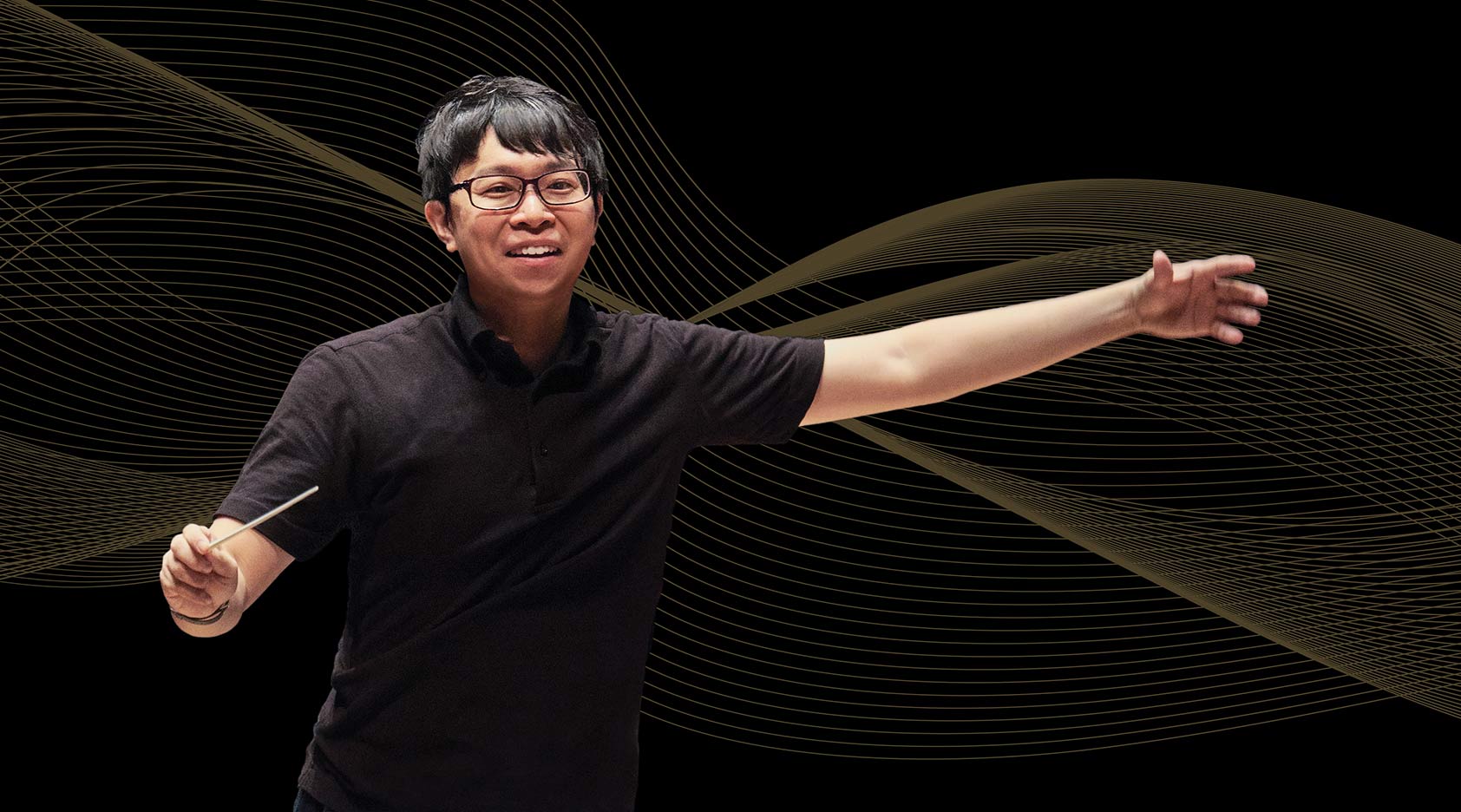 This event has passed
This concert is a Special Event of the 2018–19 season. 
The New York Philharmonic's annual Lunar New Year celebration returns, this year with a fiery program. Experience Fire Ritual, a new violin concerto by Oscar winner Tan Dun; Arirang; Stravinsky's beloved The Firebird Suite; Mozart's The Magic Flute; and more.