This event has passed
Photo by Gregor Hohenberg
At the end of Songs of a Wayfarer, the disenchanted wanderer finds solace by embracing everything: "All, all! Love and sorrow, and world and dream." Gustav Mahler's sublime art songs soar in this recital from German baritone Christian Gerhaher, known for his "vulnerable and intense" performances with pianist Gerold Huber (New York Times). This lyrical evening traverses stirring folkloric poetry settings from Des Knaben Wunderhorn ("The Boy's Magic Horn") and the eternally poignant Kindertotenlieder.
The Program
ALL-MAHLER PROGRAM
Lieder eines fahrenden Gesellen  
Songs from Des Knaben Wunderhorn  
Kindertotenlieder
As an encore, Mr. Gerhaher and Mr. Huber performed Mahler's "Urlicht." 
This concert is also part of Great Performers.
Unplug to Reconnect
This performance is phone-free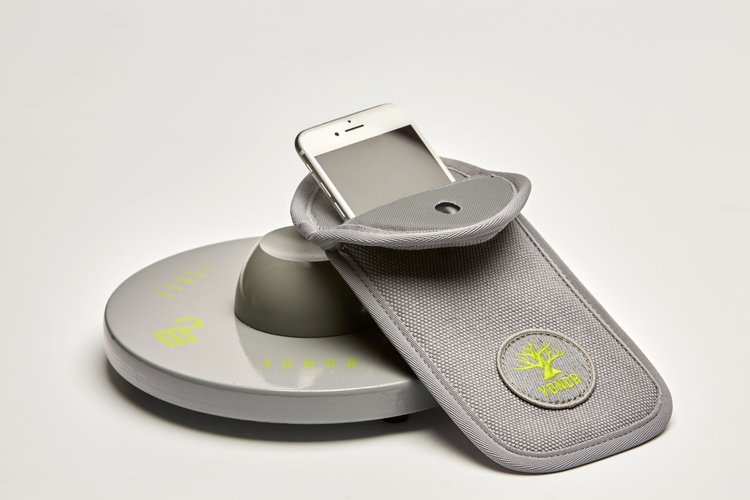 Help us to create a phone-free experience at this performance. After you scan your ticket at the venue, you will have the option to lock your cellphones, smart watches, etc. in a Yondr case. You will keep this case with you throughout the performance, and you will be able to unlock it upon exiting.

By removing digital distractions, we hope to enhance your experience and allow everyone to connect in a meaningful way.

If you have any questions or concerns, please contact Guest Services at 212.875.5456 or [email protected].
Venue
1941 Broadway
Accessibility
Large-print programs

Braille programs

Wheelchair-accessible seating

Assistive listening devices
Christian Gerhaher, baritone
Gerold Huber, piano
Performance Details
One hour and 35 minutes, including intermission

Keep the White Light spirit alive with a White Light Lounge following this performance. This reception is exclusive to White Light Festival ticketholders - come mingle with the artists and your fellow concertgoers while enjoying a complimentary glass of wine.