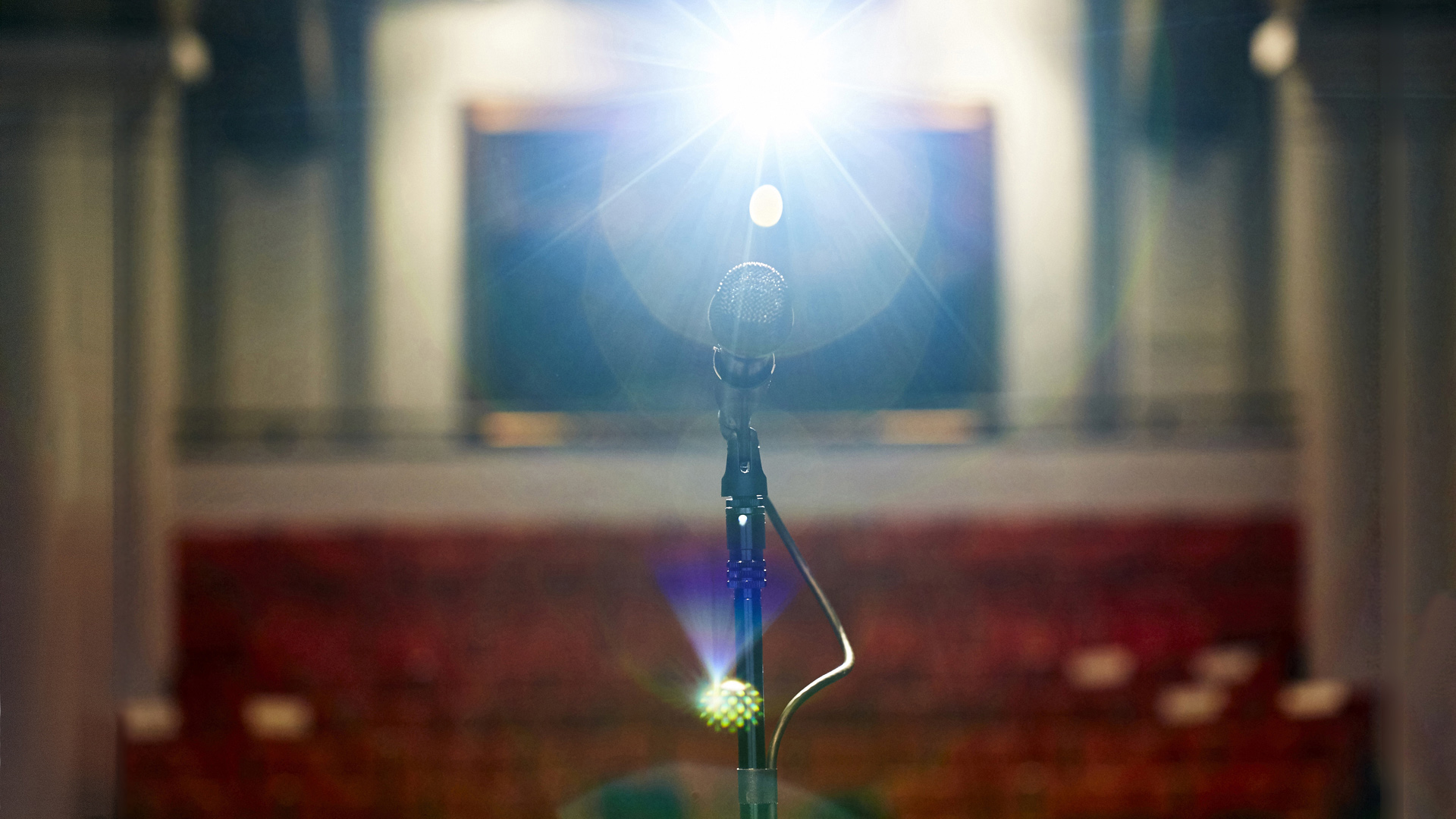 This event has passed
Storytelling nonprofit The Moth and the World Science Festival are partnering to bring five esteemed scientists, writers, and innovators to Lincoln Center to share their incredible true stories. In keeping with The Moth's tradition, the rules are simple: all stories are true and told without notes. The results are sometimes funny, sometimes poignant, and always entertaining.
Essayist and New Yorker writer Adam Gopnik hosts this special evening of stories presented by Lincoln Center.
George Church (Storyteller)
Sylvia A. Earle (Storyteller)
Mike Massimino (Storyteller)
James B. McClintock (Storyteller)
Cathy Olkin (Storyteller)
Mazz Swift (Musician)
Making Waves: The Moth at the World Science Festival
Adam Gopnik

, Host

George Church

, Storyteller

Sylvia A. Earle

, Storyteller

Mike Massimino

, Storyteller

James B. McClintock

, Storyteller

Cathy Olkin

, Storyteller

Mazz Swift

, Musician