Feb 25
Manhattan Concert Productions Presents Handel: Messiah with Tim Sharp, Conductor
Show Full Description
Manhattan Concert Productions presents selections from Handel's Messiah, performed by the Masterwork Festival Chorus and the New York City Chamber Orchestra, with guest conductor Tim Sharp.
The concert also features the National Festival Chorus performing an array of choral works under the direction of Amanda Quist and James Jordan, as well as performances by the Westminster Chapel Choir and Westminster Schola Cantorum, also conducted by Amanda Quist and James Jordan.
See Full Description >
Songs of a People's History
Musicians Falu Shah and Celisse Henderson on their participation in Voices of a People's History
Read More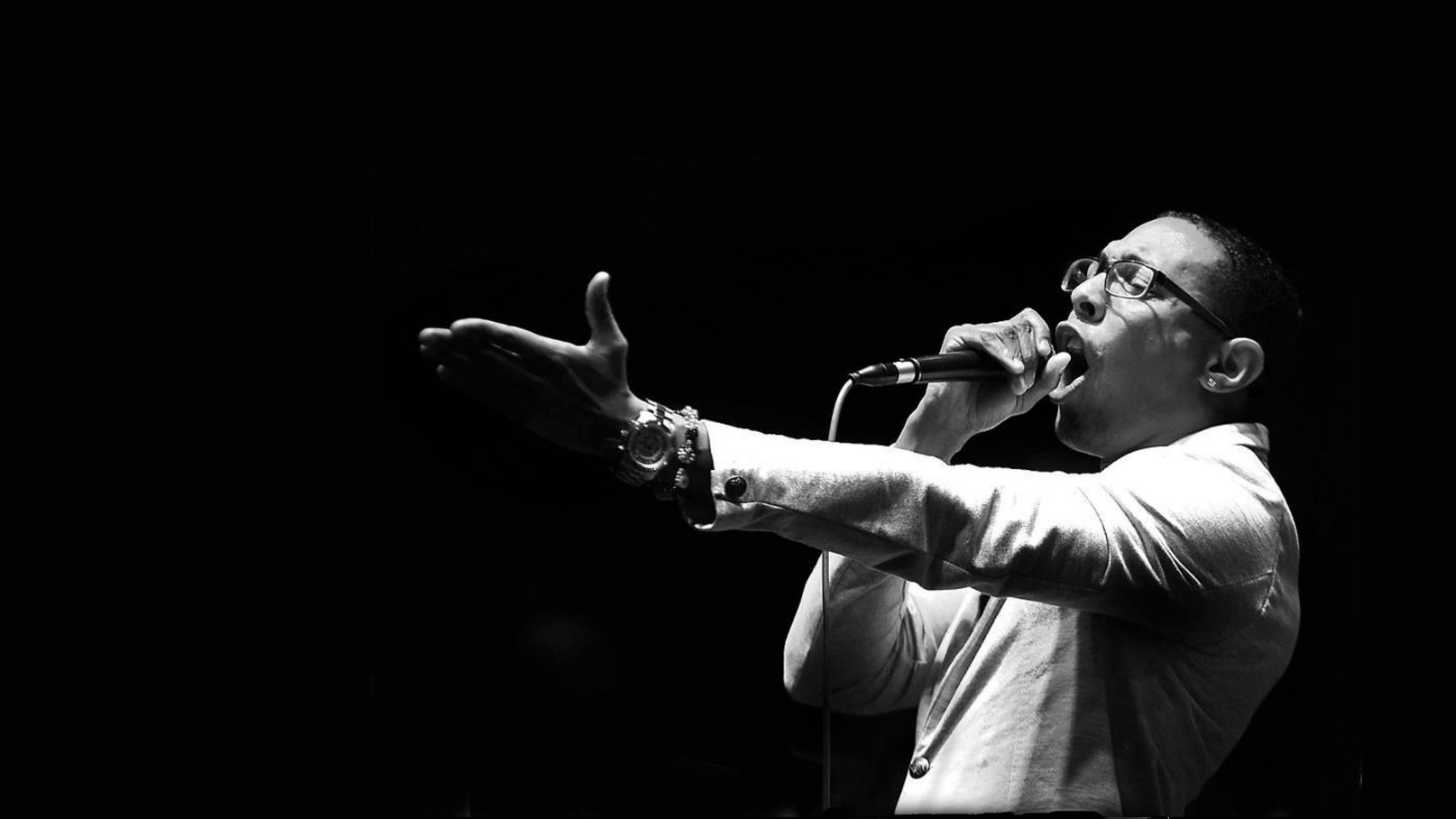 Playlist: Nostalgia Cubana
Leader of Los Habaneros, one of NYC's best Cuban dance bands, Gerardo Contino shares eight essential tracks from his childhood in Havana.
Read More