Feb 25
Manhattan Concert Productions Presents Handel: Messiah with Tim Sharp, Conductor
Unavailable Online
Show Full Description
Manhattan Concert Productions presents selections from Handel's Messiah, performed by the Masterwork Festival Chorus and the New York City Chamber Orchestra, with guest conductor Tim Sharp.
The concert also features the National Festival Chorus performing an array of choral works under the direction of Amanda Quist and James Jordan, as well as performances by the Westminster Chapel Choir and Westminster Schola Cantorum, also conducted by Amanda Quist and James Jordan.
See Full Description >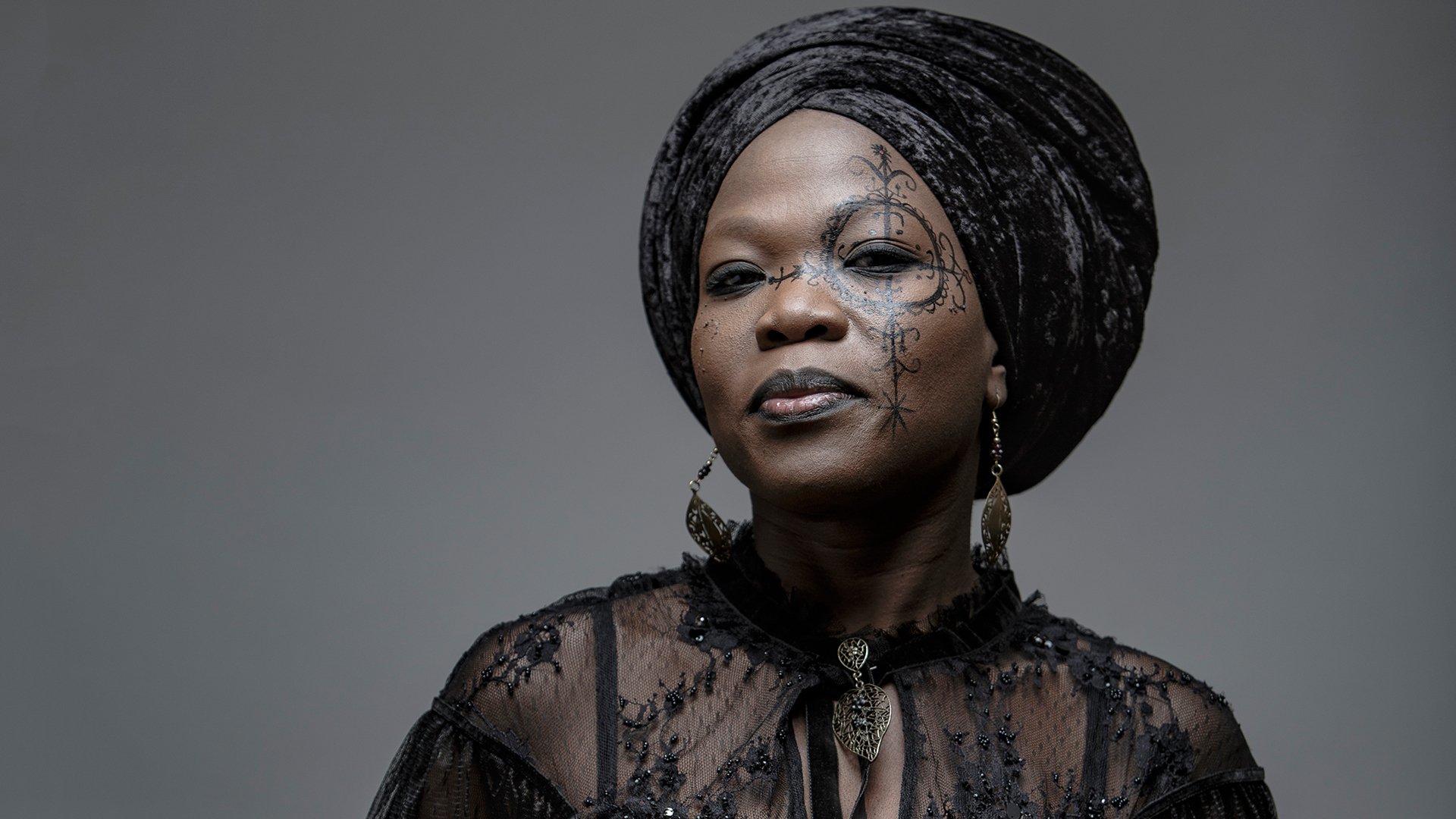 Moonlight Benjamin Sings a Song of Haiti
The Haitian singer-songwriter embraces her recent success as the "Queen of Voodoo Rock"
Read More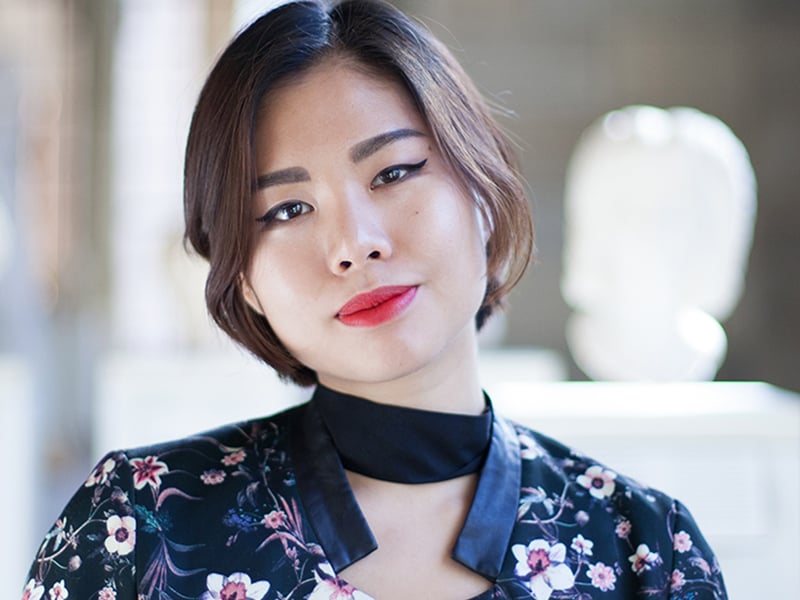 JIJI on Playing Classical Guitar—and Going Electric
Classical guitarist JIJI talks about her upcoming April 28 Sunday Morning Coffee Concert and the eclectic program she has planned.
Read More