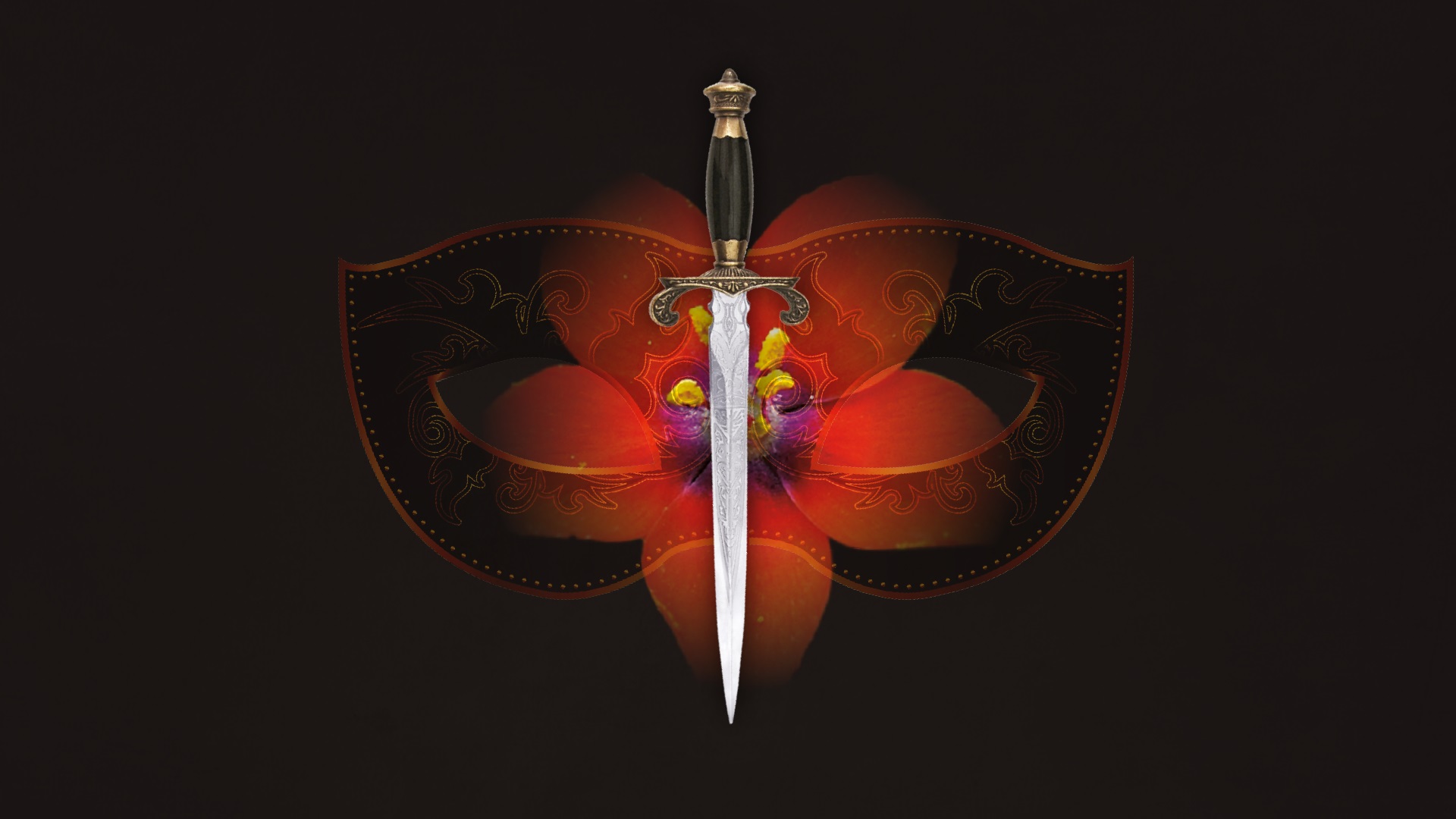 This event has passed
Manhattan Concert Productions (MCP) presents the seventh annual presentation of its beloved Broadway Series with the critically acclaimed musical The Scarlet Pimpernel. This concert performance will feature a chorus of over 200 singers from across the United States, a stunning professional cast and creative team, and the outstanding New York City Chamber Orchestra.
Tony Yazbeck (On the Town, Prince of Broadway) will star as Percy Blakeney/The Scarlet Pimpernel. He joins all-star cast members Laura Osnes, starring as Marguerite, (Bandstand, Cinderella) returning to MCP's Broadway Series opposite Tony nominee and Broadway favorite Norm Lewis (Les Misérables, Porgy and Bess) as the cunning and evil Chauvelin. Also featured will be Bandstand and Newsies star Corey Cott in the role of Armand and Dana Costello (Finding Neverland, Jekyll and Hyde) as Marie. The cast also boasts Jersey Boys and Waitress leading-man Drew Gehling as Prince of Wales/Robespierre. 
Gabriel Barre (Stage Director) and Jason Howland (Music Director) reunite to lead the cast and creative team in this concert performance of The Scarlet Pimpernel. Barre has acted and directed TV, film, Broadway, Off-Broadway and regional productions, and in 2016, directed (with Howland) The Scarlet Pimpernel translated into Japanese and performed by Umeda Arts Theatre in Osaka and Tokyo, Japan. Howland returns to conduct The Scarlet Pimpernel after serving as the music supervisor for the original Broadway production in 1997, and is currently serving as Music Director of Beautiful: The Carole King Musical on Broadway.
CAST
Ashley Blanchet, Ensemble
TyNia Brandon, Ensemble
Dana Costello, Marie Grosholtz
Corey Cott, Armand St. Just
Alysha Deslorieux, Ensemble
Kevin Duda, Elton, Coupeau, Ensemble
Chris Dwan, Hal, Tussaud, Ensemble
John Treacy Egan, Ozzy, Ensemble
Drew Gehling, Robespierre/Prince of Wales/Marquis de St. Cyr/Jessup
Kevin Kern, Ben, Mercier, Ensemble
Norm Lewis, Chauvelin
Ashley Loren, Helene, Ensemble
Alex Newell, Farleigh, Ensemble
Laura Osnes, Marguerite St. Just
Eliseo Roman, Dewhurst, Ensemble
Sara Sheperd, Ensemble
Yasmeen Sulieman, Chloe, Ensemble
Tony Yazbeck, Sir Percy Blakeney
The Scarlet Pimpernel marks the seventh year of Manhattan Concert Productions' critically-acclaimed Broadway Series, following the success of Broadway Classics (2018), Crazy For You (2017), The Secret Garden (2016), Parade (2015), Titanic (2014), The Hunchback of Notre Dame workshop (2014), Broadway Classics in Concert (2013), and Ragtime (2013).
With music by Frank Wildhorn and lyrics and book by Nan Knighton, The Scarlet Pimpernel is based on Baroness Orczy's famous 20th-century novel of the same name, which takes place at the peak of the French Revolution and the fight for liberty, equality and fraternity. Set in England and France, The Scarlet Pimpernel tells the story of an English nobleman, Sir Percy Blakeney, who adopts a secret identity to battle the forces of evil during the Reign of Terror of the French Revolution.
Manhattan Concert Productions presents THE SCARLET PIMPERNEL in concert