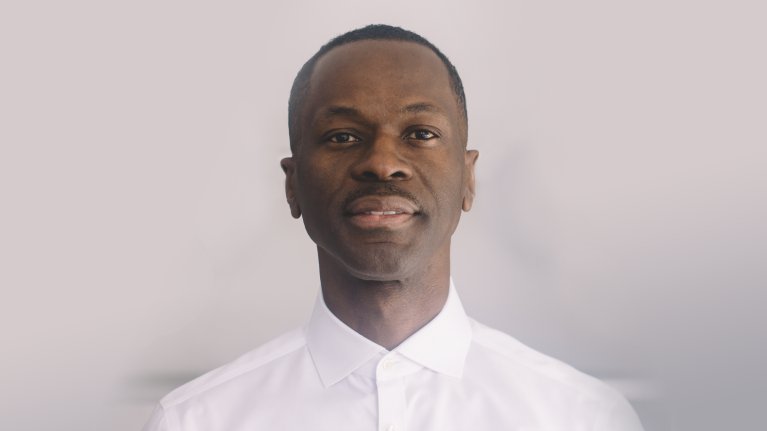 This event has passed
There are no physical tickets for Dizzy's Club events, reservations are recommended. Doors open at 6:00pm for the 7:30pm set and 9:00pm for the 9:30pm set. The venue offers a full dinning experience inclusive of craft cocktails. The music cover charge will be added to the final food and beverage bill at the end of the evening.
Saxophonist Mark Gross consistently performs with the best musicians around, both as a headliner and in bands like the Jimmy Heath Big Band, John Pizzarelli Big Band, Mingus Big Band, Duke Ellington Orchestra, and the Vanguard Jazz Orchestra. It takes soul and an unfailing commitment to swing—in a huge variety of musical settings—to play in groups like these, and it's with that spirit that Gross approaches his own shows with strings. The strings' textures and melodies nicely compliment Gross' hard-hitting saxophone playing and swinging rhythm section, adding a real freshness to well-loved standards and originals alike. Enjoy one of the top saxophonists on the scene in this admirable integration of swinging small group jazz and bowed strings.