Show Full Description
To celebrate the October 19th premiere of Nico Muhly's 2017 opera Marnie at the Metropolitan Opera, the Film Society presents a panel discussion and special screening of Alfred Hitchcock's 1964 film version, adapted from the novel by Winston Graham. Marnie, which scholar Robin Wood called "one of Hitchcock's richest, most fully achieved and mature masterpieces," unfolds as an uncanny mystery, starring Tippi Hedren and Sean Connery as a tormented couple locked in a psychosexual power struggle. Presented in partnership with Metropolitan Opera.
See Full Description >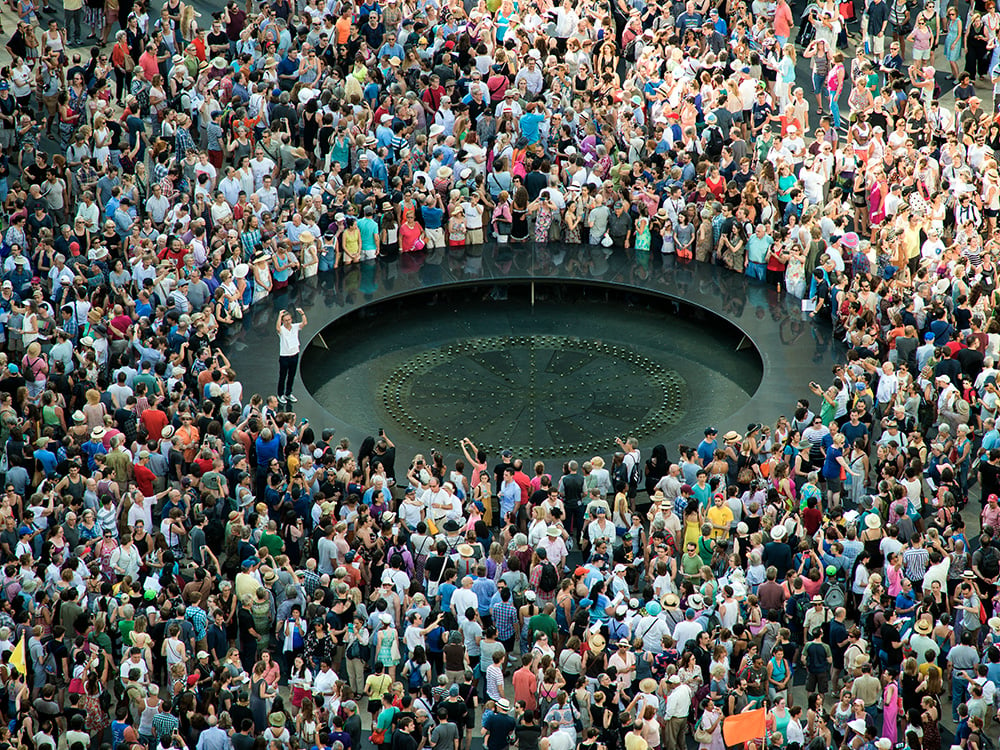 The Power of the Performing Arts: Leading a Center in a Decentralized Age
Henry Timms begins his tenure as the 11th president of Lincoln Center for the Performing Arts next month.
Read More
Einstein on Film: Gems from the Lincoln Center Archives
Sixty years of performing-arts history are to be found in the voluminous Lincoln Center Archives.
Read More