Apr 7
Mass in Blue: The Music of Will Todd
Show Full Description
MASS IN BLUE: THE MUSIC OF WILL TODD
Sunday, April 7, 2019 at 2:00 PM
                David Geffen Hall, Lincoln Center
DCINY presents an evening of music by English composer Will Todd led by Maestros James Meaders (DCINY Guest Conductor) and Alicia Walker (DCINY Guest Conductor), respectively.
English composer Will Todd is well known for his beautiful and exciting music. His work encompasses choral works large and small, opera, musical theatre and orchestral pieces, as well as jazz compositions and chamber works.
His anthem, The Call of Wisdom, was performed at the Queen's Diamond Jubilee celebrations with a TV audience of 45 million people. His breakthrough work, Mass in Blue (originally titled Jazz Mass), has been performed hundreds of times all over the world. His arrangement of Amazing Grace was performed at President Obama's Inauguration Day prayer service in 2013 and as part of the BBC's Nelson Mandela Thanksgiving Service.
PEFFORMERS:
Featuring Distinguished Concerts Singers International
Alicia W. Walker, Guest Conductor
James M. Meaders, Guest Conductor
Will Todd, DCINY Composer-in-Residence
Kristin Claiborne, Soprano
PROGRAM:
Todd: Mass in Blue
Todd: Songs of Peace
Todd: No More Sorrow
See Full Description >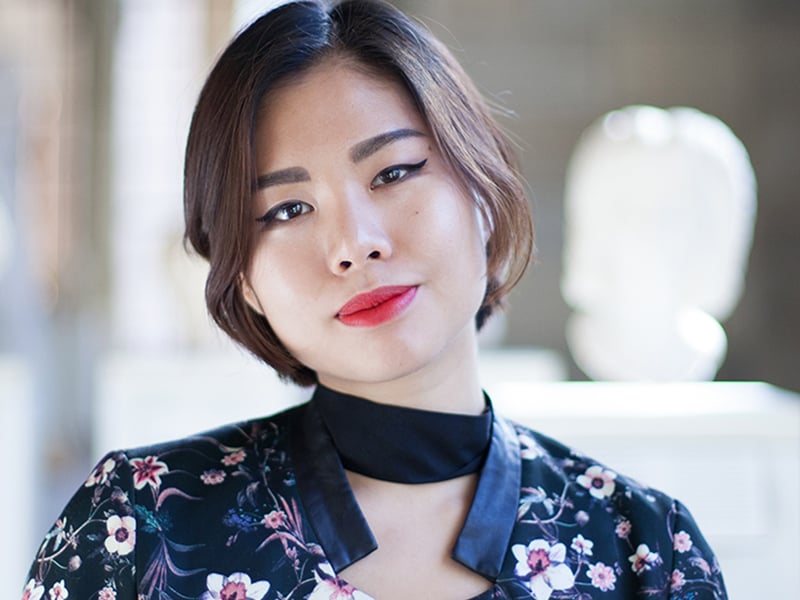 JIJI on Playing Classical Guitar—and Going Electric
Classical guitarist JIJI talks about her upcoming April 28 Sunday Morning Coffee Concert and the eclectic program she has planned.
Read More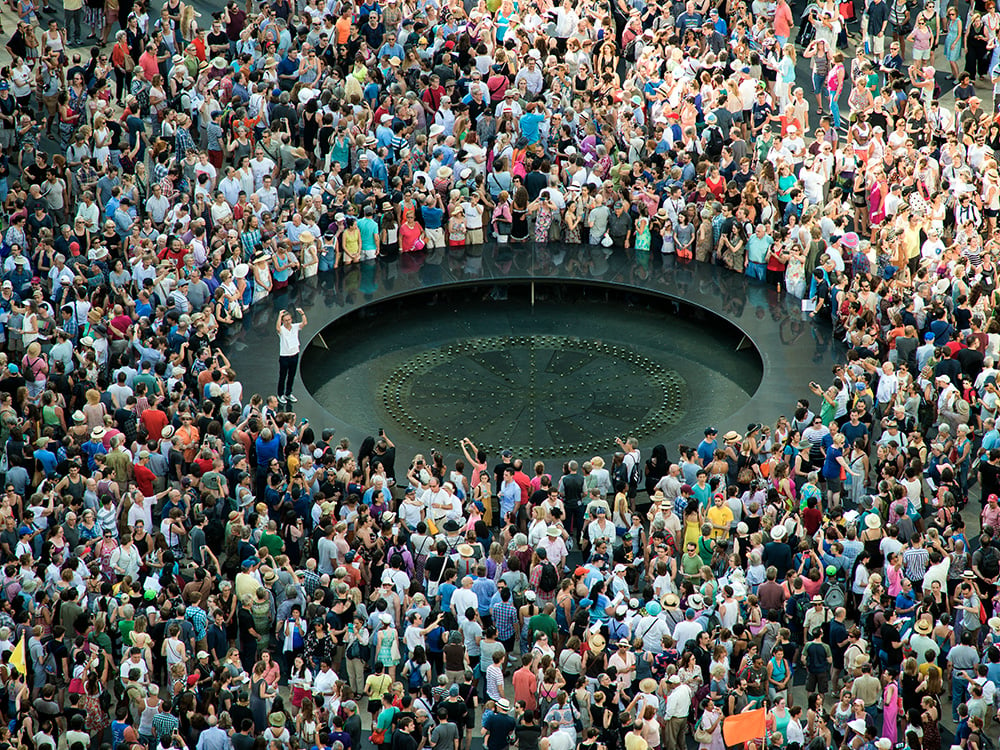 The Power of the Performing Arts: Leading a Center in a Decentralized Age
Henry Timms begins his tenure as the 11th president of Lincoln Center for the Performing Arts next month.
Read More