Show & Tell
Tickets
Dive In
Show Full Description
Teenage phenomenon Matthew Whitaker is a stunning talent on the piano and organ, and he brings an infectious air of positivity and joy with him to the stage. Recognized as a prodigy since he was a child, Whitaker won Amateur Night at the Apollo at age nine and became the youngest artist ever endorsed by Hammond for his skill on the Hammond B-3 organ. The following year, at age ten, he performed at Stevie Wonder's induction to the Apollo Legends Hall of Fame. He has since toured the world and performed at hundreds of major events and jazz festivals, appeared on shows including The Today Show, Ellen, and CBS Sunday Morning, and he has won countless student and professional awards, including Outstanding Soloist at Jazz at Lincoln Center's Essentially Ellington High School Jazz Band Competition & Festival. Don't miss his Jazz at Lincoln Center headlining debut!
See Full Description >
5 Things to Love About Mahler 5
The Pittsburgh Symphony Orchestra's music director dives into Mahler's most popular symphony.
Read More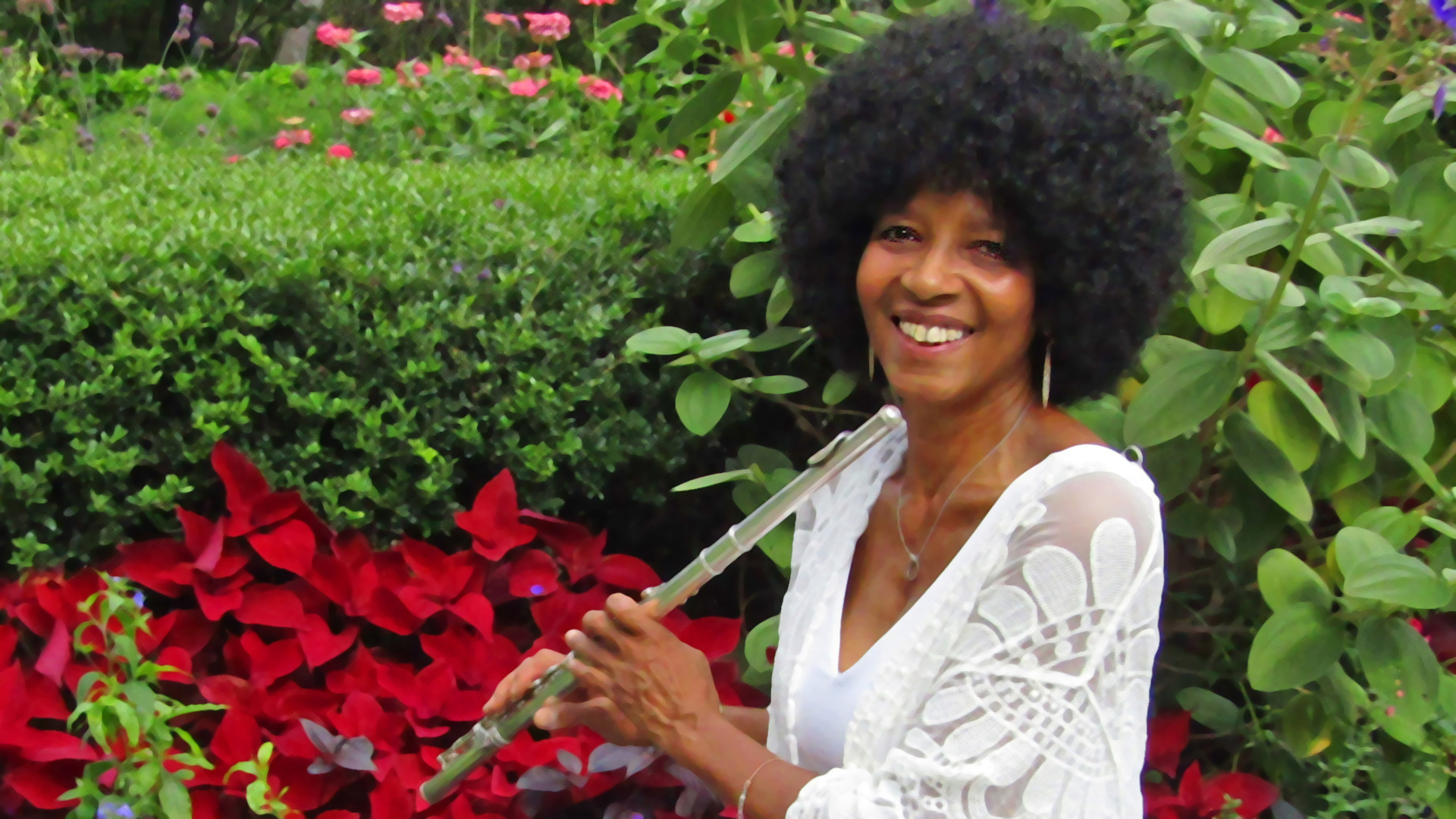 Karen Joseph: The Queen of the Flute
Karen Joseph, a.k.a. "The Queen of the Flute," brings her band MamboCha to the David Rubenstein Atrium for the next ¡VAYA! 63
Read More