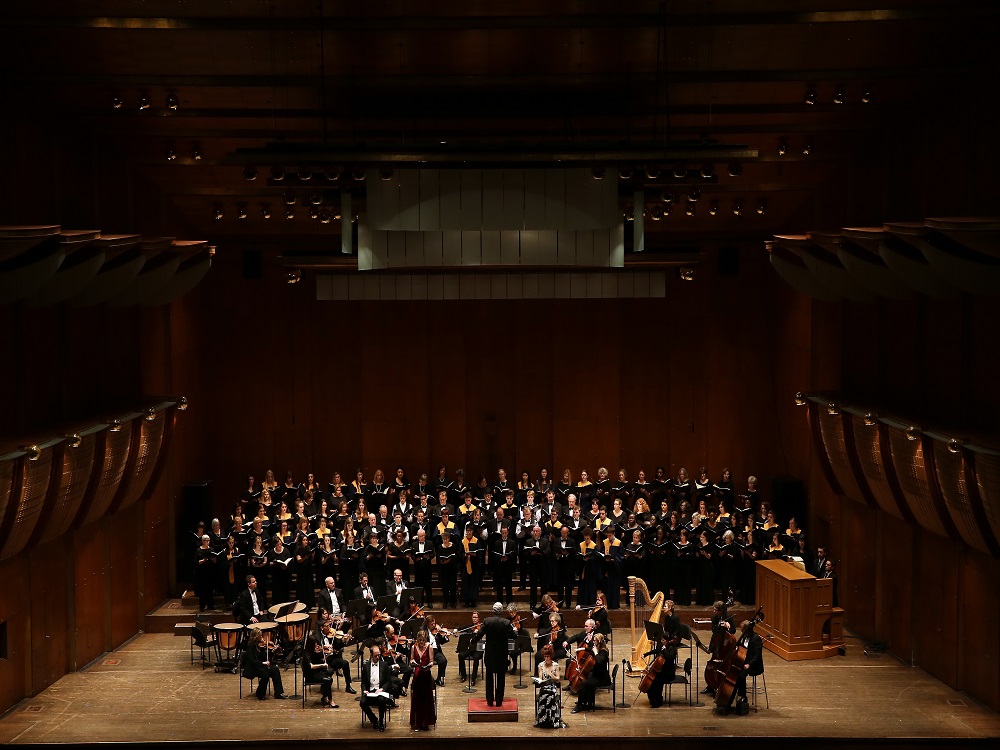 This event has passed
Manhattan Concert Productions presents St. Louis Community College at Meramec Orchestra, Symphonic Band and Concert Choir with Native American flutist R. Carlos Nakai performing Gary Gackstatter's Symphony Chaco: A Journey of the Spirit, led by directors Gary Gackstetter and Jerry Myers. Inspired by the composer's recent sabbatical to Chaco Canyon in the wilds of New Mexico, Symphony Chaco draws from the spirit of Chaco culture and the fascinating history of Native Americans.
The evening will also include a debut performance from Bridle Path/Montgomery Elementary Select String Ensemble, led by director Ralph T. Jackson. Scarsdale High School Wind Ensemble will also be performing a selection of works celebrating diversity and heroism, featuring Omar Thomas' "A Mother of A Revolution!;" Daniel Montoya, Jr.'s "Einstein on 6th Street," LaToya Webb, guest conductor; Julie Giroux's "In My Father's Eyes," Julie Giroux, guest conductor; and David R. Gillingham's "Concertino for Four Percussion and Wind Ensemble," led by Scarsdale High School Wind Ensemble director Jason Noble.
MCP presents Symphony Chaco: A Journey of the Spirit