May 30
Meah Pace
No Tickets Required
Atrium 360°
Photo by Jacob Blickenstaff
Show & Tell
Tickets
Dive In
Show Full Description
Atrium 360°
A beloved fixture in the Brooklyn soul scene, Meah Pace honed her remarkable talents as the frontwoman for Binky Griptite's band The Mellomatics before breaking out into an impressive solo career. Pace has collaborated with a stellar lineup of artists, including Sharon Jones & the Dap-Kings, The Roots, Deborah Cox, Burnt Sugar, and The All-American Rejects, and has performed at the Grammy Awards and Carnegie Hall, as well as on The Tonight Show Starring Jimmy Fallon and Last Call with Carson Daly. In advance of her new album, the renowned singer from the dance/punk band "!!!", who also lends her powerhouse vocals to the Resistance Revival Chorus (a new group spearheaded by the organizers of the Women's March), puts her fiery stage presence and boundless talent on full display for a memorable night at the Atrium.
Seating is available on a first-come, first-served basis.
See Full Description >
Tickets
May 2019
Thu, May 30
7:30 pm Free
No Tickets Required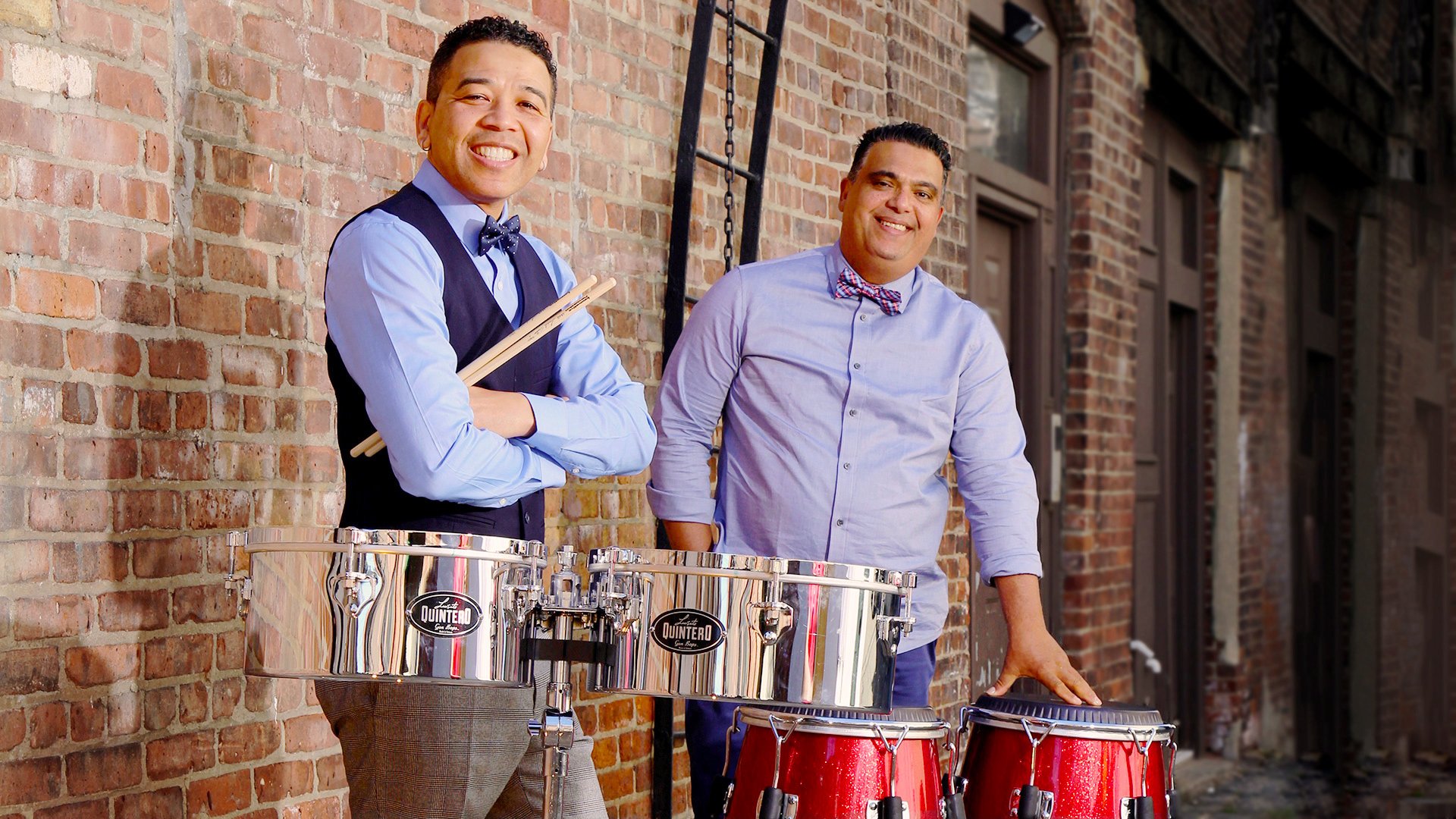 ¡VAYA! 63: Venezuela Playlist
In advance of our March 15 ¡VAYA! 63 show at the David Rubenstein Atrium featuring Quintero's Salsa Project, our partner Carlos Chirinos selects music that represents the Venezuelan Afro-Latin sound, from salsa to Afro-Venezuelan inspired popular music.
Read More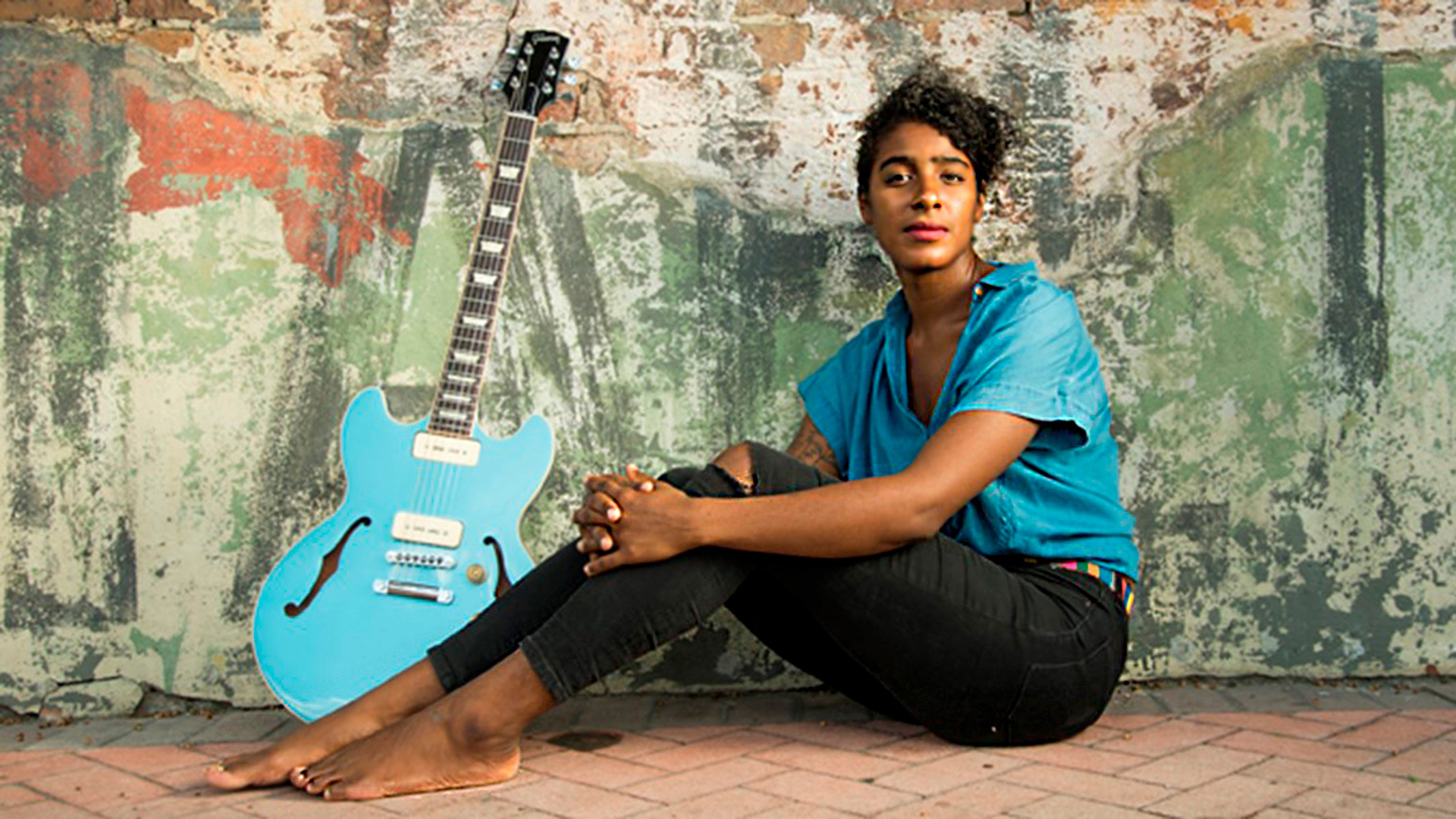 Must-See Free Events at Lincoln Center in April
A useful roundup of free music, theater, jazz, classical, and other events to catch at Lincoln Center in April.
Read More