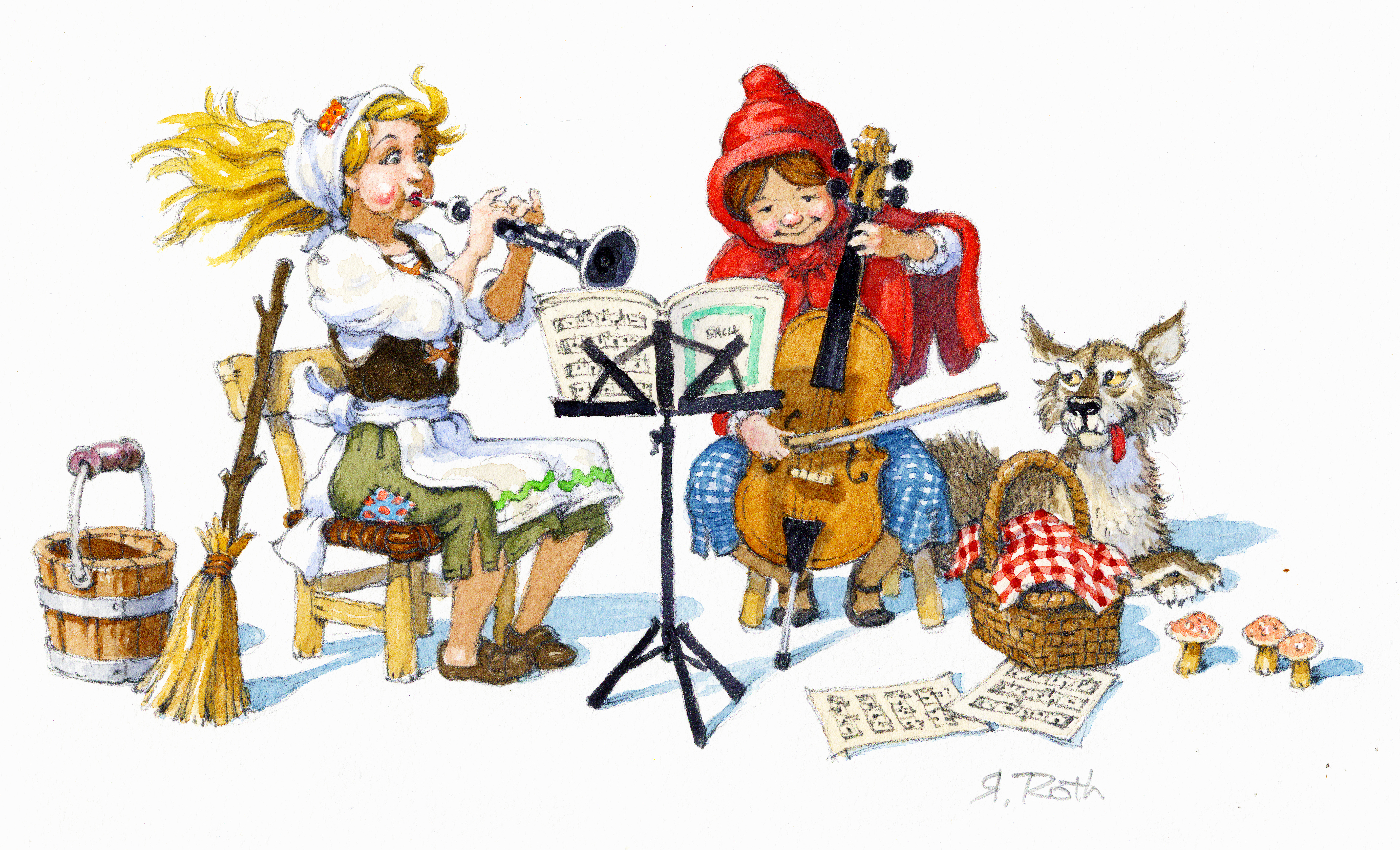 Recommended for kids ages 6 & up and their families.
Can music tell a story? What can music say...and not say? With beloved tales from France, Germany, and the Czech Republic, discover how music gets to the heart of a story! Click here for more info
With music by Schumann, Ravel, Janáček, and Adolphe.
Musical Instrument Petting Zoo in the lobby from 1:00-1:45 PM, free for ticket holders.
Meet the Music! Musical Fairy Tale
Bruce Adolphe

, Resident Lecturer and Director of Family Programs