Dec 9
Messiah Sing-In, Handel
Mark Bussell
Show Full Description
The National Chorale  
Everett McCorvey, Artistic Director  
You are the Chorus in the 48th annual performance of Handel's masterpiece, "Messiah", New York City's most popular Holiday Season choral singing event. Your ticket of admission entitles you to sing as part of one of the most thrilling choruses ever assembled; 3,000 voices strong. Sit with your friends or with your own choral group. 17 eminent conductors, 4 outstanding soloists and a virtuoso organist. Bring your own Messiah score. It's an experience you will never forget.  
Don't miss this exciting evening of music, including performances by the Professional Performing Arts High School Choir, National Chorale's Vocal Music Education Partner  
Artists:  
Everett McCorvey, Artistic Director
Jeryl Cunningham-Fleming, Soprano
Eric Brenner, Counter-tenor
Joshua Kohl, Tenor
Donavan Singletary, Bass
Timothy Brumfield, Organist
Professional Performing Arts High School Choir
See Full Description >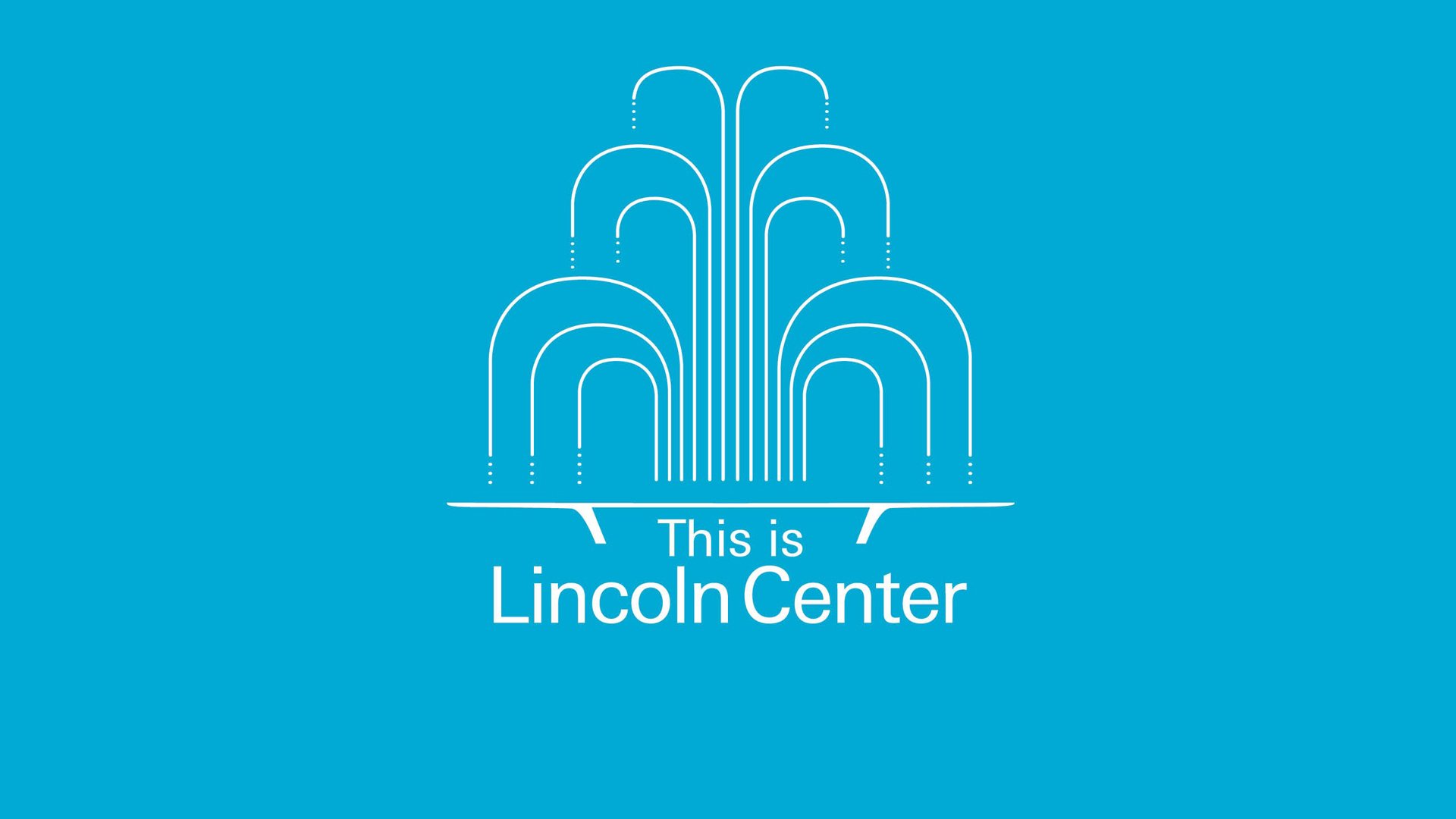 This is Lincoln Center: Callaway, Maltby, and Shire
A conversation about auditions, collaborations, and what makes a song stand the test of time.
Read More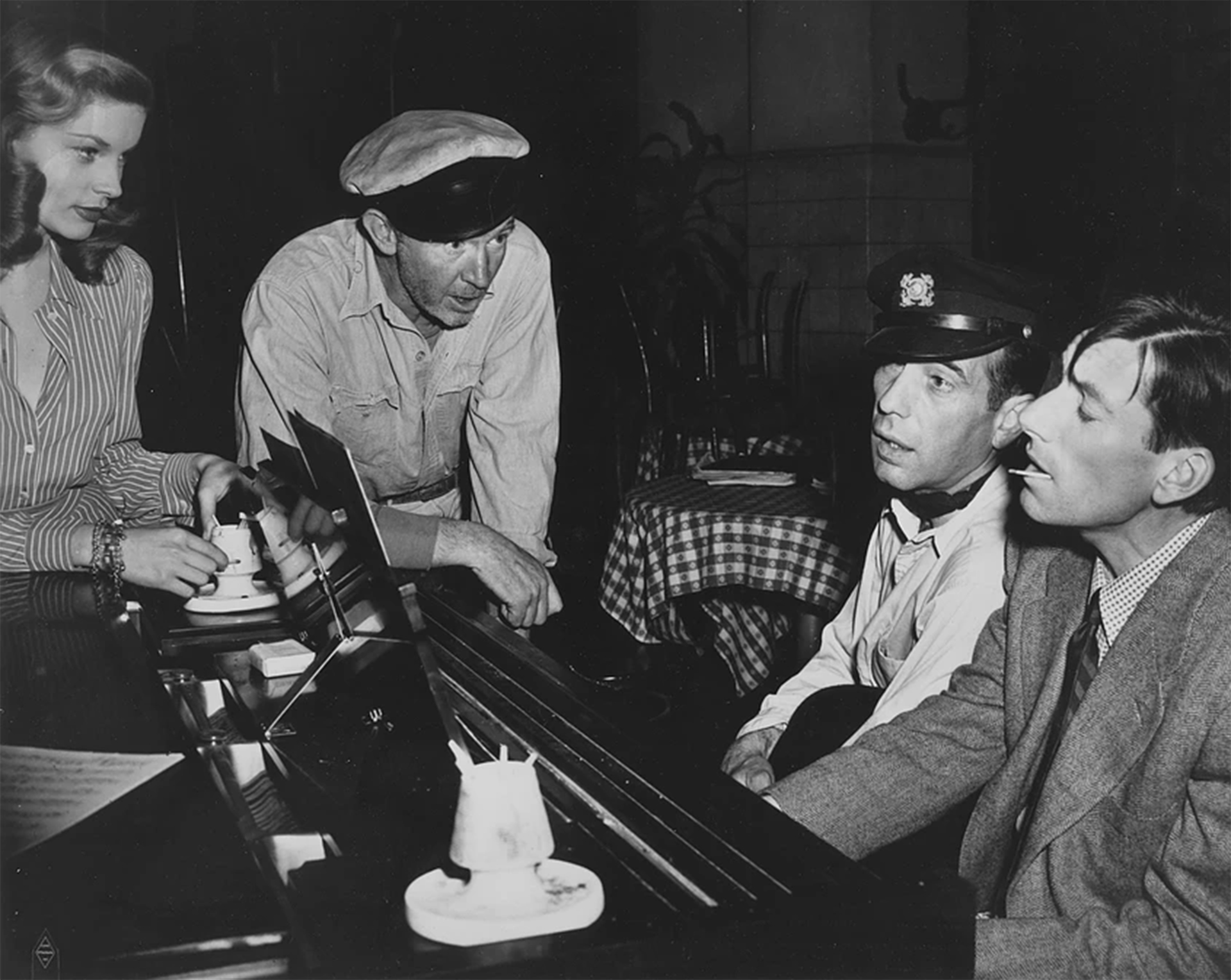 A Renaissance Composer Who Captured the Heartland
In conjunction with American Songbook, music journalist James Gavin discusses the lasting legacy of Hoagy Carmichael.
Read More