Aug 14
Monday Nights with WBGO: Jane Bunnett and Maqueque
Show Full Description
Live webcast and artist interview with WBGO host Rhonda Hamilton will begin at 7:15pm EST on jazz.org/live. WBGO is proud to partner once again with Dizzy's Club Coca-Cola on Monday Nights with WBGO. The series features talented new artists as well as groups from some of the area's great college jazz programs. Each performance is hosted by WBGO announcer Rhonda Hamilton. 
With flautist and soprano saxophonist Jane Bunnett, pianist and vocalist Danae Olano, electric bassist and vocalist Celia Jimenez, percussionist and vocalist Magdelys Savigne, violinist and vocalist Elizabeth Rodriguez, and drummer Yissy Garcia
"Maqueque entranced listeners with a clave-induced set of Afro-Cuban, booty-shaking world jazz that would have made Dizzy smile." – DownBeat  
Four-time JUNO Award winner, two-time Grammy nominee, and Officer of the Order of Canada, saxophonist and flutist Jane Bunnett has long been inspired by the music of Cuba. Bunnett blends intricate folkloric Afro-Cuban rhythms with contemporary jazz, and she has been credited with introducing North American audiences to Cuban greats like Pedrito Martinez, David Virelles, Dafnis Prieto, and Yosvanny Terry. Her latest group, Maqueque, is a young, all-female sextet that she assembled in Cuba, and they have already received broad acclaim. Come check out their infectious blend of Cuban soul and modern jazz in this Dizzy's Club Coca-Cola debut performance.
See Full Description >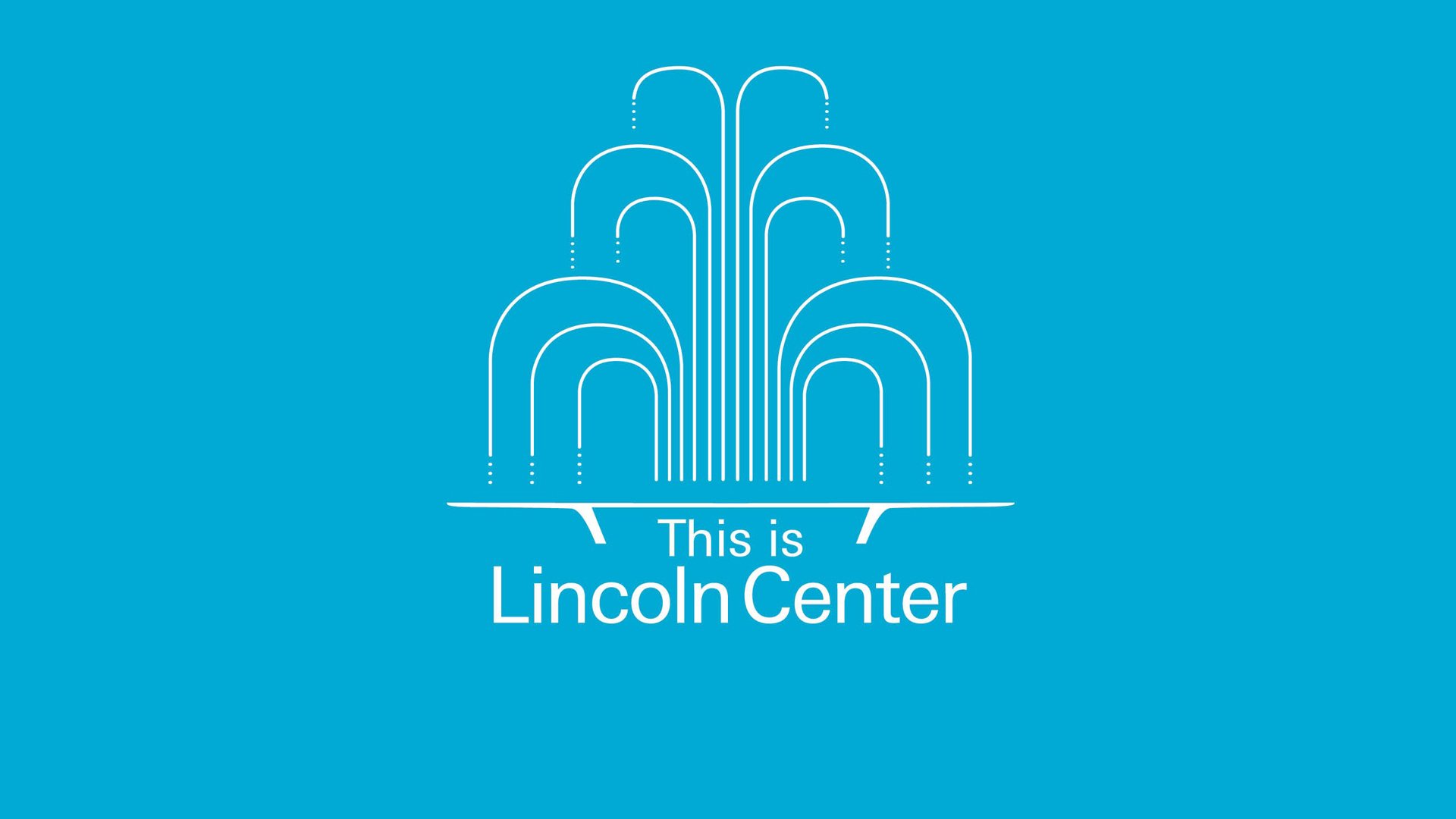 This is Lincoln Center: Callaway, Maltby, and Shire
A conversation about auditions, collaborations, and what makes a song stand the test of time.
Read More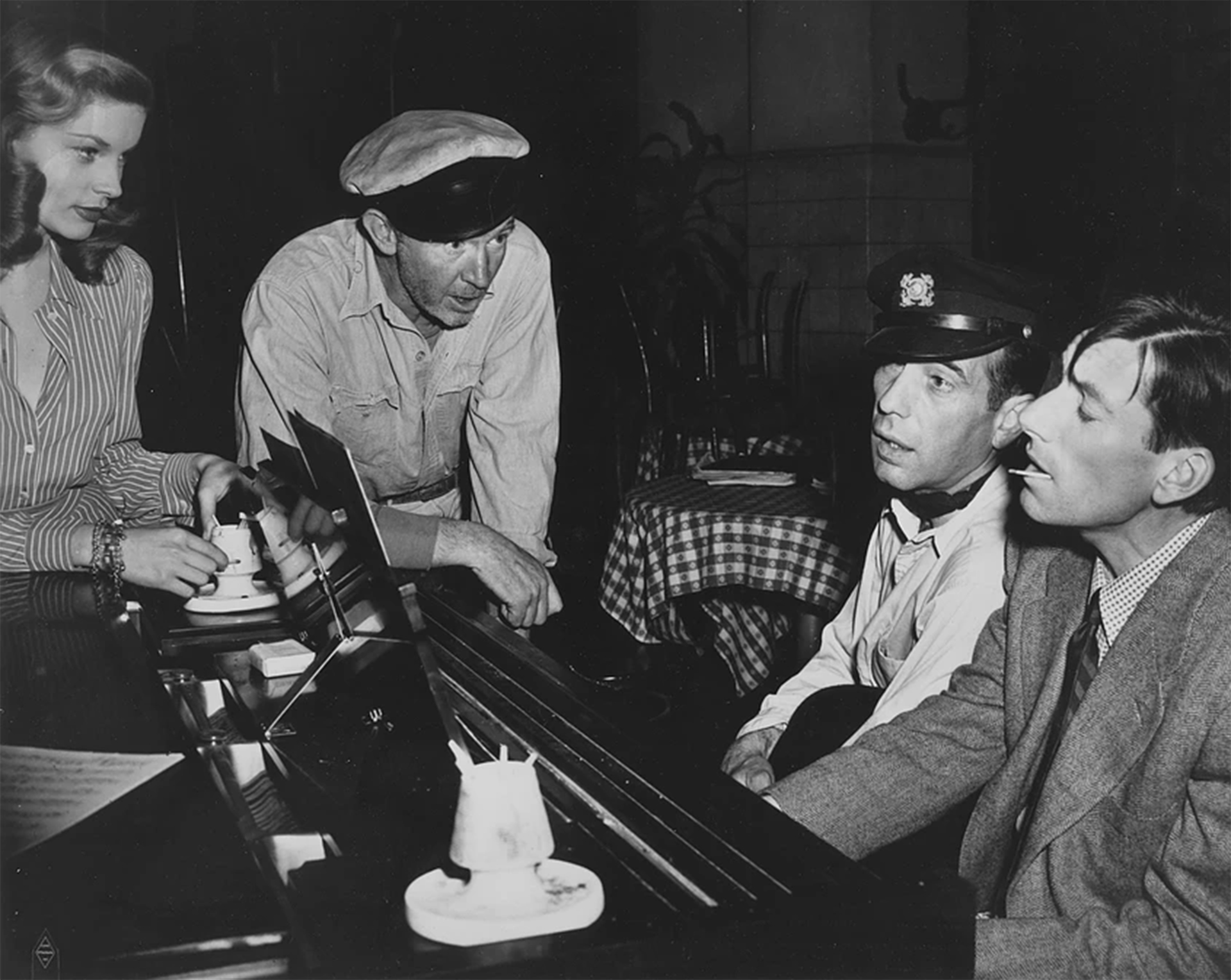 A Renaissance Composer Who Captured the Heartland
In conjunction with American Songbook, music journalist James Gavin discusses the lasting legacy of Hoagy Carmichael.
Read More