Aug 9
Mostly Mozart Festival Orchestra: "Jupiter" Symphony
Photo by Michael Wilson
Show Full Description
From precocious genius to brilliant maturity, this all-Mozart program spans the full spectrum of the composer's career, bookended by our namesake's first and last symphonies. Pianist Richard Goode, "one of the foremost Mozart pianists America has produced" (Chicago Tribune), explores the delicate Twelfth Piano Concerto by the Austrian prodigy, who was himself the greatest pianist in Vienna.
The August 9 concert will be broadcast live on Classical 105.9 FM WQXR and wqxr.org.
Mozart: Symphony No. 1 in E-flat major, K.16
Mozart: Piano Concerto No. 12 in A major, K.414
Mozart: Symphony No. 41 in C major, K.551 ("Jupiter")
Mostly Mozart Festival Orchestra
Louis Langrée, conductor
Richard Goode, piano
Pre-concert recital at 6:30
Thomas Meglioranza, baritone, and Reiko Uchida, piano
All-Wolf program
Selections from Mörike-Lieder
See Full Description >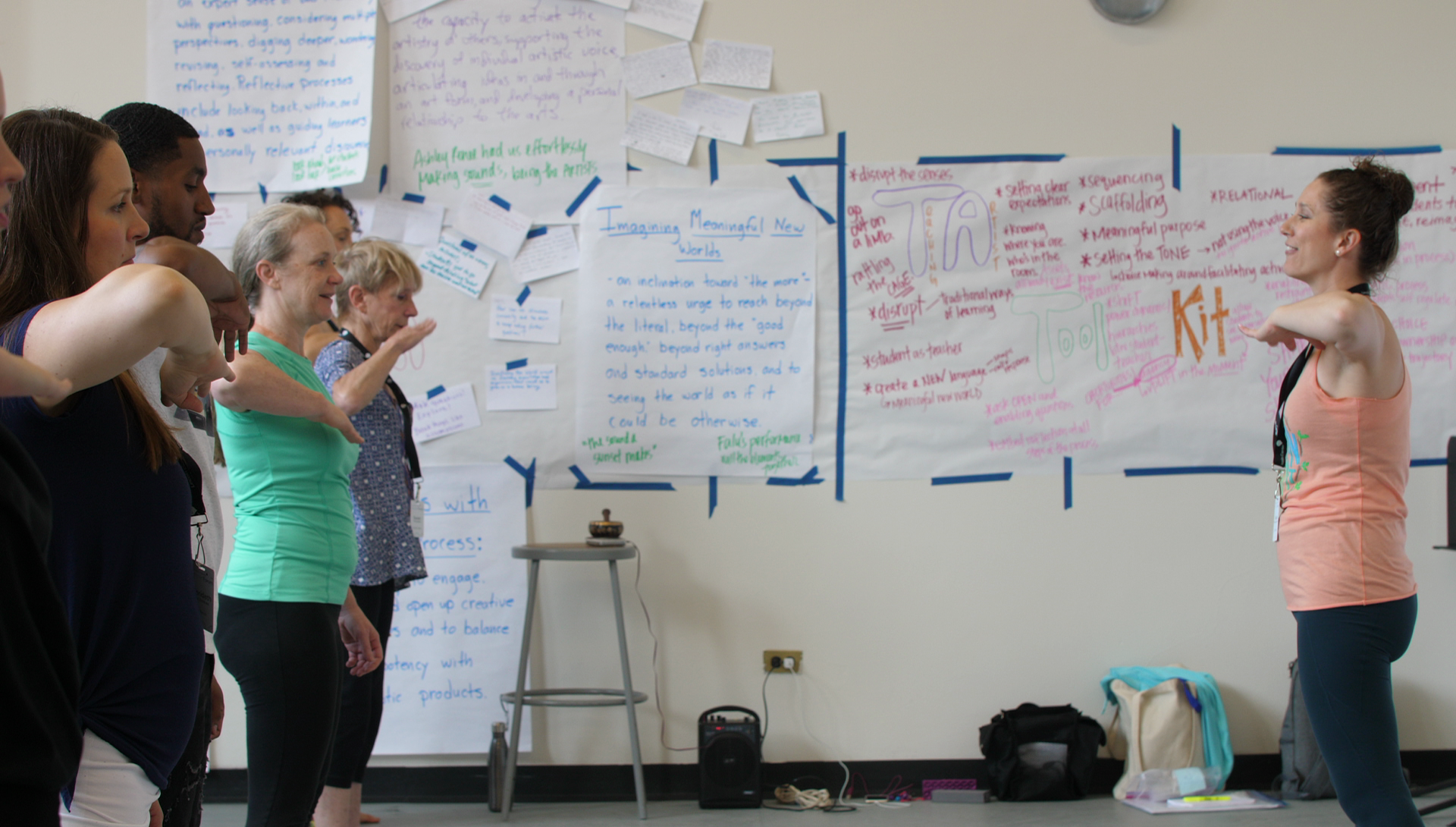 Summer Forum: Learning Takes the Stage
With Summer Forum in full swing, hundreds of educators, artists, and administrators meet in the cultural heart of NYC.
Read More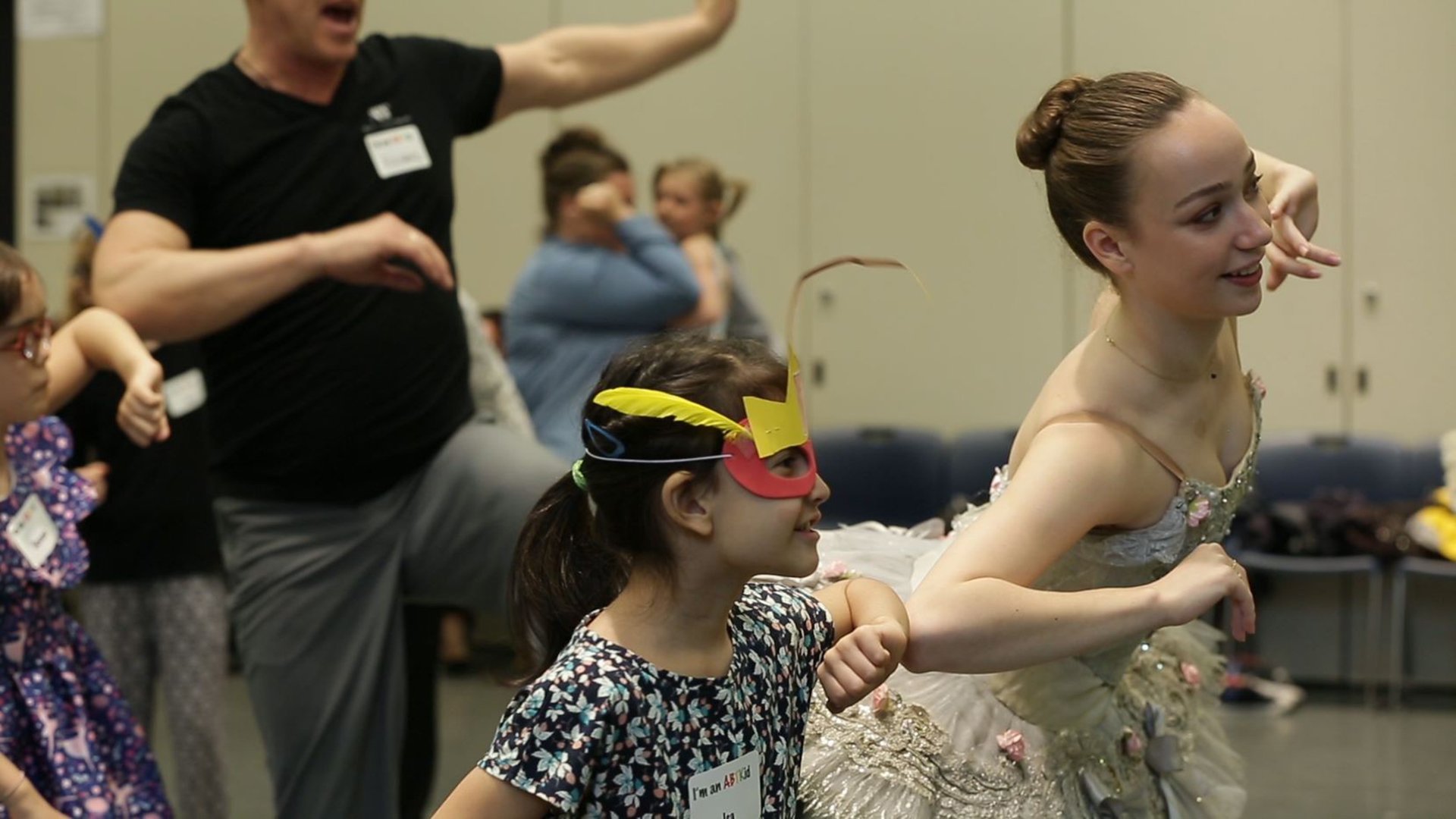 The ADA and the Performing Arts
On the anniversary of the Americans with Disabilities Act, Katie Fanning reflects on its impact on the performing arts.
Read More