Aug 15
Mostly Mozart Festival Orchestra Open Rehearsal - 8/15
Photo by Richard Termine
Show Full Description
Join us for a first look at the Mostly Mozart Festival Orchestra.
Not yet a Friend? Join today to receive access to Open Rehearsals. 
To learn more about this rehearsal's programming and artists explore the concert page.
See Full Description >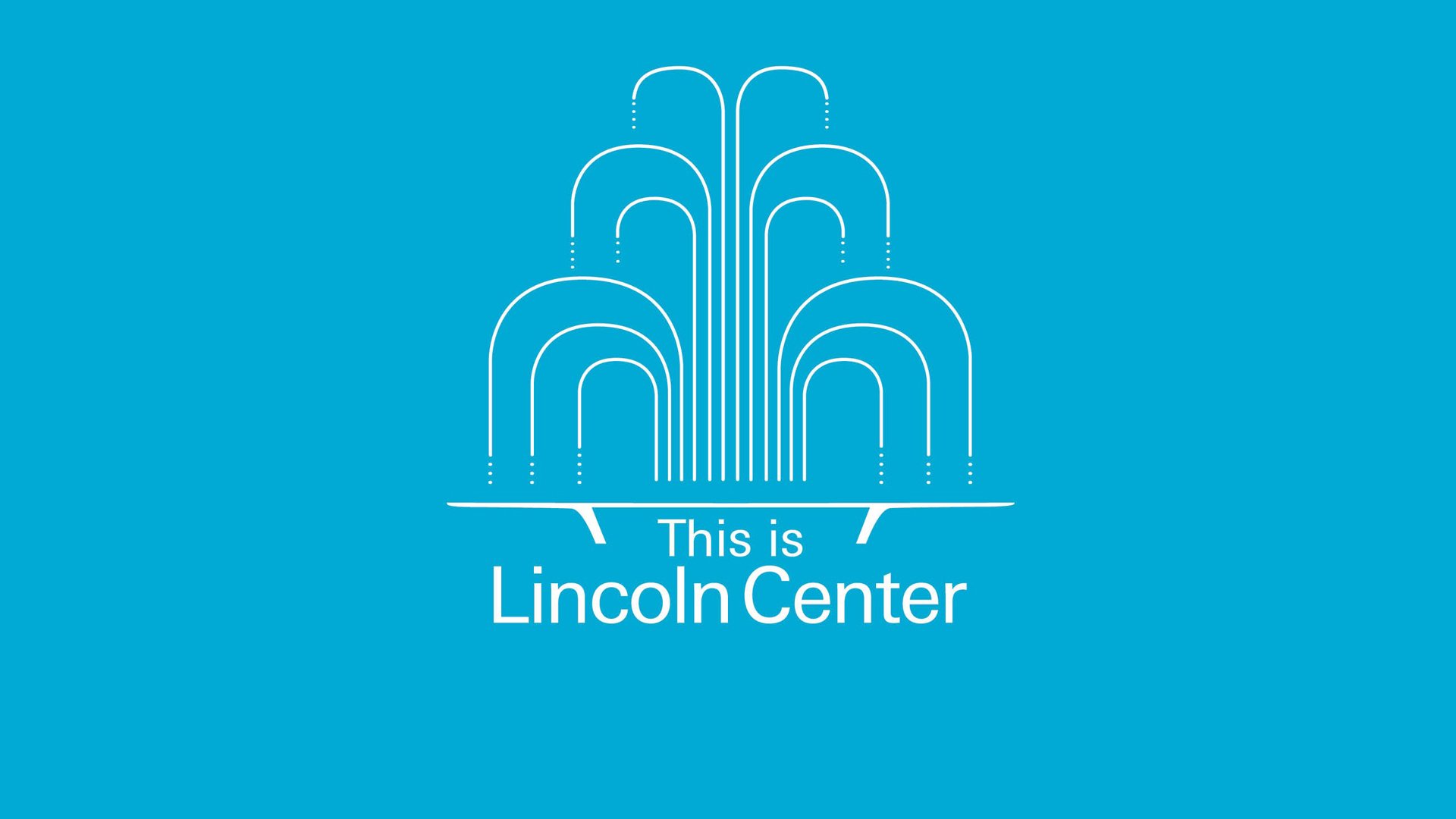 This is Lincoln Center: Callaway, Maltby, and Shire
A conversation about auditions, collaborations, and what makes a song stand the test of time.
Read More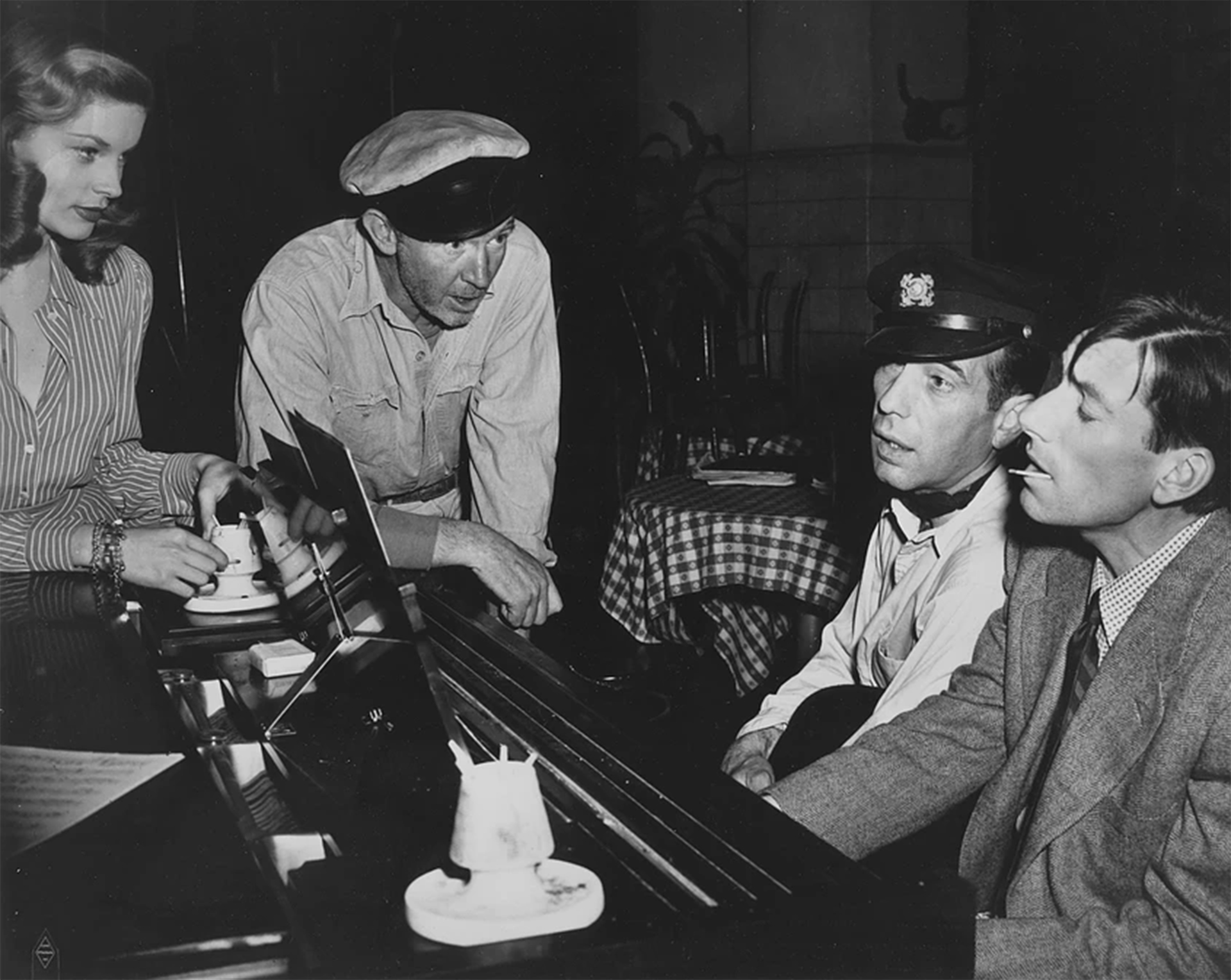 A Renaissance Composer Who Captured the Heartland
In conjunction with American Songbook, music journalist James Gavin discusses the lasting legacy of Hoagy Carmichael.
Read More