This event has passed
Master storyteller Polarbear spins his own origin story in this remarkable piece of interactive theater that is both a one-man show and a creative writing workshop for kids. He begins his story at age 10 when his father disappears and he discovers a talent for telling tales. This sets off a chain reaction from which emerges a world filled with international assassins, secret codes, dog-eating boa constrictors, and plenty of adventure. Throughout the journey, he takes time to talk with his rapt young audience members, offering them a chance to open their mouths and let their own stories come to life. Mouth Open, Story Jump Out is a Battersea Arts Centre Production.
Performance length: 55 minutes
"Storytelling at its purest...a lively and poignant tale."
– Sydney Morning Hearld
Venue and Accessibility
165 West 65th Street
Wheelchair-accessible seating

Assistive listening devices
For questions about accessibility or to request an accommodation, please contact [email protected] or 212.875.5375.
For ticketing information and general questions, please call 212.721.6500.
Mouth Open, Story Jump Out
Polarbear / Battersea Arts Centre
England
Cast List
A Battersea Arts Centre Production
Conceived and Created by: Polarbear
Dramaturgy: Yael Shavit
Designer: Marie Blunck
Co-commissioned by: Southbank Centre
You May Also Like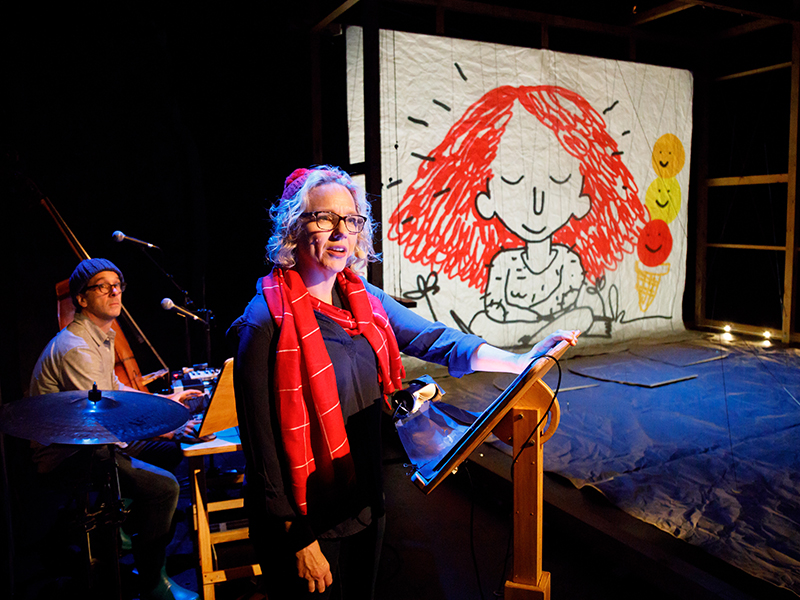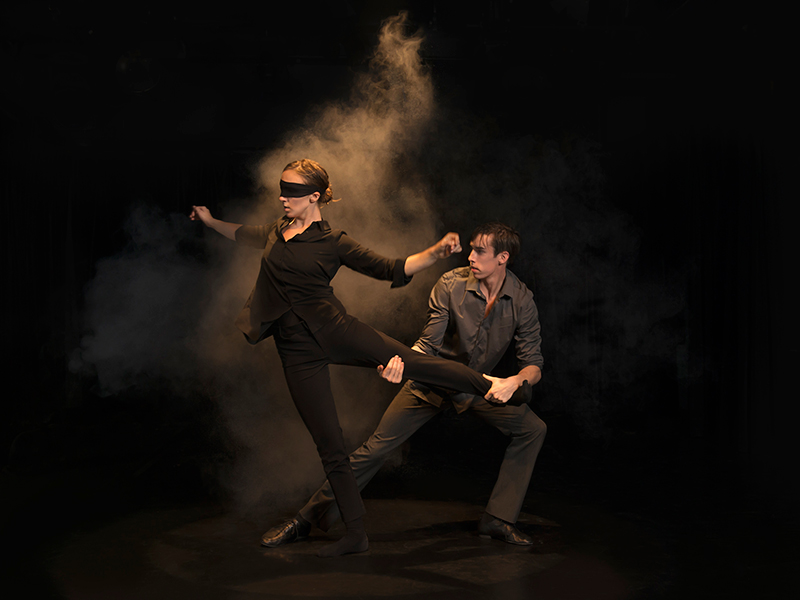 Lincoln Center
9
Sunday, November 4, 2018