Jan 4 – 9
Mozart and Tchaikovsky
Show Full Description
These concerts scheduled for January 4–9 are still scheduled to go on despite predicted winter weather. For updates, please call or email the New York Philharmonic Customer Relations Department at (212) 875-5656 or email [email protected].
Tchaikovsky called Mozart the greatest of all composers, and this concert is an audience-pleasing convergence of the two. Jeffrey Kahane is both conductor and soloist in Mozart's graceful 17th Piano Concerto, and cello virtuoso Alisa Weilerstein joins the Philharmonic for Tchaikovsky's 
Rococo Variations,
 a kind of tribute to Mozart that extends from ravishing to rhapsodic to bravura.
See Full Description >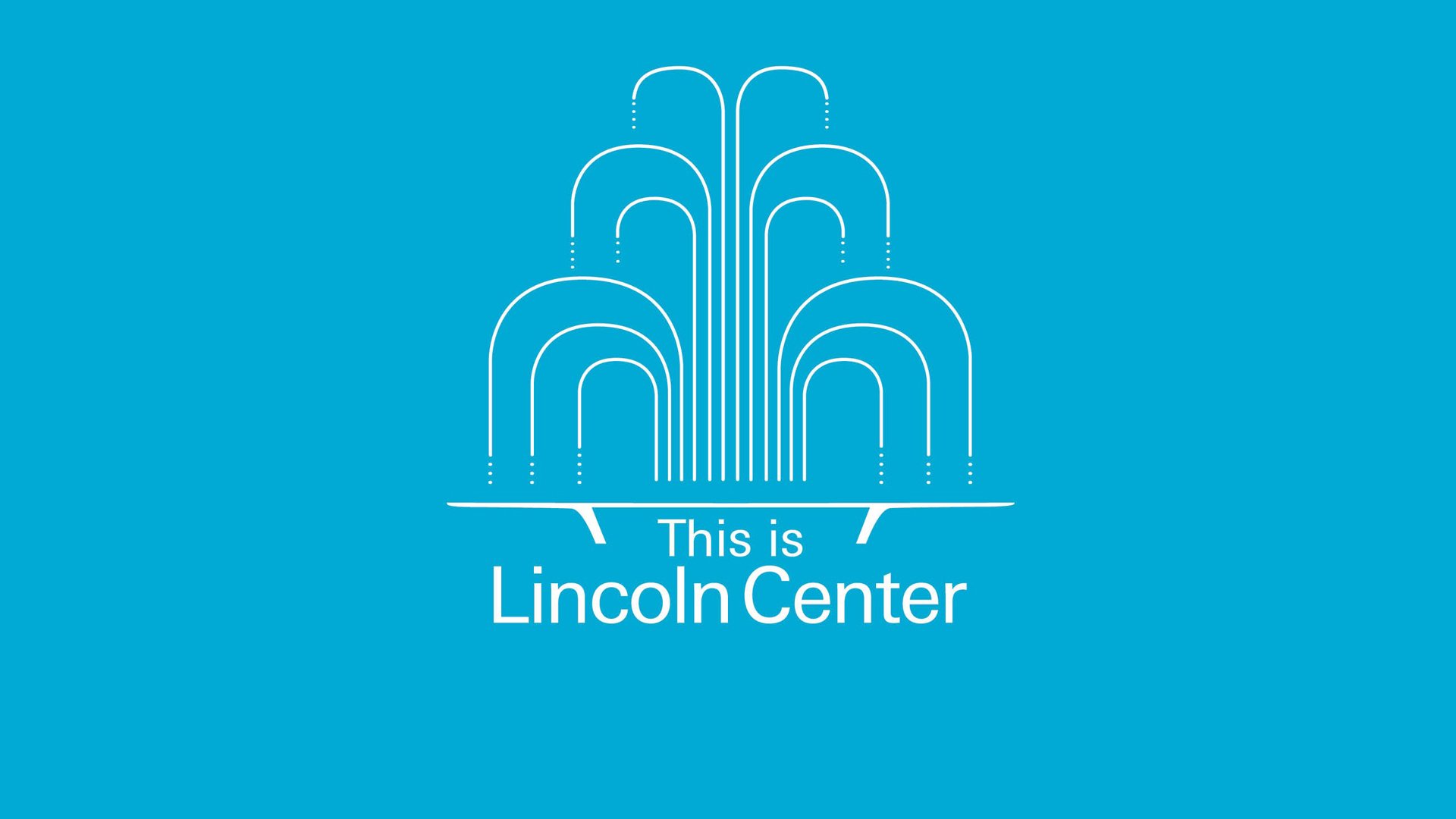 This is Lincoln Center: Callaway, Maltby, and Shire
A conversation about auditions, collaborations, and what makes a song stand the test of time.
Read More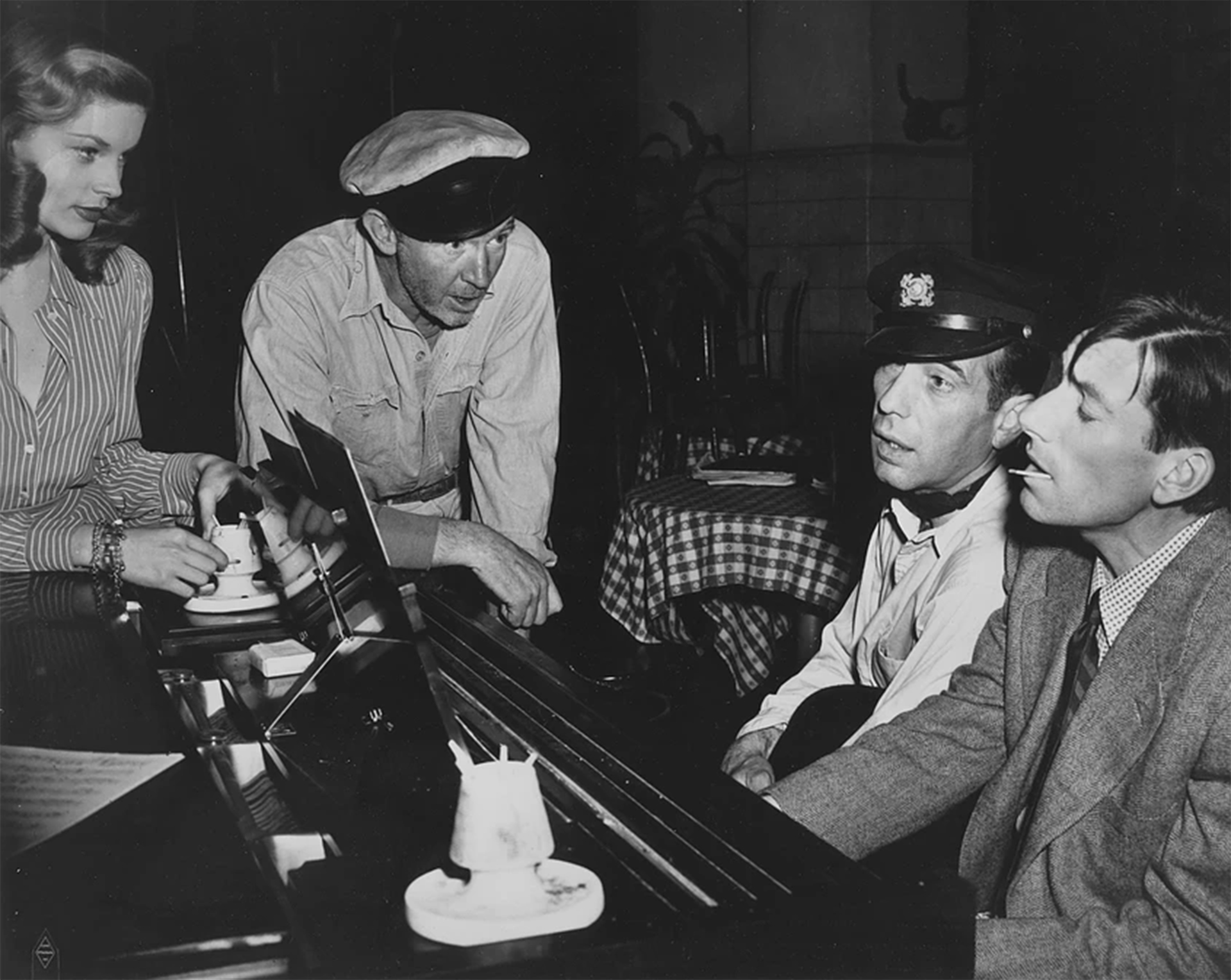 A Renaissance Composer Who Captured the Heartland
In conjunction with American Songbook, music journalist James Gavin discusses the lasting legacy of Hoagy Carmichael.
Read More