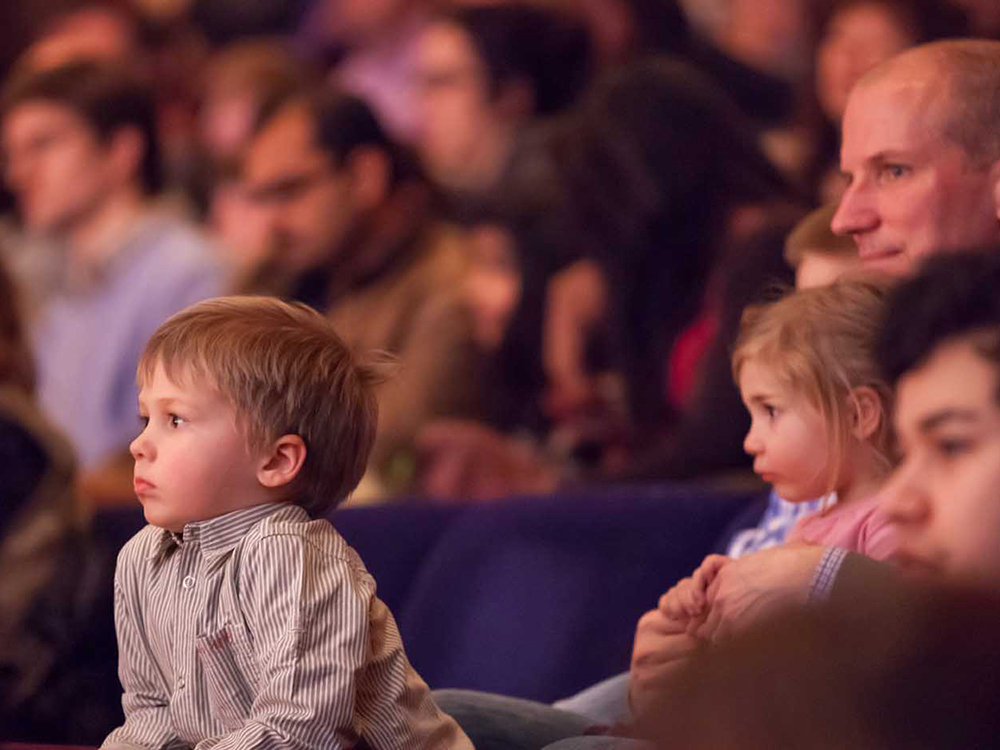 This event has passed
From Ferris wheels and carousels to ballroom floors and outer space, we can't help but twirl — whether our feet are planted firmly on the ground or not! How did a simple Austrian folk dance come to universally represent our passion for going in circles? Discover the science behind spinning and music "in three." YPC Overtures | 12:45–1:45 PM The hall comes alive! Come early to meet Philharmonic musicians, try out orchestral instruments, and enjoy a performance featuring some Very Young Composers. FREE for Young People's Concert ticketholders  Learn more about the Young People's Concerts.
Venue
10 Lincoln Center Plaza
Accessibility
Wheelchair-accessible seating

Assistive listening devices
Music Across Borders: "Dancing Across the Universe — The Waltz"