Feb 25
Music on Film: Leonard Bernstein
Photo by Suzanne Faulkner Stevens
Show Full Description
Please note the venue change. This screening will now be at The New York Public Library for the Performing Arts' Bruno Walter Auditorium.
If you have your tickets, they will still be accepted at the new venue. If your tickets are being held at Will Call, you will be able to pick them up at the Bruno Walter Auditorium.
--
See a master at work as Leonard Bernstein grapples with the searing emotions of Shostakovich's Fifth Symphony, in an enthralling rehearsal and performance with the London Symphony Orchestra (1966).
Additional Details: Program Notes
See Full Description >
Location
Bruno Walter Auditorium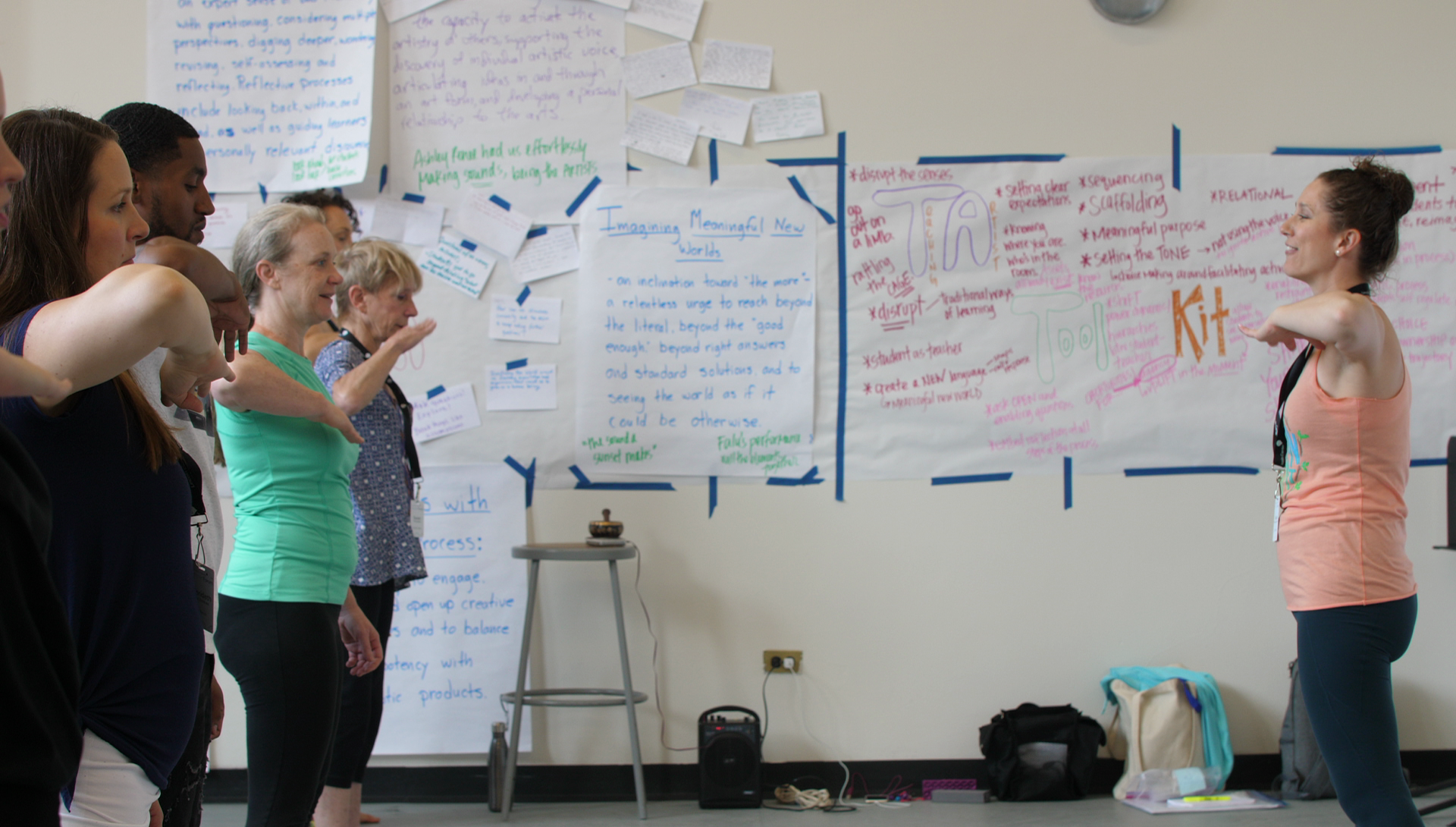 Summer Forum: Learning Takes the Stage
With Summer Forum in full swing, hundreds of educators, artists, and administrators meet in the cultural heart of NYC.
Read More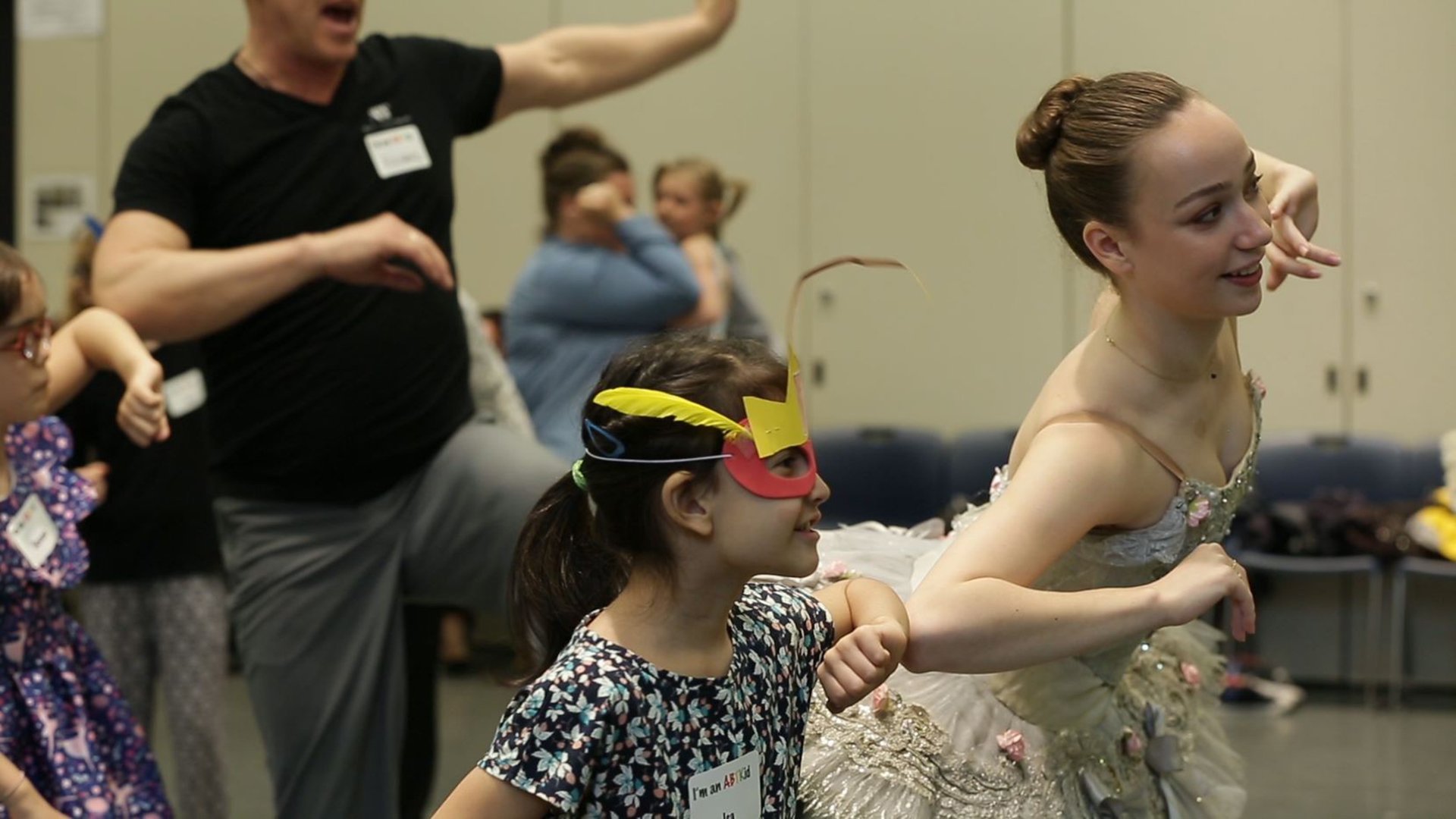 The ADA and the Performing Arts
On the anniversary of the Americans with Disabilities Act, Katie Fanning reflects on its impact on the performing arts.
Read More