On Sale Soon!
My Boyfriend's Back
Show Full Description
At the start of this horror-comedy for the highest of lowbrow tastes—produced by Sean S. Cunningham, written by Dean Lorey (who went on to Arrested Development), and directed by the great comic actor Bob Balaban—geeky teen protagonist Johnny Dingle (Andrew Lowery) announces in voiceover: "This day was the beginning of the end of my life." And, yes, after a severely botched attempt to play hero for Missy (Traci Lind), the girl he has forever lusted after, he gets shot by a masked robber at the deli where she works, but not before making his dying request that she go to the prom with him. When she says yes, he will do whatever it takes to make that a reality—decomposing body be damned!—much to the annoyance of Missy's jock boyfriend (Matthew Fox) and his bullyish sidekick (Philip Seymour Hoffman), who nicknames Johnny "Dead Boy." Unfairly maligned by many, this film is a delight due for a serious revisiting.
See Full Description >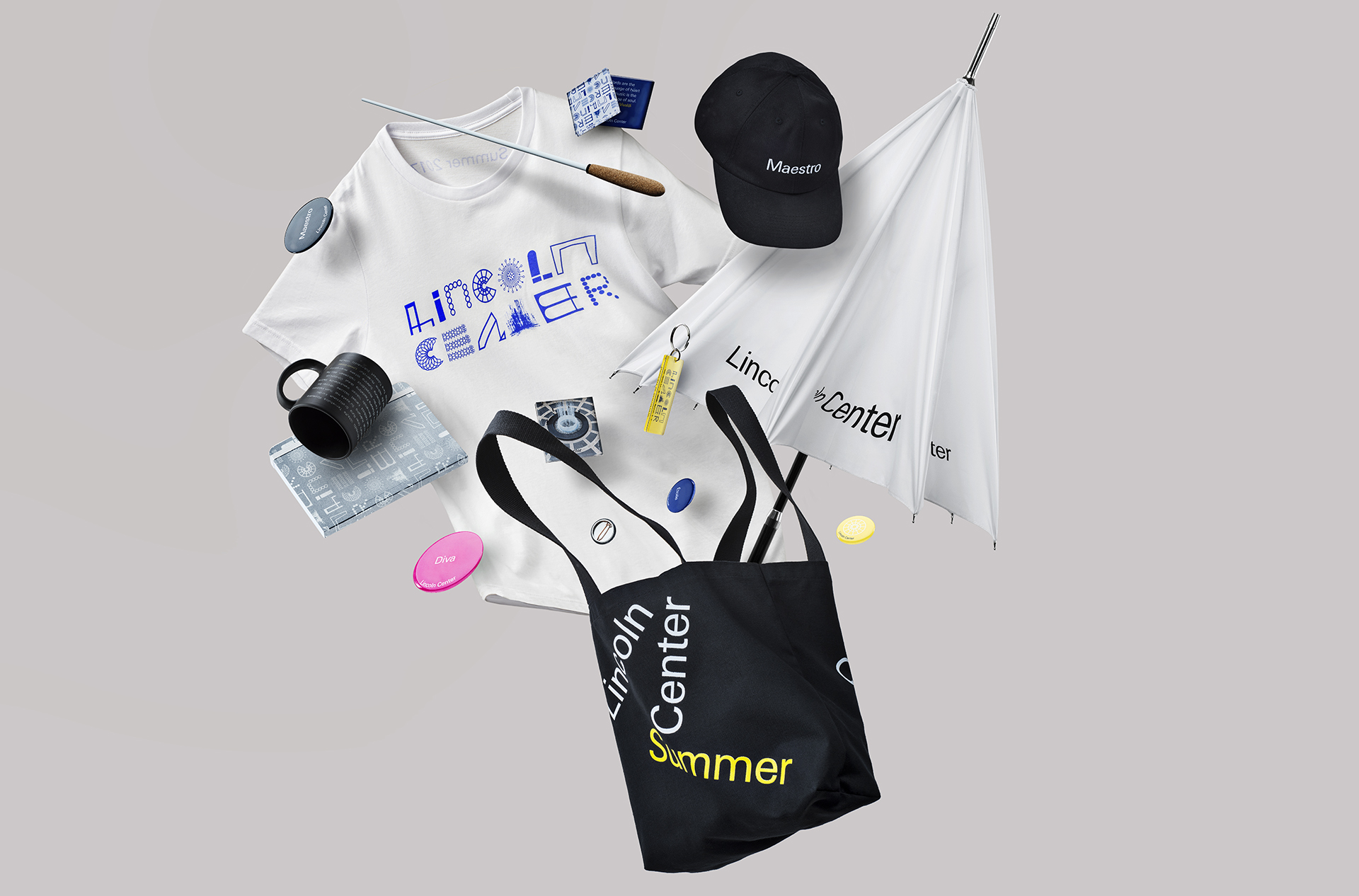 Summer Gift Guide: Shop Lincoln Center
This summer, Lincoln Center's plazas will debut a pop-up shop which channels the bright and celebratory energy of summer at Lincoln Center.
Read More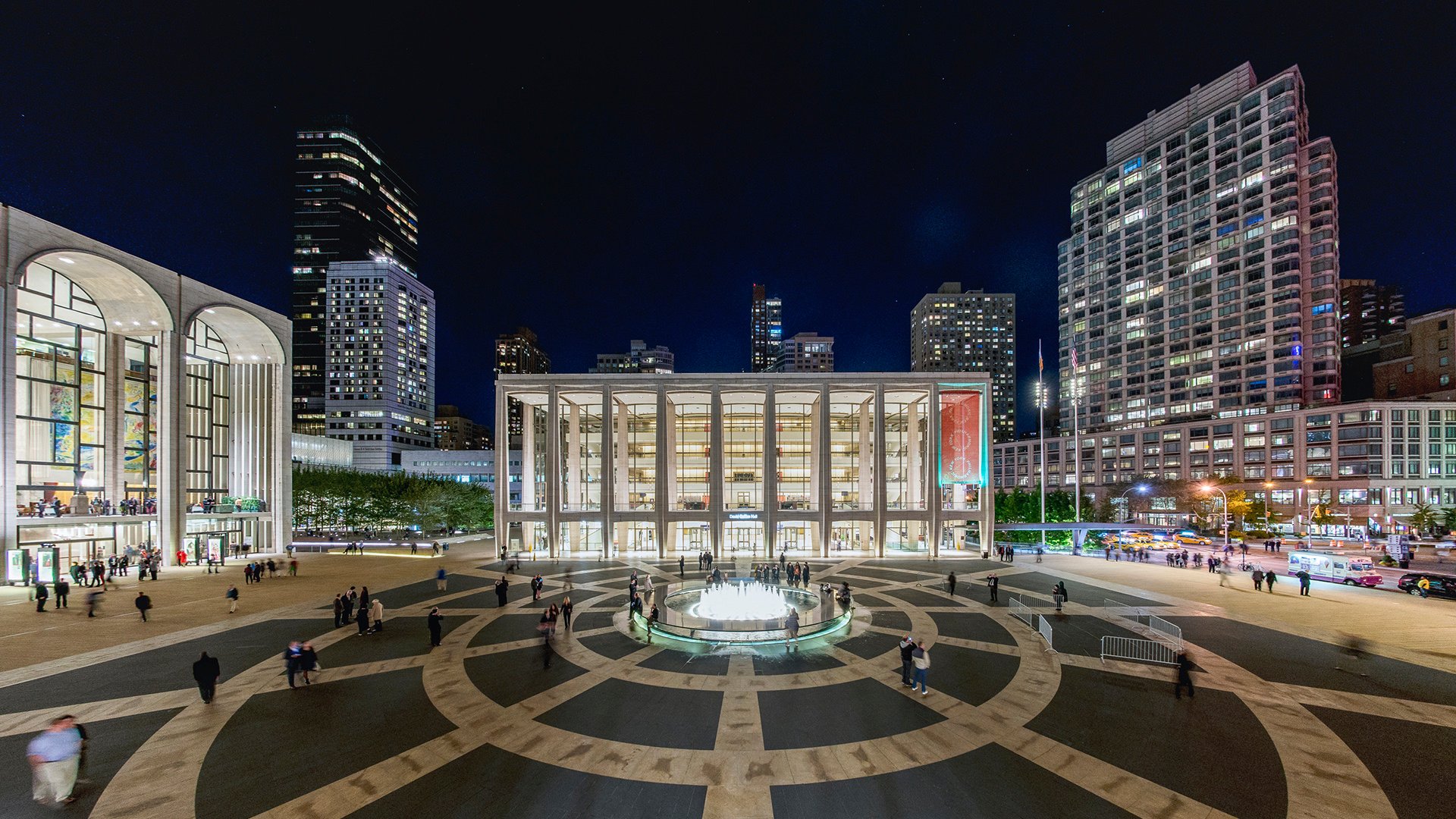 Advancing Inclusion in the Arts: Digital Accessibility
Matt Conlin, one of Lincoln Center's 2016–17 Accessibility Fellows, reflects on the past year.
Read More