On Sale Now
My Entire High School Sinking into the Sea
Show Full Description
No matter your age, part of you never outgrows high school, for better or worse. Dash Shaw, known for such celebrated graphic novels asBottomless Belly Button and New School,brings his subjective, dreamlike sense of narrative; his empathy for outsiders and their desire to connect; and his rich, expressive drawing style to his first animated feature. Packed with action but seen from the inside out, My Entire High School Sinking into the Seais about friends overcoming their differences and having each other's backs in times of crisis, and its marvelously complex characters are voiced by Jason Schwartzman, Lena Dunham,Reggie Watts, Maya Rudolph, and John Cameron Mitchell.
U.S. Premiere
Warning: This film uses stroboscopic effects that can be dangerous for people with photosensitive epilepsy.
See Full Description >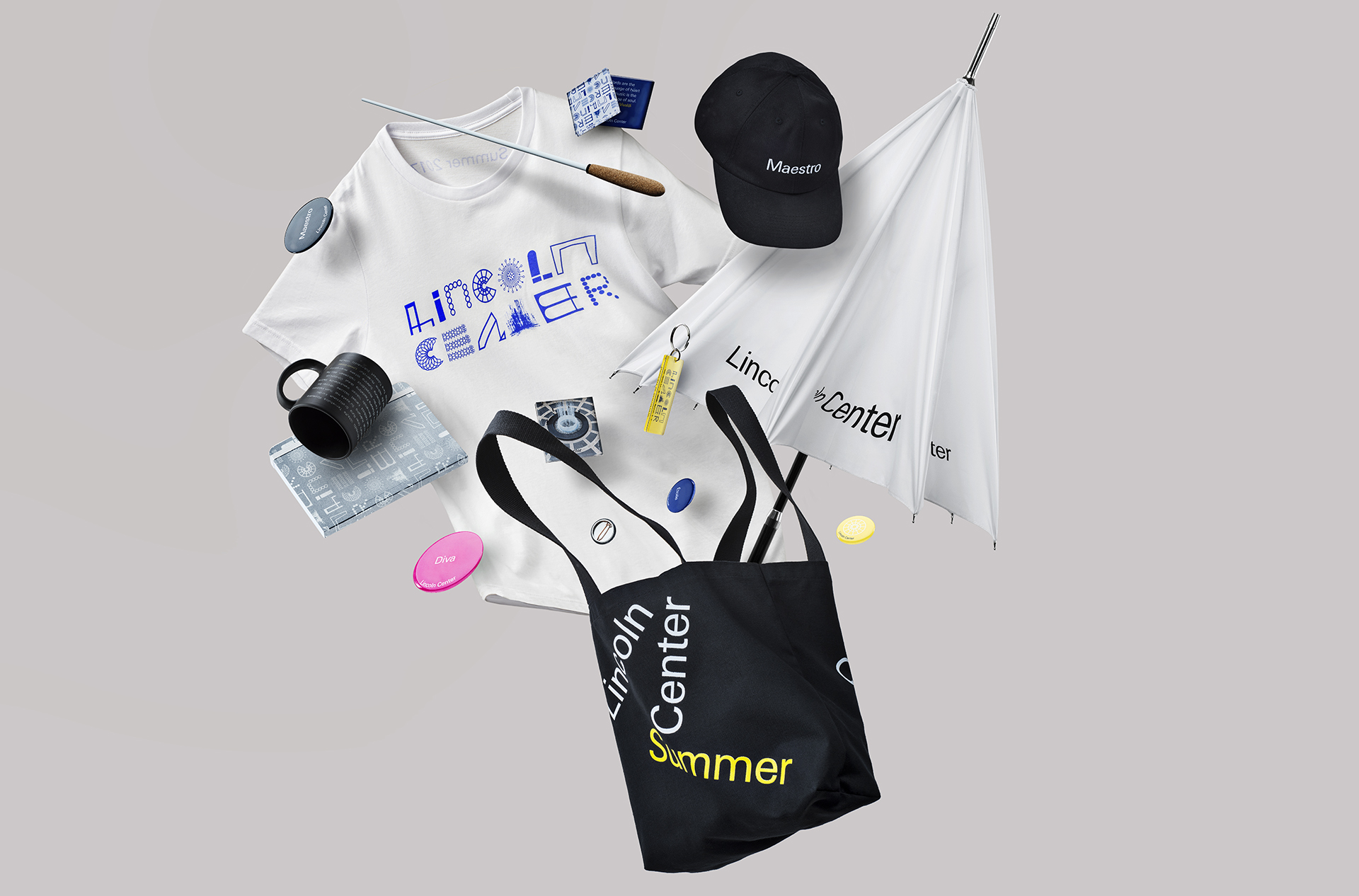 Summer Gift Guide: Shop Lincoln Center
This summer, Lincoln Center's plazas will debut a pop-up shop which channels the bright and celebratory energy of summer at Lincoln Center.
Read More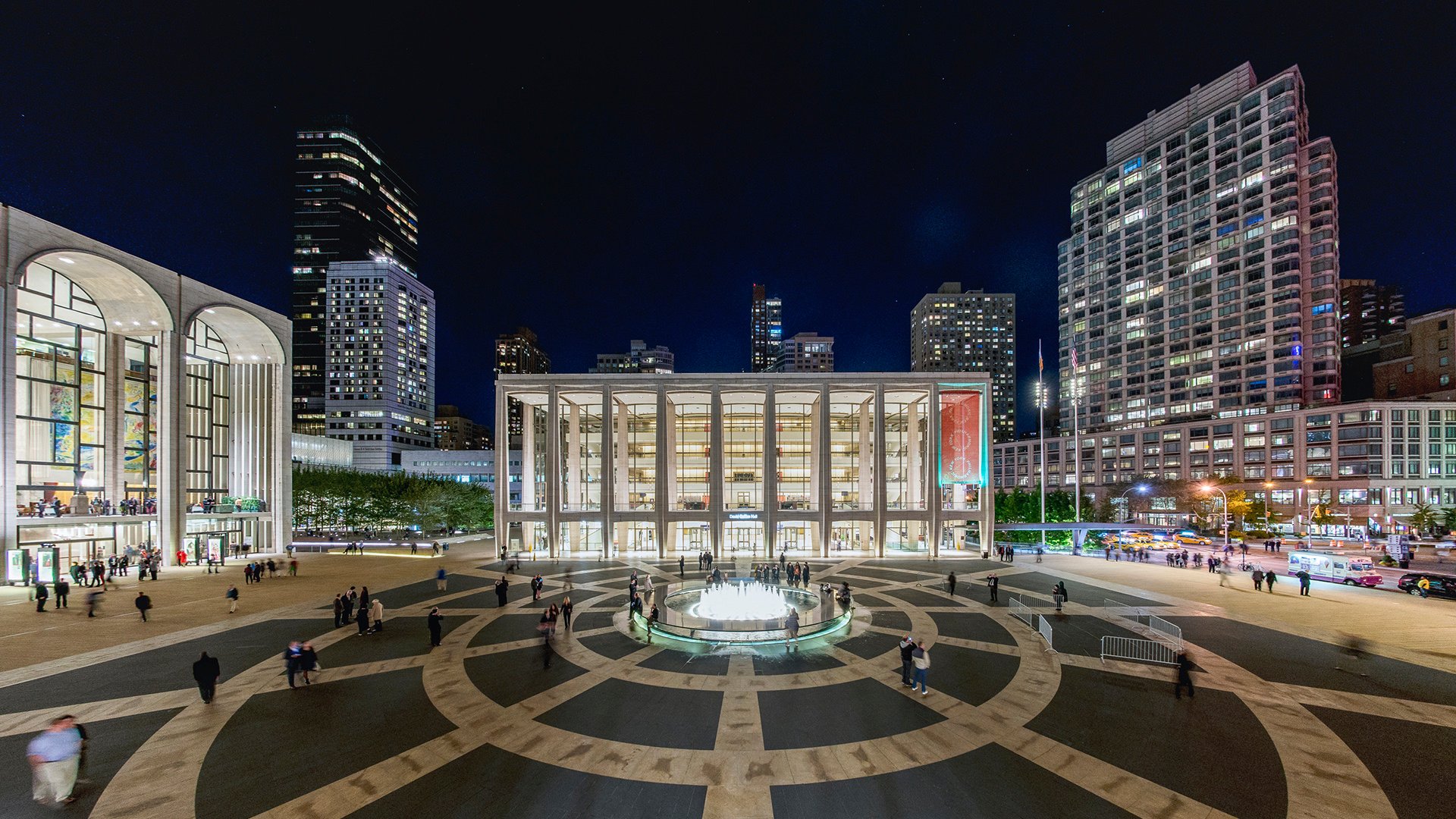 Advancing Inclusion in the Arts: Digital Accessibility
Matt Conlin, one of Lincoln Center's 2016–17 Accessibility Fellows, reflects on the past year.
Read More