Dec 14 – 15
Nat King Cole at 100
Unavailable Online
Show Full Description
Vocalist Sachal Vasandani is one of the great crooners of our time and the perfect man for a Nat "King" Cole centennial celebration. Though a distinctive artist in his own right, his "beautiful, velvety voice" and "remarkable stage presence" (NPR) have drawn multiple comparisons to Nat "King" Cole himself.
This showcase has graced major stages in both small group and orchestral settings, and the new versions performed tonight in the elegant majesty of The Appel Room—with its unparalleled view of the New York skyline—will take it to the next level.
Free pre-concert discussion nightly at 6pm and 8:30pm.
See Full Description >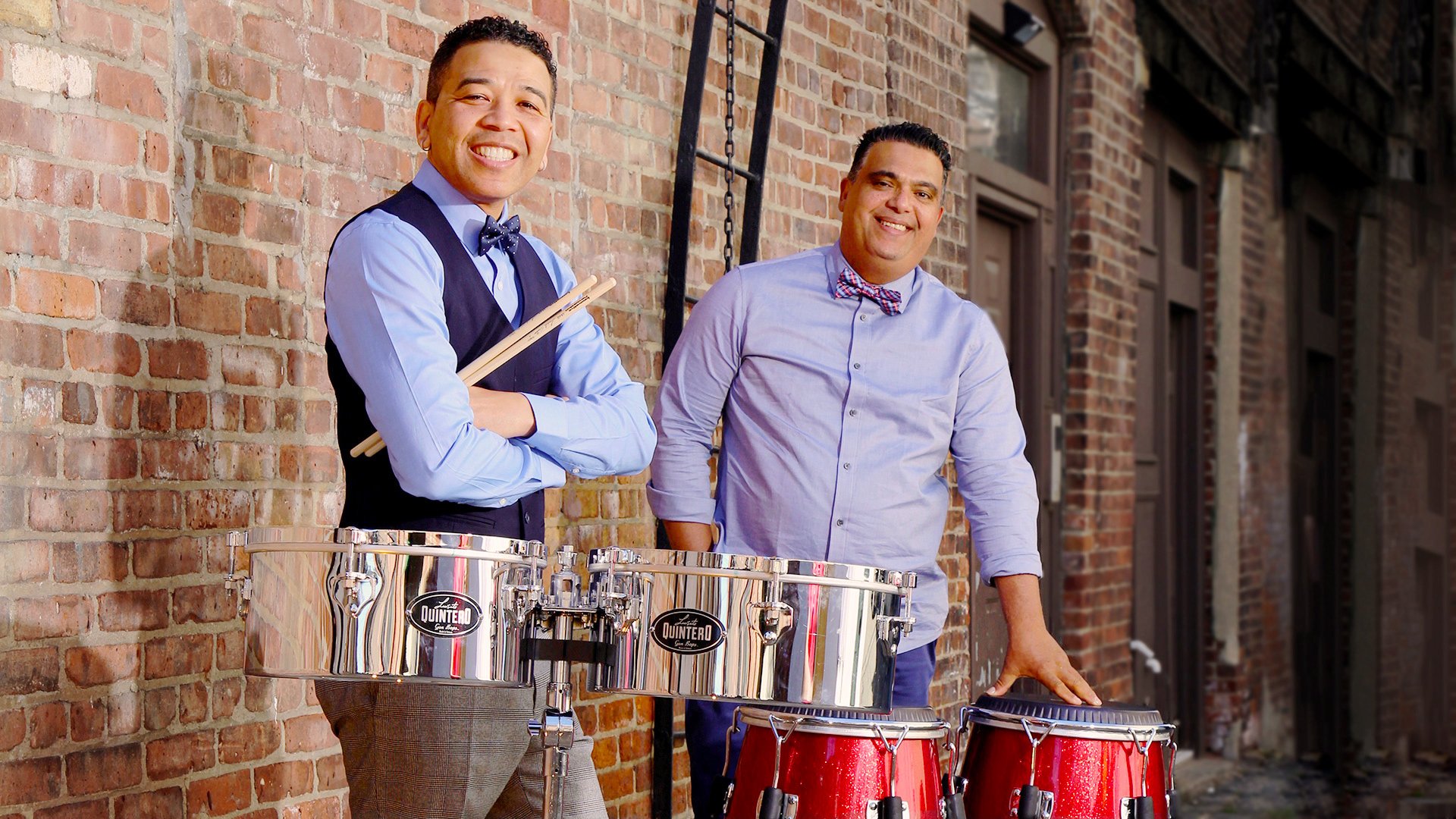 ¡VAYA! 63: Venezuela Playlist
In advance of our March 15 ¡VAYA! 63 show at the David Rubenstein Atrium featuring Quintero's Salsa Project, our partner Carlos Chirinos selects music that represents the Venezuelan Afro-Latin sound, from salsa to Afro-Venezuelan inspired popular music.
Read More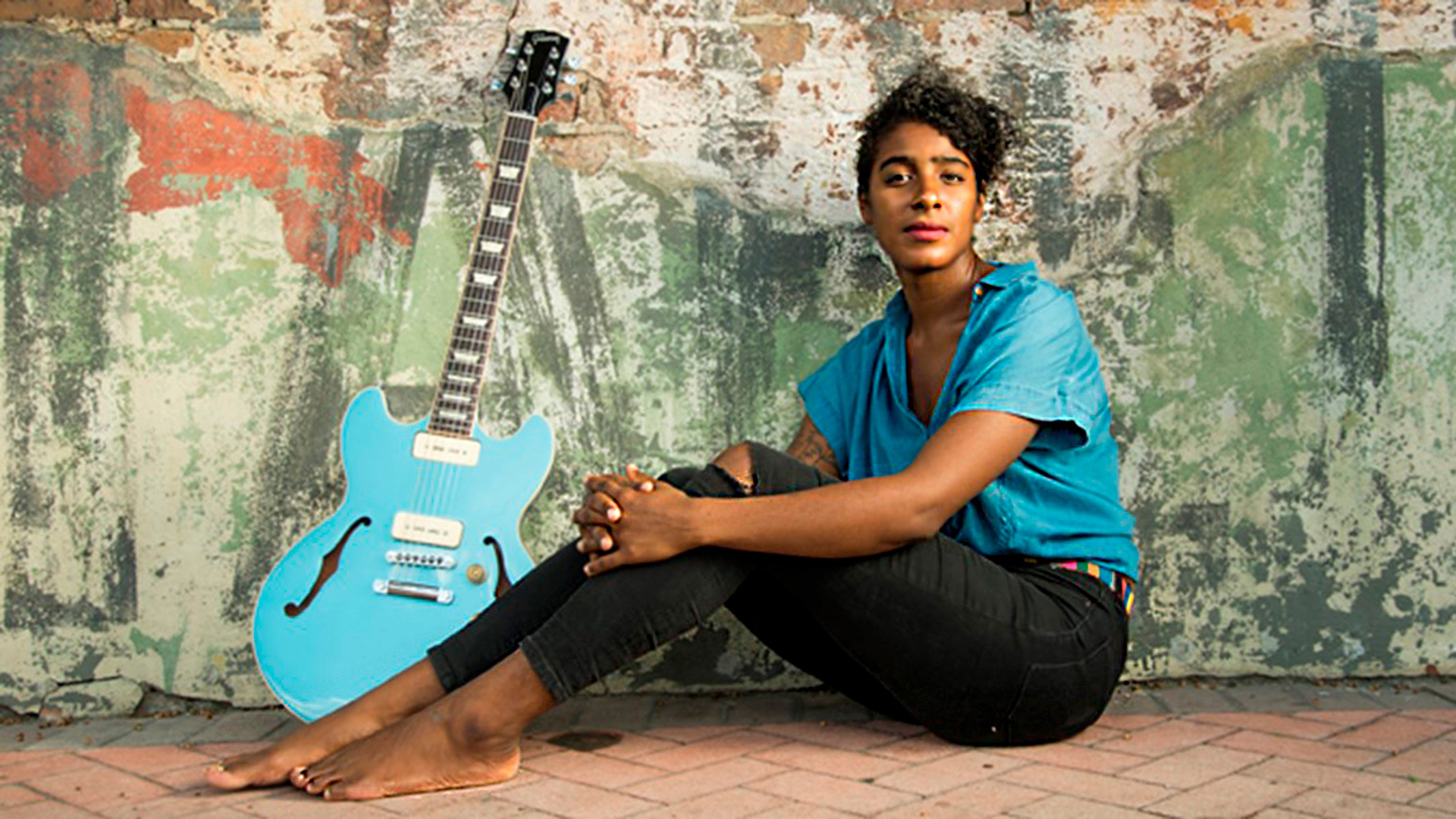 Must-See Free Events at Lincoln Center in April
A useful roundup of free music, theater, jazz, classical, and other events to catch at Lincoln Center in April.
Read More