Oct 21
National Chorale: A Gershwin Celebration, Everett McCorvey, Artistic Director
Show Full Description
Join the National Chorale and National Chorale Orchestra, Everett McCorvey, Artistic Director, for A Gershwin Celebration including a Tribute to Gershwin,  Rhapsody in Blue, interpreted as "a musical portrait of New York City" and stunning, exciting and moving selections packed with human emotions from Porgy and Bess. 
A stellar cast of performers including: 
Janinah Burnett, Soprano 
Karen Slack, Soprano
Robert Mack, Tenor
Kenneth Overton, Baritone
Don't miss this exciting evening of music which will also include a performance by the Professional Performing Arts High School Choir, National Chorale's Vocal Music Education Partner.
See Full Description >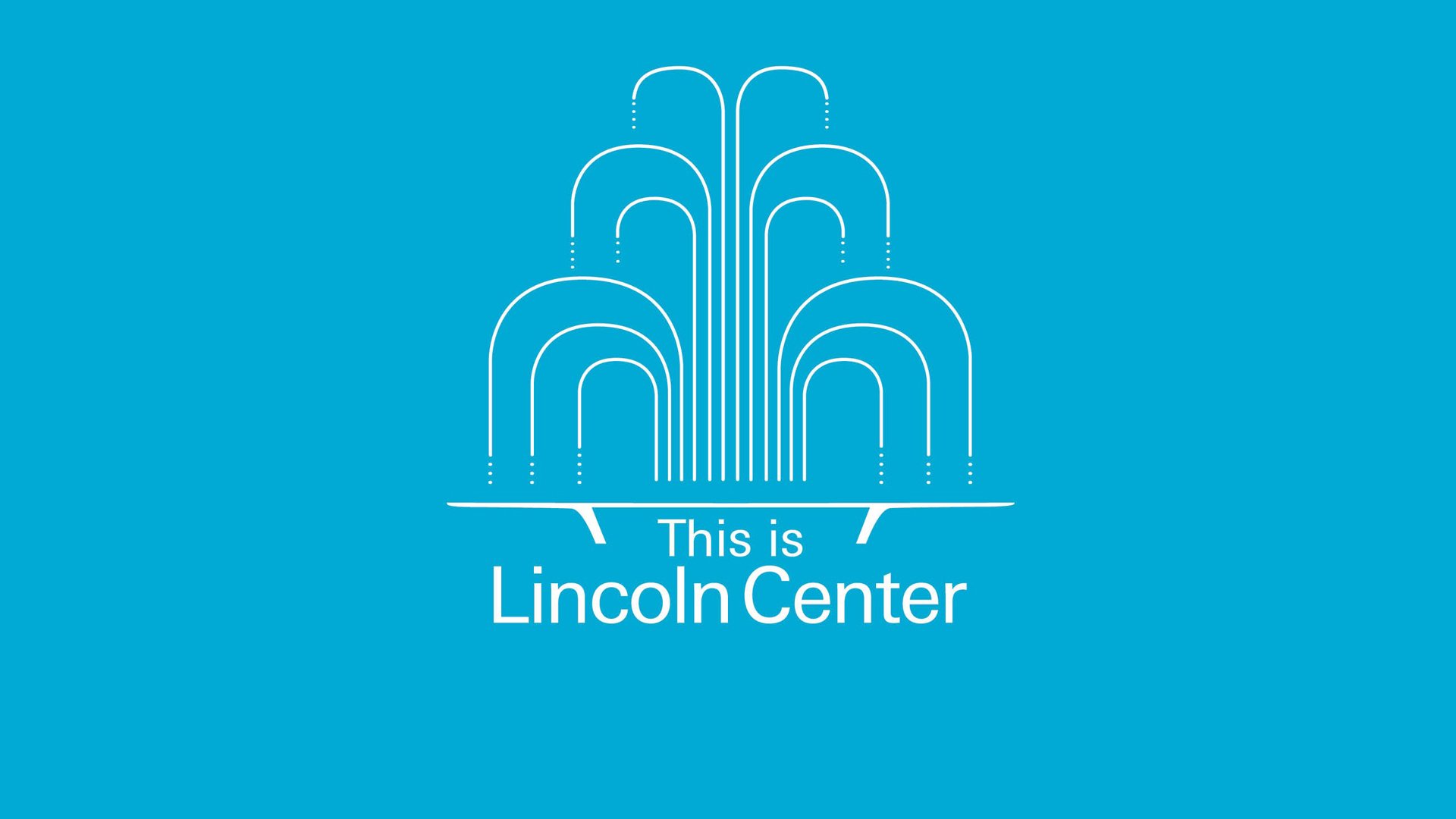 This is Lincoln Center: Callaway, Maltby, and Shire
A conversation about auditions, collaborations, and what makes a song stand the test of time.
Read More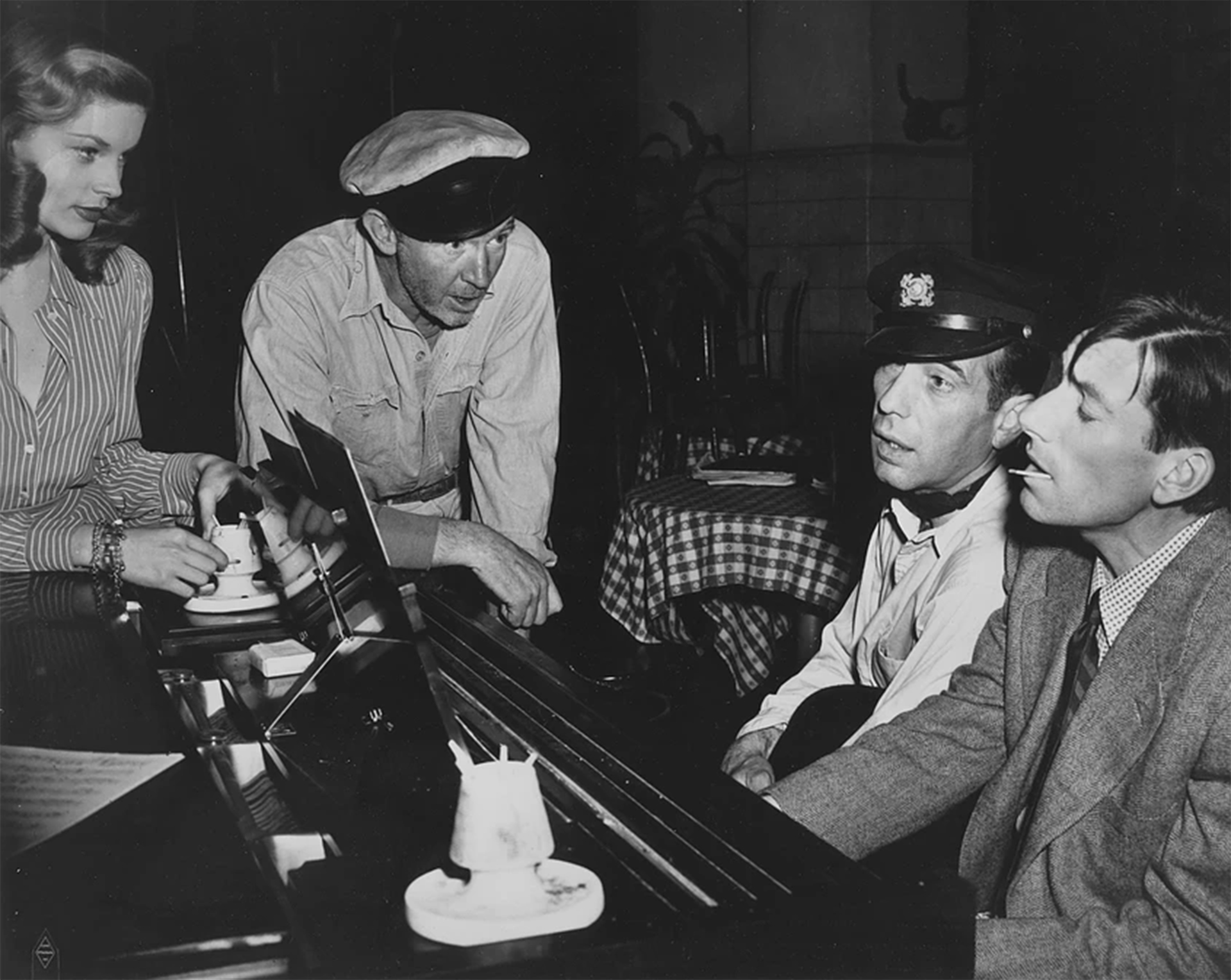 A Renaissance Composer Who Captured the Heartland
In conjunction with American Songbook, music journalist James Gavin discusses the lasting legacy of Hoagy Carmichael.
Read More