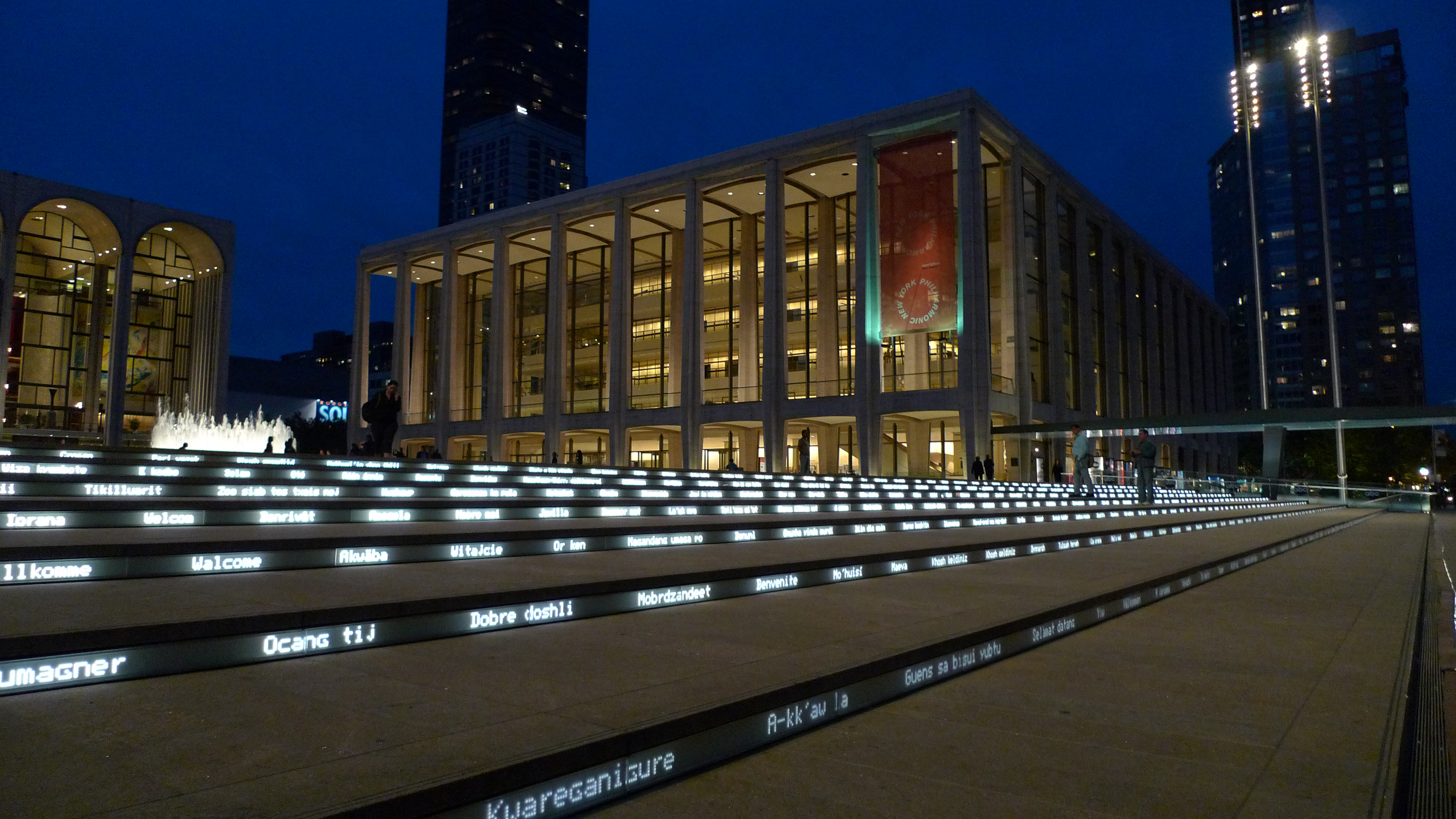 This event has passed
Friday, November 3, 2017 8:00 pm
Carl Orff, Carmina Burana
Orff's provokative settings of Medieval traveling students and ex-monkswho pursued a roaring life of gambling, drinking and making live. With "wine, women and song", Carmina is sexy, passionate and unforgettable.
Leonard Bernstein, Chichester Psalms
A musical depiction of the composer's hope for brotherhood and peace and in celebration of the 100th anniversary of his birth.
Soloists:  Elizabeth Caballero, Matthew Truss, Anthony Clark Evans
National Chorale - Carl Orff, Carmina Burana