Apr 8
National Chorale: Mozart Requiem, Everett McCorvey, Artistic Director
Unavailable Online
Show Full Description
Join the National Chorale and National Chorale Orchestra, Everett McCorvey, Artistic Director, for the Mozart Requiem – Mozart's great last work – the summation of a creative lifetime - music of unsurpassed beauty – majestic, tragic and sublime - a moving statement of faith – his own Requiem.
Elizabeth de Trejo, Soprano 
Blythe Gaissert, Mezzo 
Daniel Curran, Tenor 
Kenneth Overton, Baritone
Don't miss this exciting evening of music which will also include a performance by the Professional Performing Arts High School Choir, National Chorale's Vocal Music Education Partner.
See Full Description >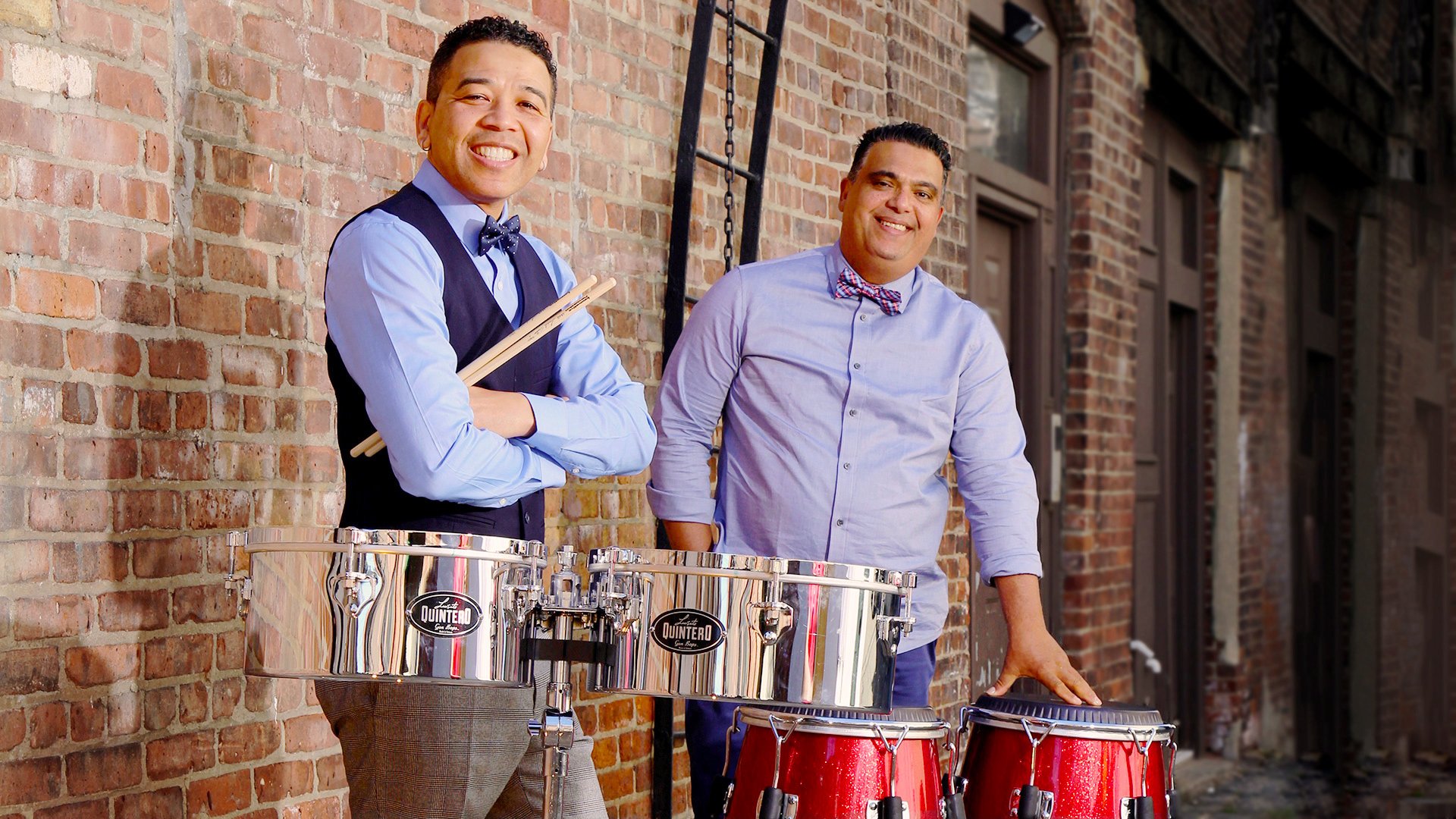 ¡VAYA! 63: Venezuela Playlist
In advance of our March 15 ¡VAYA! 63 show at the David Rubenstein Atrium featuring Quintero's Salsa Project, our partner Carlos Chirinos selects music that represents the Venezuelan Afro-Latin sound, from salsa to Afro-Venezuelan inspired popular music.
Read More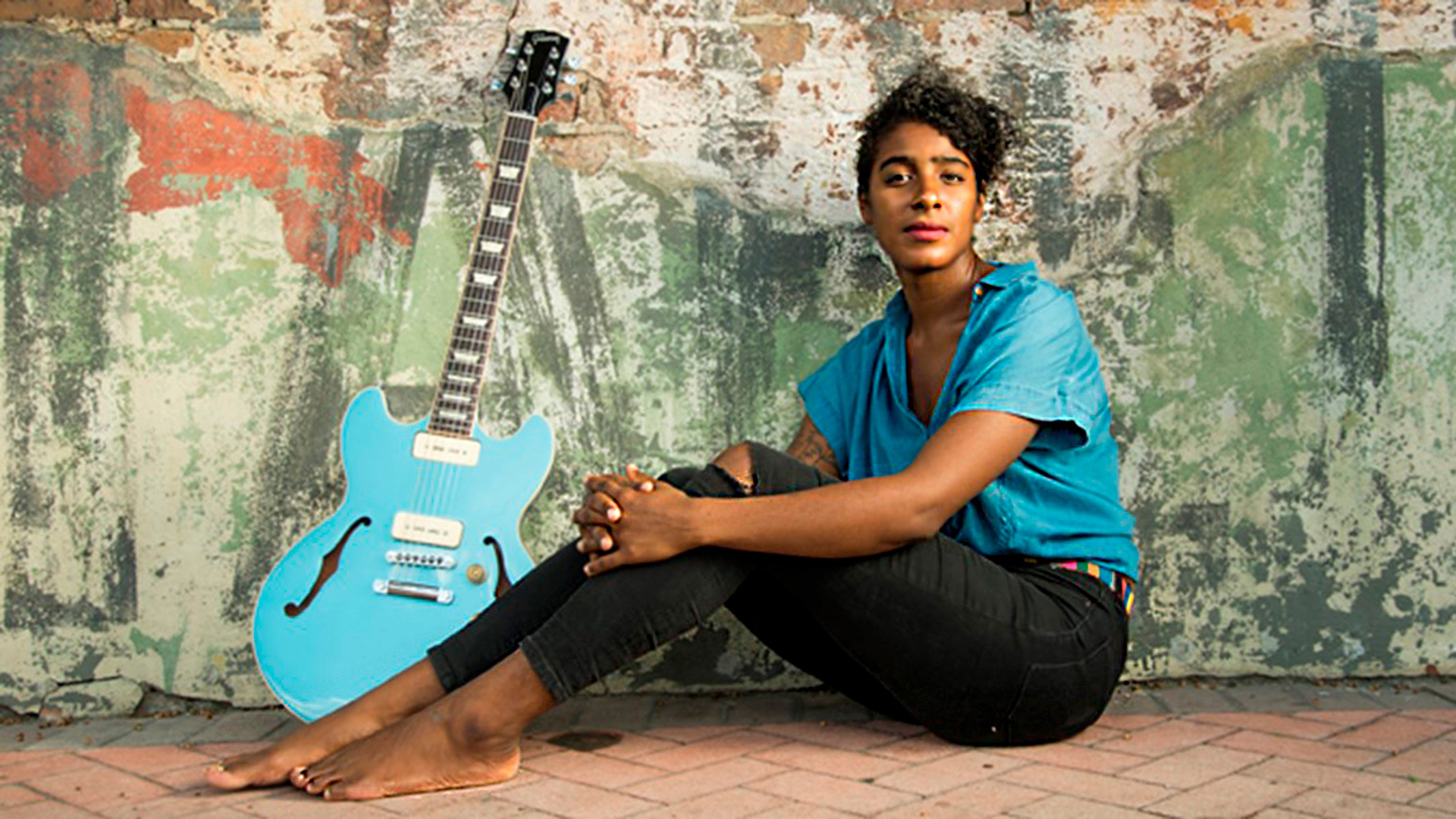 Must-See Free Events at Lincoln Center in April
A useful roundup of free music, theater, jazz, classical, and other events to catch at Lincoln Center in April.
Read More