Apr 8
National Chorale: Mozart Requiem, Everett McCorvey, Artistic Director
Show Full Description
Join the National Chorale and National Chorale Orchestra, Everett McCorvey, Artistic Director, for the Mozart Requiem – Mozart's great last work – the summation of a creative lifetime - music of unsurpassed beauty – majestic, tragic and sublime - a moving statement of faith – his own Requiem.
Elizabeth de Trejo, Soprano 
Blythe Gaissert, Mezzo 
Daniel Curran, Tenor 
Kenneth Overton, Baritone
Don't miss this exciting evening of music which will also include a performance by the Professional Performing Arts High School Choir, National Chorale's Vocal Music Education Partner.
See Full Description >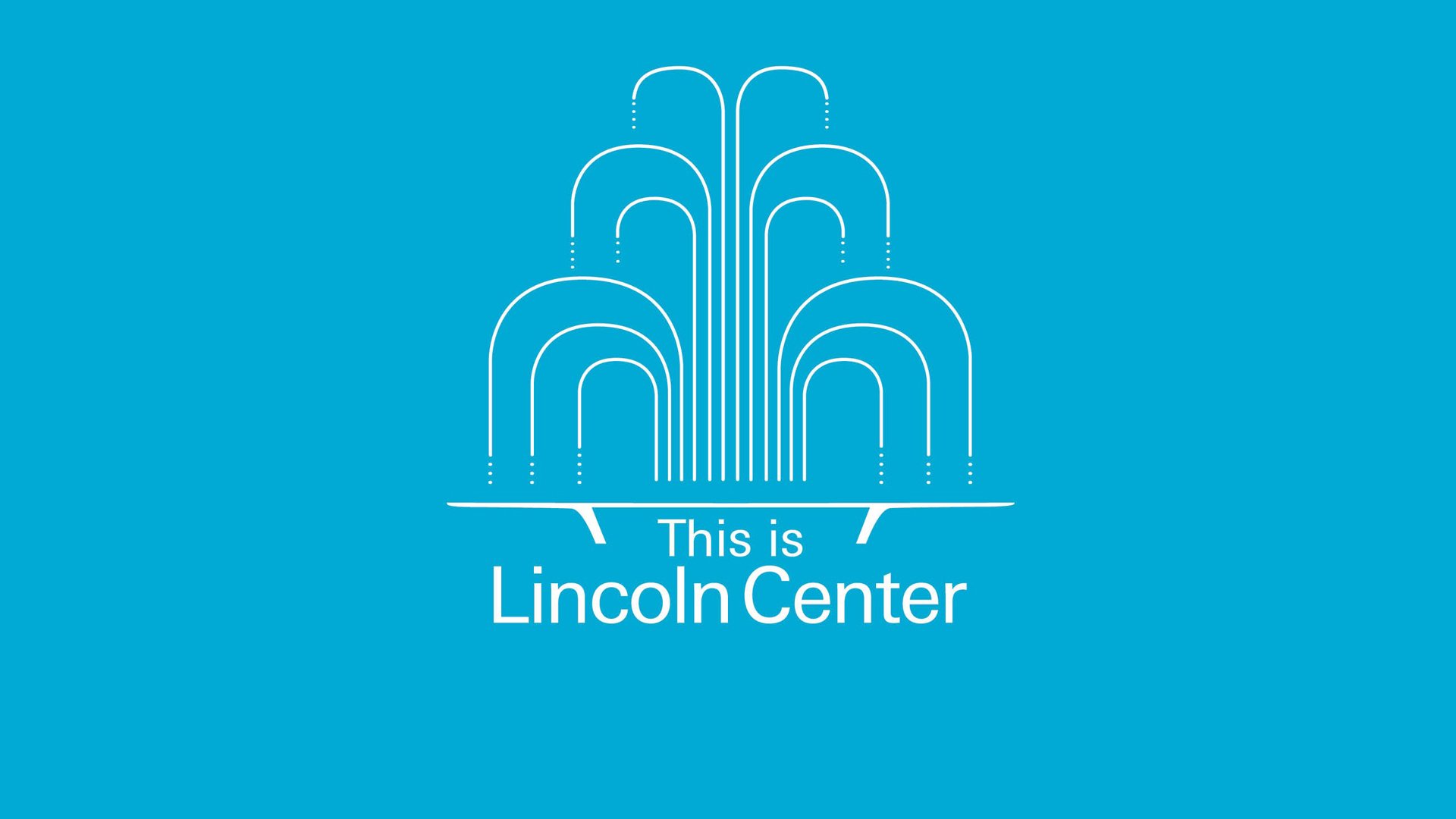 This is Lincoln Center: Callaway, Maltby, and Shire
A conversation about auditions, collaborations, and what makes a song stand the test of time.
Read More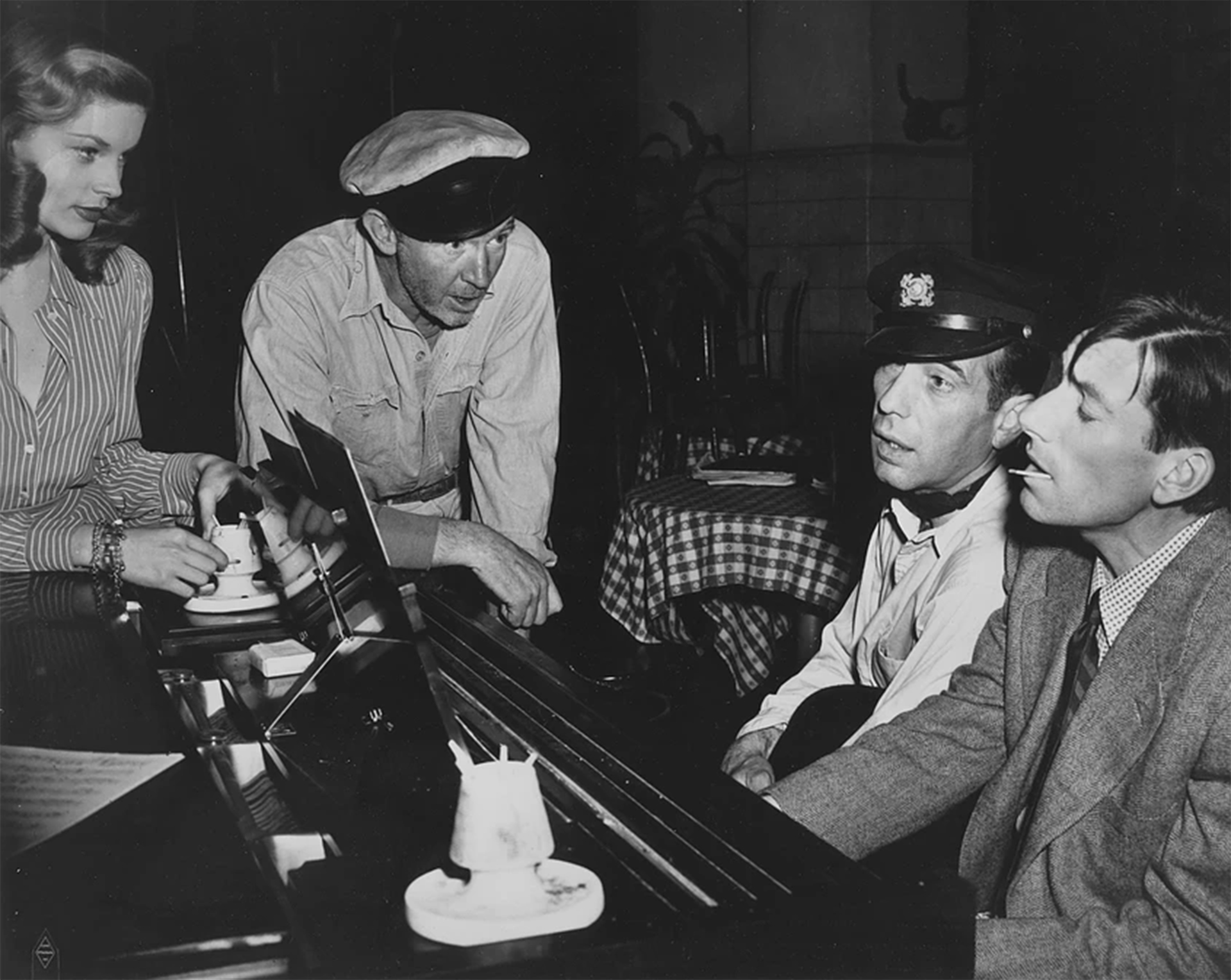 A Renaissance Composer Who Captured the Heartland
In conjunction with American Songbook, music journalist James Gavin discusses the lasting legacy of Hoagy Carmichael.
Read More