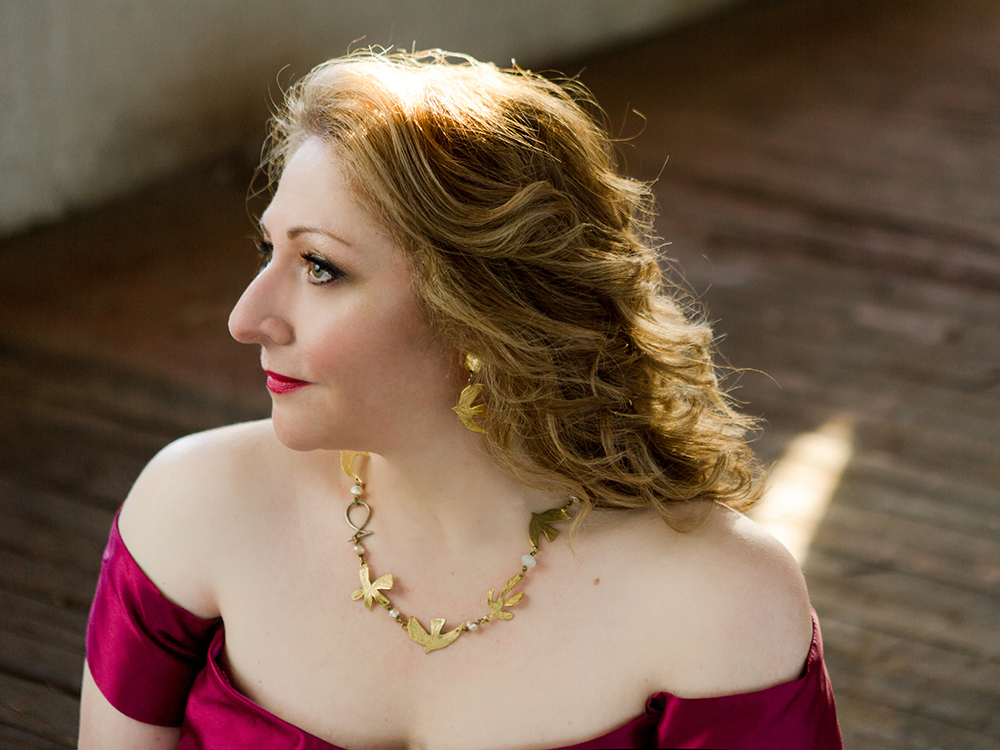 This event has passed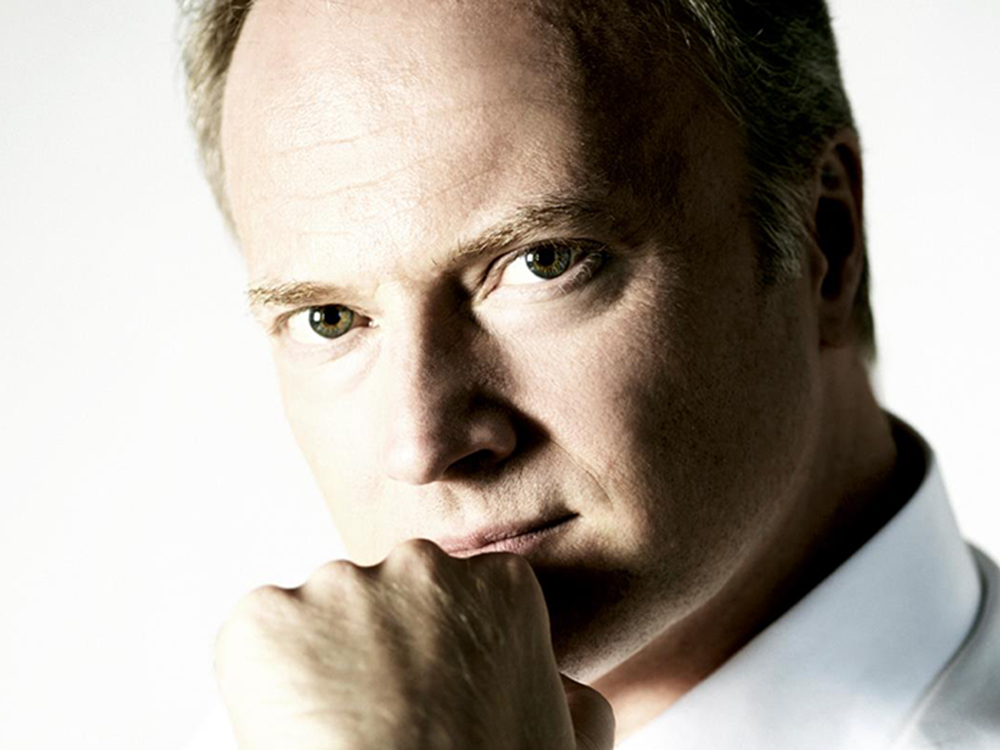 This event has passed
Gianandrea Noseda
Photo by Sussie Ahlburg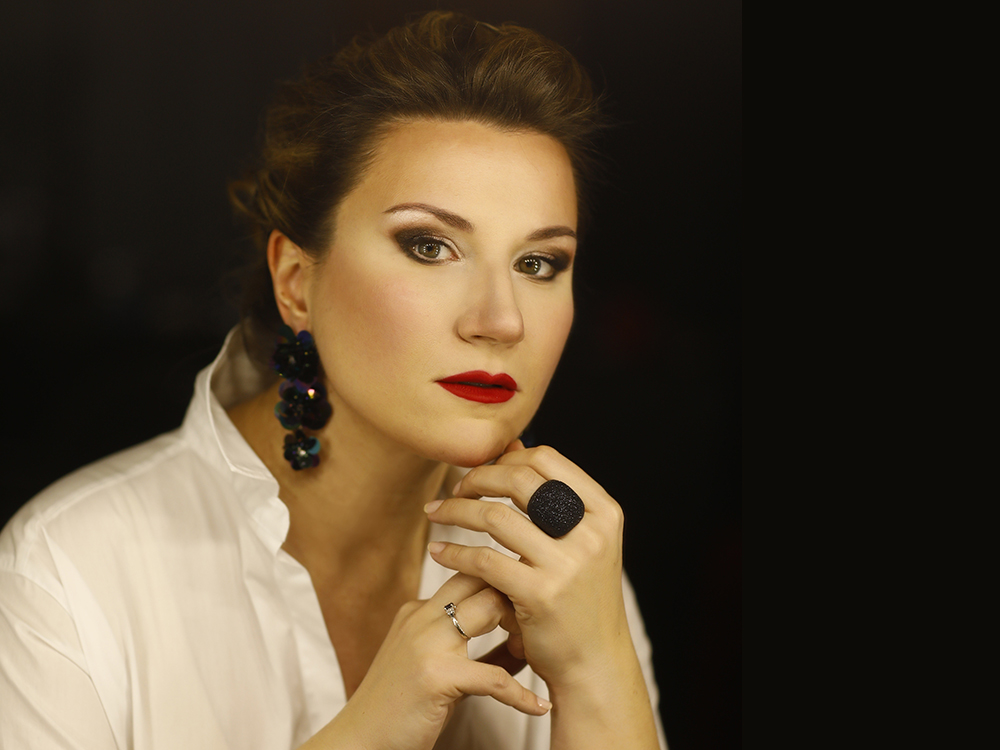 This event has passed
Ekaterina Gubanova
Photo by Alexander Karnaushenko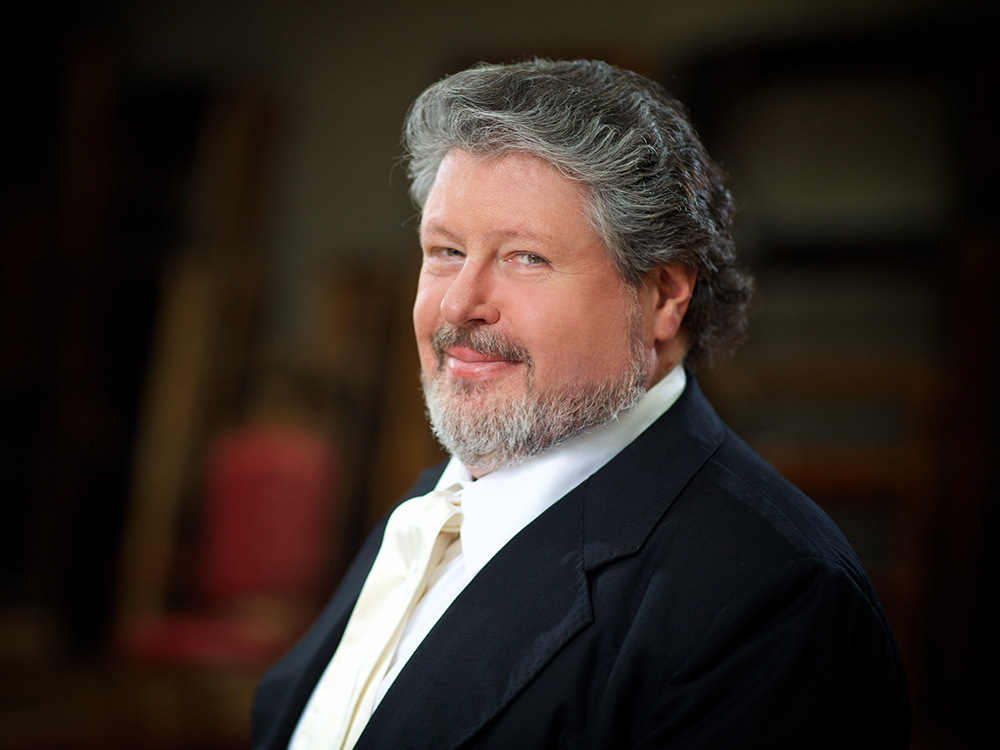 This event has passed
Stephen Gould
Photo by Kay Herschelmann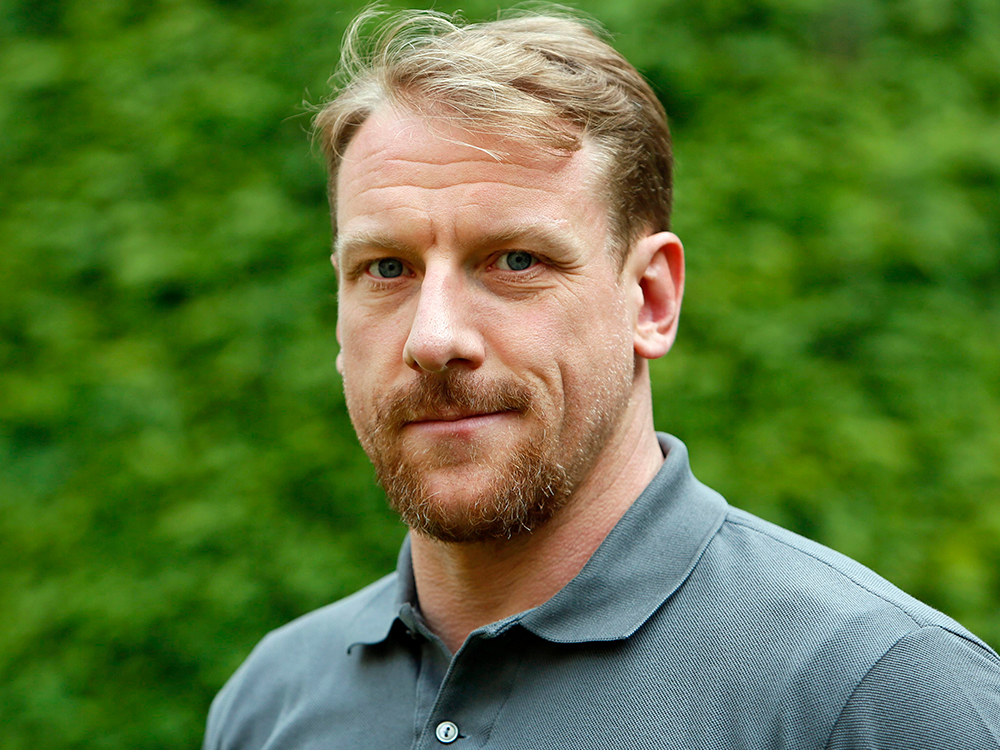 This event has passed
Günther Groissböck
Photo by Gerhard Ringhofer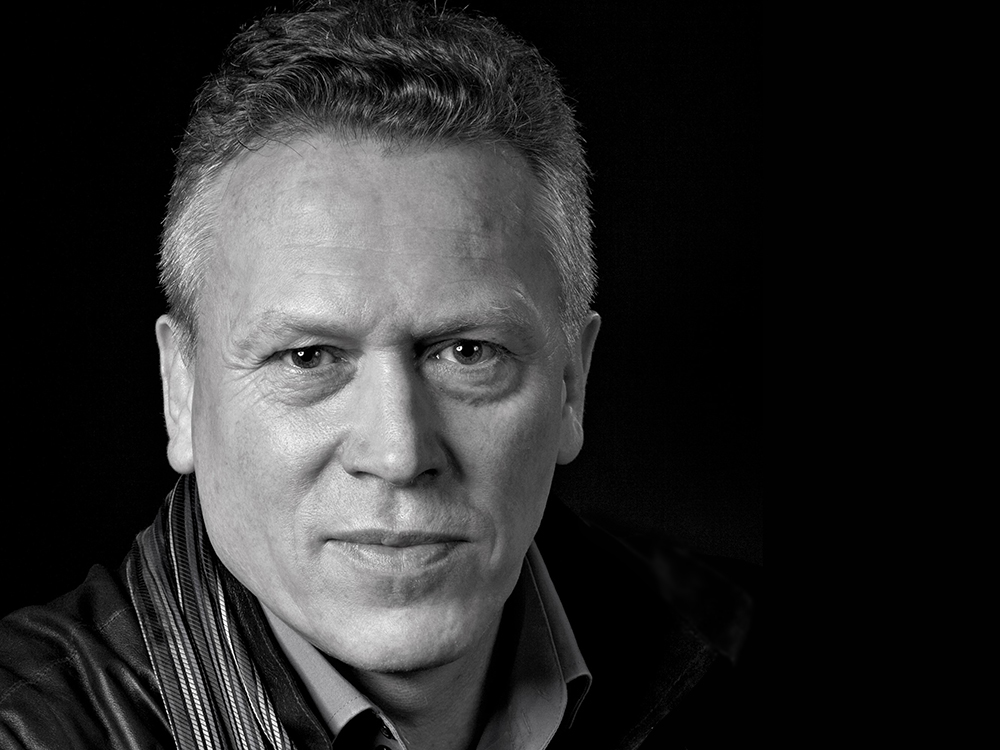 This event has passed
Neal Cooper
Photo by Astrid Schulz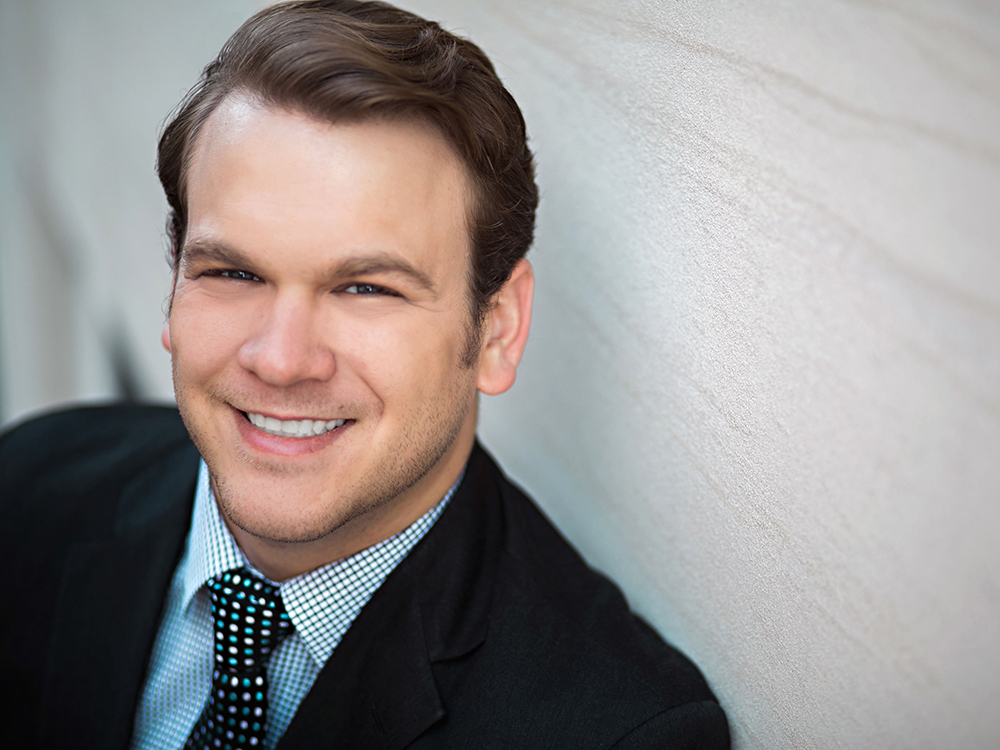 This event has passed
Tristan and Isolde, the ill-fated lovers of Celtic legend, became a cherished tale of forbidden desire throughout Western art. Wagner's masterpiece Tristan und Isolde, a spellbinding meditation on love and death, is "the love story that changed opera for good" (NPR). For this concert performance of Act II, Gianandrea Noseda and the esteemed National Symphony Orchestra lead glistening soprano Christine Goerke and powerful tenor Stephen Gould in one of the most rapturous and demanding duets in the repertory.
This concert is also part of Great Performers.
The Program
Wagner: Tristan und Isolde, Act II  
"A magician of the podium."
– Guardian (U.K.) on Gianandrea Noseda
"A beacon of brilliance."
– New York Magazine on Stephen Gould
"I would walk through fire to hear her again."
– New York Times on Christine Goerke
Make a Night of it!
Pre-Concert
Pre-Concert Lecture
FREE for Ticket Holders
1:45 pm
Join us for a pre-concert lecture by Cori Ellison at 1:45pm in the Stanley H. Kaplan Penthouse.
Venue
10 Lincoln Center Plaza
Accessibility
Large-print programs

Braille programs

Wheelchair-accessible seating

Assistive listening devices
Tristan and Isolde, Act II
National Symphony Orchestra
Gianandrea Noseda, conductor
Christine Goerke (Isolde)
Ekaterina Gubanova (Brangäne)
Stephen Gould (Tristan)
Günther Groissböck (King Marke)
Neal Cooper (Melot)
Hunter Enoch (Kurwenal)
Support for the National Symphony Orchestra at Lincoln Center is provided by Jennifer and David Fischer.
The NSO's performances in New York City are supported in part by the Blavatnik Family Foundation.
Performance Details
Sung in German with English supertitles

80 minutes, no intermission
Make a Night of it!
Pre-Concert Lecture
1:45 pm