Nov 13
Neal Smith Berklee Octet featuring Billy Pierce
Show Full Description
With pianists Rina Yamazaki and Dabin Ryu; trumpeter Milena Alegria Casado Fauquet; saxophonist Nathan See; guitarist Tim Johnson; bassist Giuseppe Cucchiara; drummers Garyfallia Kerkezou, Jonathan Blanchette, and Neal Smith; and saxophonist Billy Pierce  
Neal Smith and Billy Pierce—each of them a renowned musician and Berklee faculty member— bring a group of Berklee's top student instrumentalists and composers for a showcase at Dizzy's Club Coca-Cola. The octet features a globe-spanning lineup of young talent: Rina Yamazaki (Japan), Dabin Ryu (Korea), Milena Alegria Casado Fauquet (Spain), Nathan See (United States), Tim Johnson (Norway),  Giuseppe Cucchiara, (Italy), Garyfallia Kerkezou (Greece), and Jonathan Blanchette (United States). Stop by the club and hear some of the world's most promising young jazz musicians.
See Full Description >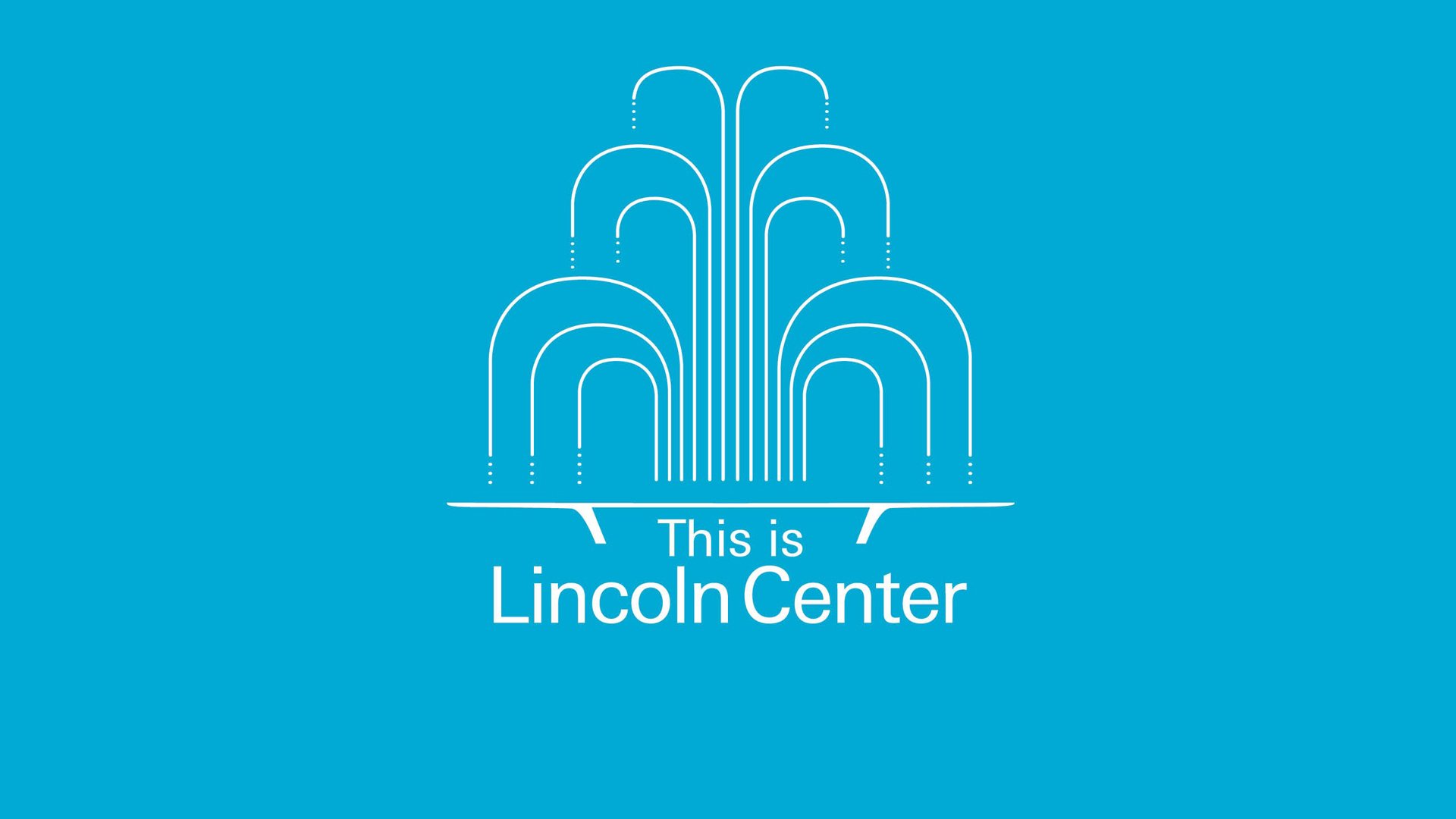 This is Lincoln Center: Callaway, Maltby, and Shire
A conversation about auditions, collaborations, and what makes a song stand the test of time.
Read More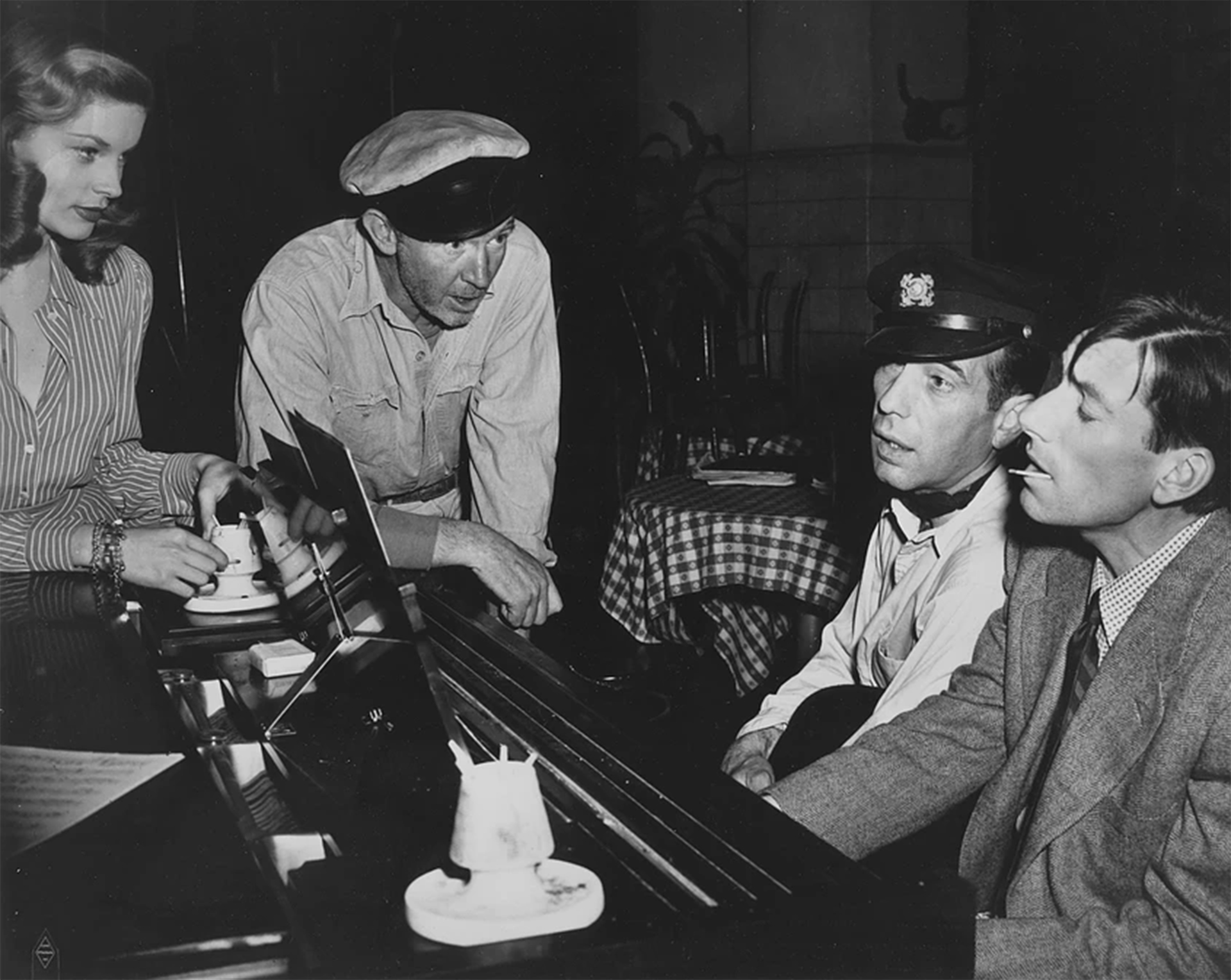 A Renaissance Composer Who Captured the Heartland
In conjunction with American Songbook, music journalist James Gavin discusses the lasting legacy of Hoagy Carmichael.
Read More