Oct 24
Nearing the End
Unavailable Online
Photo by Lisa Marie Mazzucco
Show Full Description
The exemplary Emerson String Quartet explores the introspective genius of Shostakovich and Beethoven through the prism of two works written towards the end of each composer's life. In Beethoven's otherworldly Op. 127 quartet, the self becomes four voices unified in a ruminative, tender whole. Shostakovich's Quartet No. 15, the last composed before his death, is an intense, personal examination of the ailing composer's mortality.
This performance is also part of
Great Performers
.
Additional Details: Program Notes
See Full Description >
"
An extraordinary fusion of experience and authority with audacity and freshness.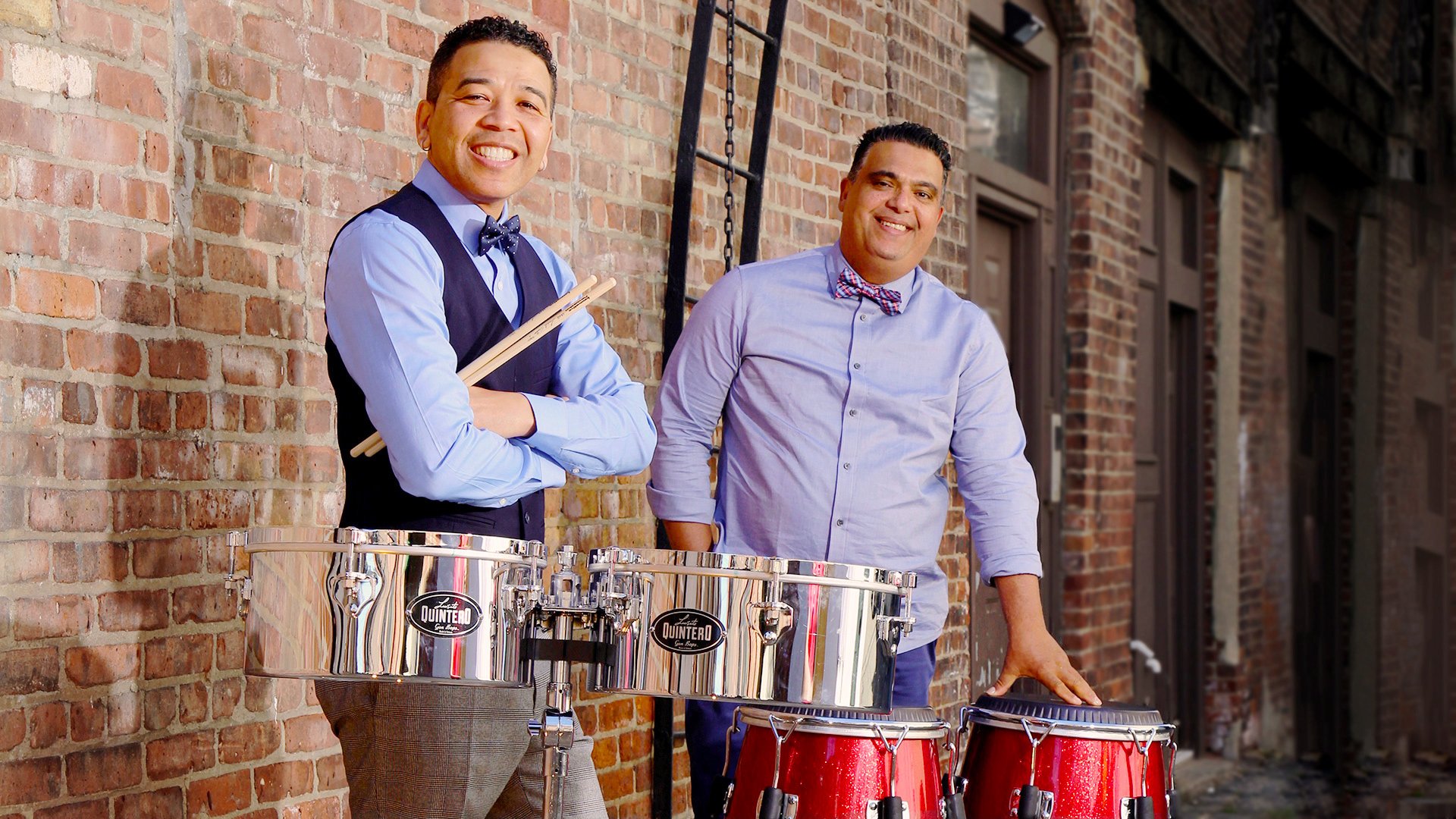 ¡VAYA! 63: Venezuela Playlist
In advance of our March 15 ¡VAYA! 63 show at the David Rubenstein Atrium featuring Quintero's Salsa Project, our partner Carlos Chirinos selects music that represents the Venezuelan Afro-Latin sound, from salsa to Afro-Venezuelan inspired popular music.
Read More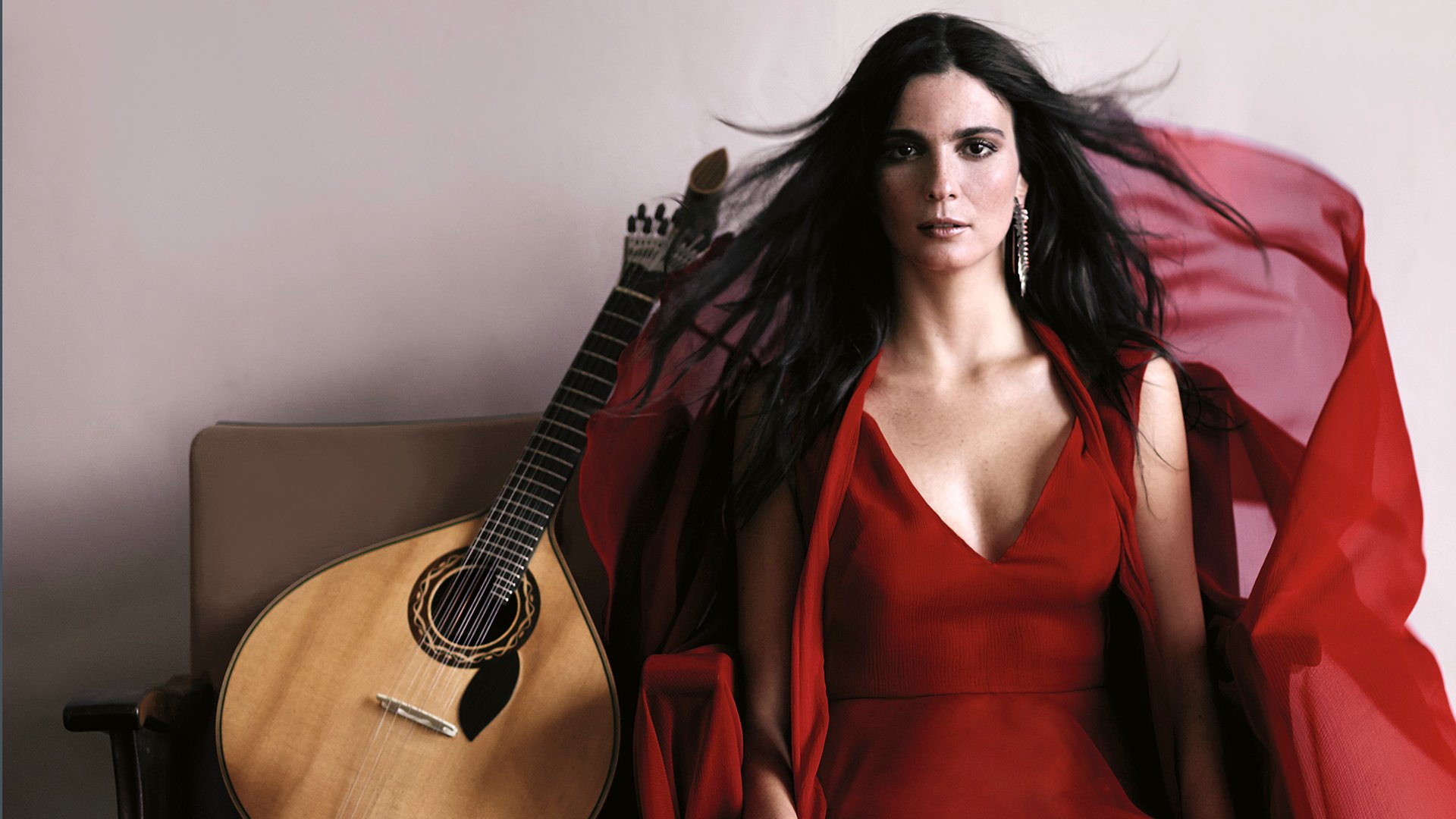 Marta Pereira da Costa: A Fado Story
Fado guitarist Marta Pereira da Costa performs at the Atrium Thursday, March 14.
Read More