Feb 1 – 11
NEW COMBINATIONS
Show Full Description
NYCB Founder George Balanchine famously said, "There are no new steps, only new combinations," and each year the Company pays homage to that affirmation with a world premiere. Sharing the stage with this new work are Martins' The Red Violin, set to a violin concerto at turns faint or frenzied, and Ratmansky's critically-acclaimed first NYCB ballet, Russian Seasons, an ensemble piece embracing life in myriad emotions.
See Full Description >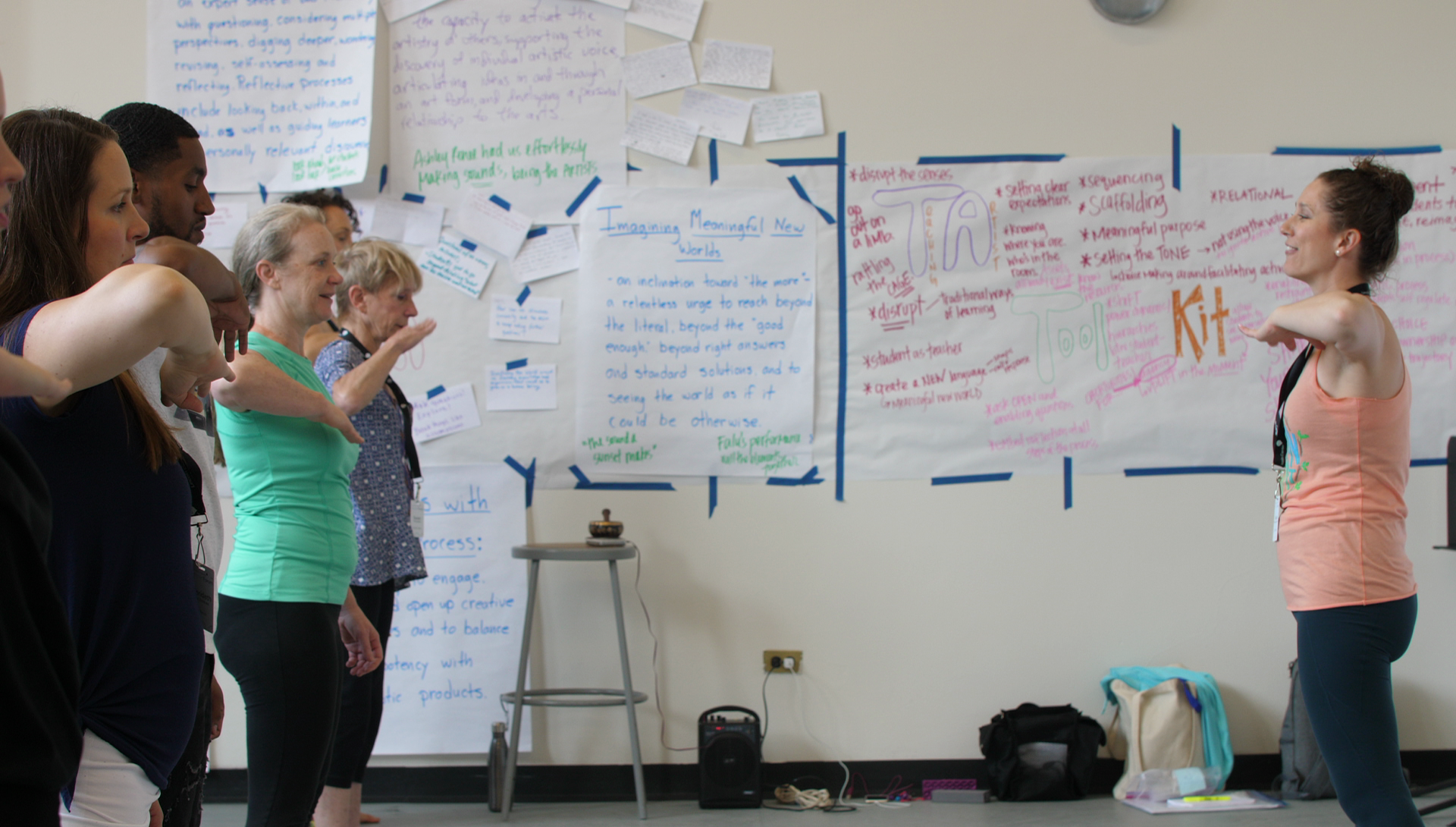 Summer Forum: Learning Takes the Stage
With Summer Forum in full swing, hundreds of educators, artists, and administrators meet in the cultural heart of NYC.
Read More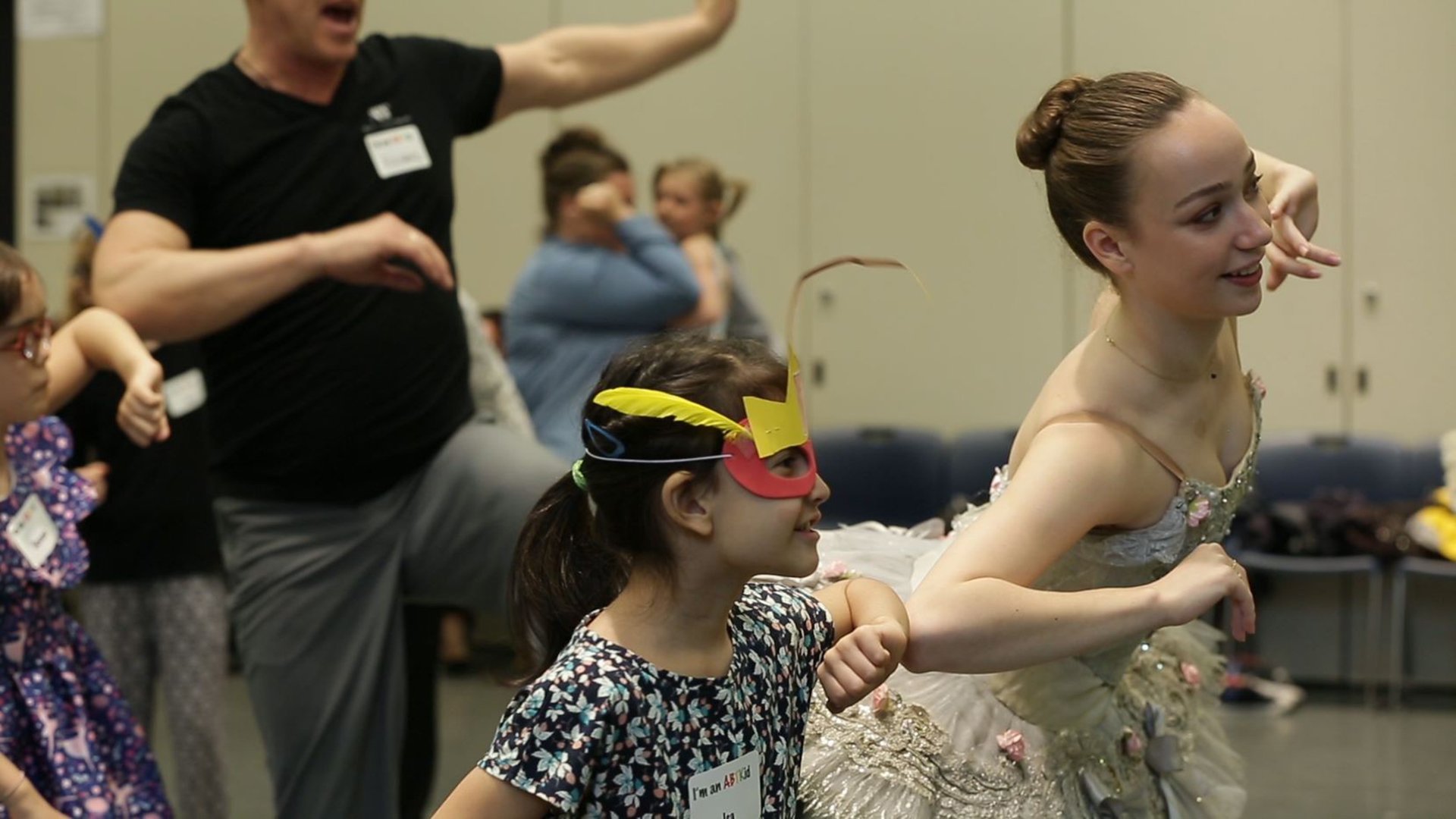 The ADA and the Performing Arts
On the anniversary of the Americans with Disabilities Act, Katie Fanning reflects on its impact on the performing arts.
Read More